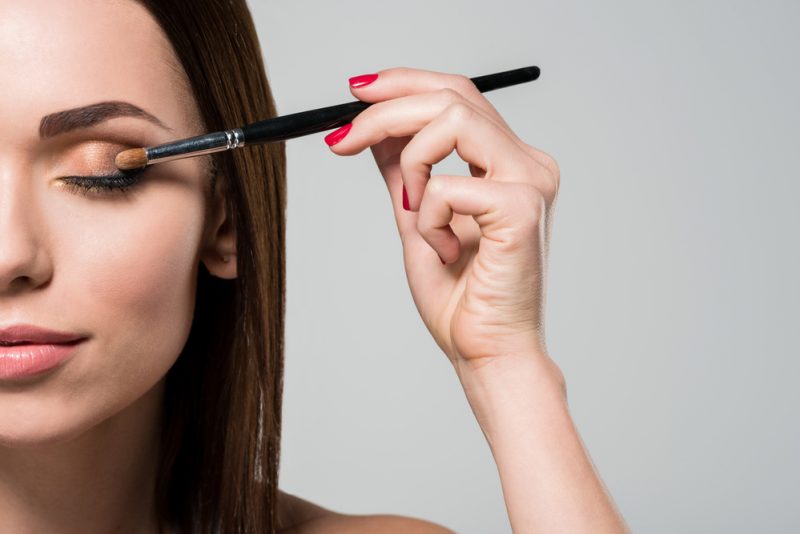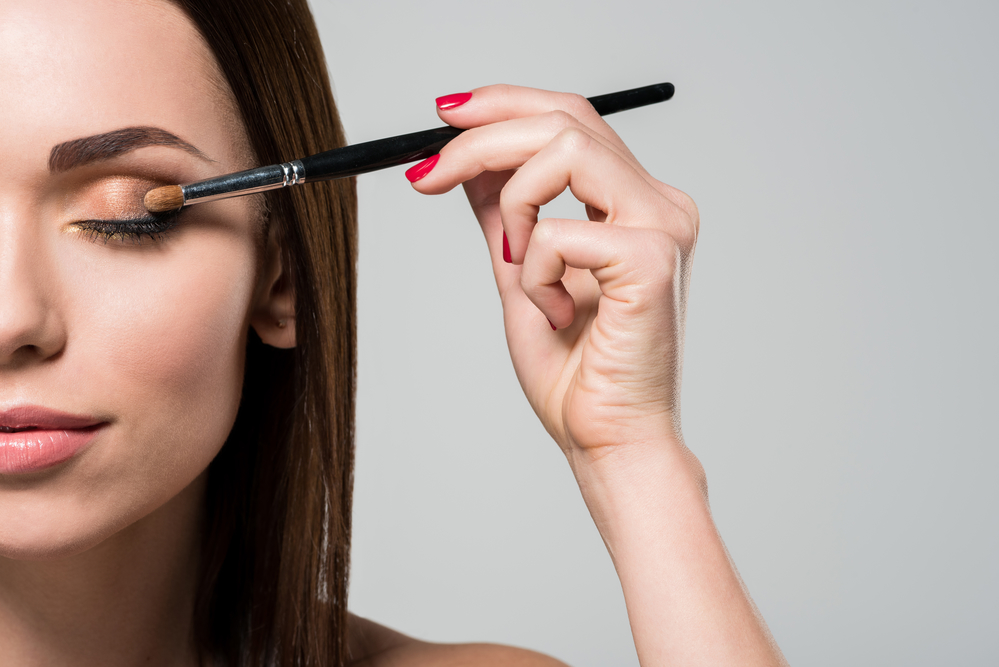 When you think of makeup, you should be thinking fun, fast and fabulous without a lot of fuss. The top makeup trends for 2019 are going to make you look great without spending a million years in front of the mirror. Be your own personal "glam squad" with these forever trends like glowing skin, subtly stained lips, and bold liquid eyeliner. We put together this guide of top # trends
Trend #1: Bold eyes
Liquid eyeliner is here to stay. If you're an eyeliner enthusiast, you know how important it is to keep your makeup bag stocked with the perfect tools to make those dramatic eyes that we see everywhere. Liquid eyeliner gives control and staying power that outlasts pencils and powders. When looking for the ideal eyeliner to make your eyes stand out, look for a product that glides on with ease and won't bleed, run or fade through the day. Here are a few things to consider when buying your eyeliner:
Is it 100% harm-free?
Is it wind-resistant? What looks worse than bleeding eyeliner?
Does it have an incredible super hold so you can enjoy your day, carefree?
Pro tip: Try magnetic liquid eyeliner and ramp up your look with magnetic eyelashes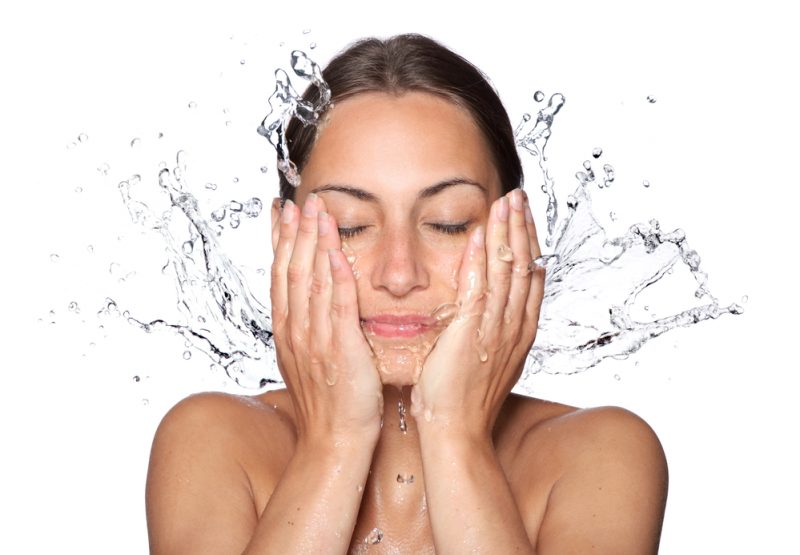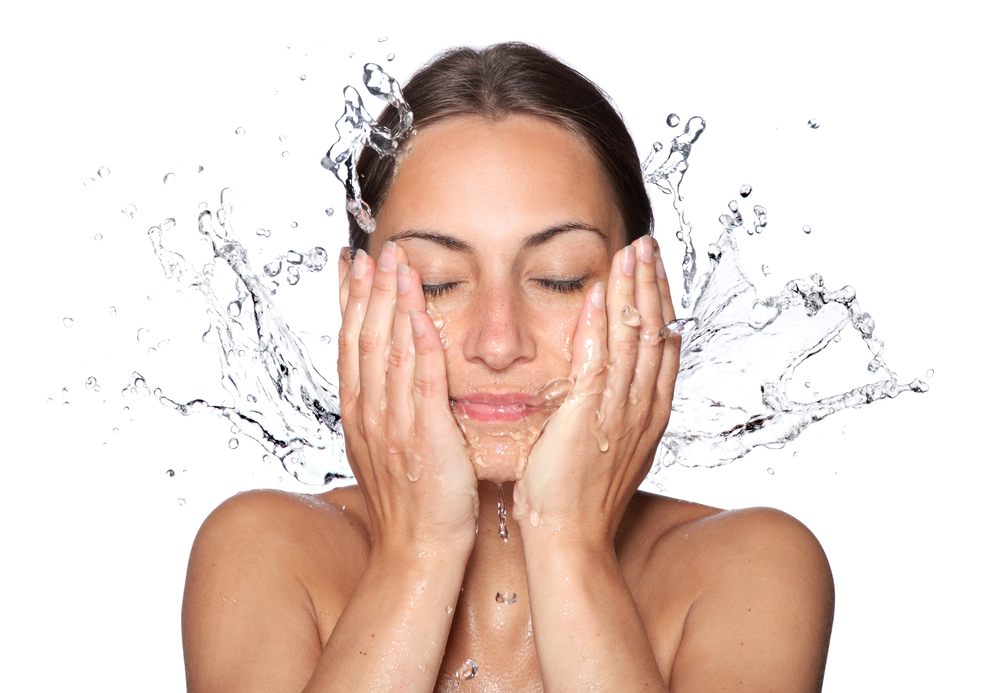 Trend #2 – Glowing skin
We're all chasing that soft, dewy, ethereal look, but since nobody has time for a daily facial or a walk through the forest, you have to make do. This trend is about letting your skin shine through. Choose a lightweight foundation powder and add a dusting of bronzer and skip the powder.
Check out this easy 3-step process to gorgeous skin in 10 minutes or less:
Wash your face with a gentle foaming face wash
Pat dry and apply your foundation with a makeup sponge
Use bronzer on cheekbones to accentuate angles and bring glowy highlights
Pro tip: add a drop of shimmering oil to your foundation to give a natural glow.
Trend #3 – Lipstains, not lipsticks
Immaculate lipstick looks amazing on movie posters, but let's get real. That perfect expertly-applied matte lipstick won't stand a chance against that first sip from the coffee cup. Lip stains are long-wearing and smudge-proof and give your lips a long-lasting tint that won't get ruined by real life. Lip stains in no-fail neutral tones and earthy reds are the perfect complement to any look and will see you through the day.
Pro tip: Before applying your stain, dab your lips with a touch of a foundation for extra staying power. Then use a little chapstick to keep your lips moist. Your lips will thank you.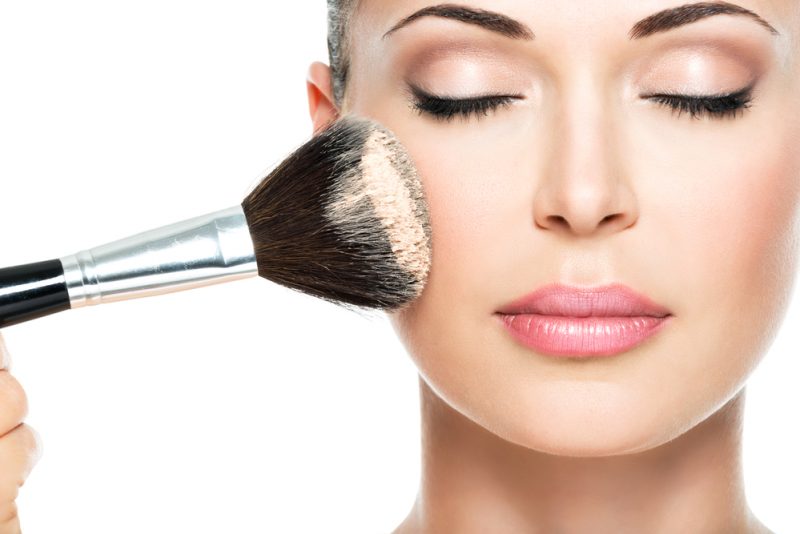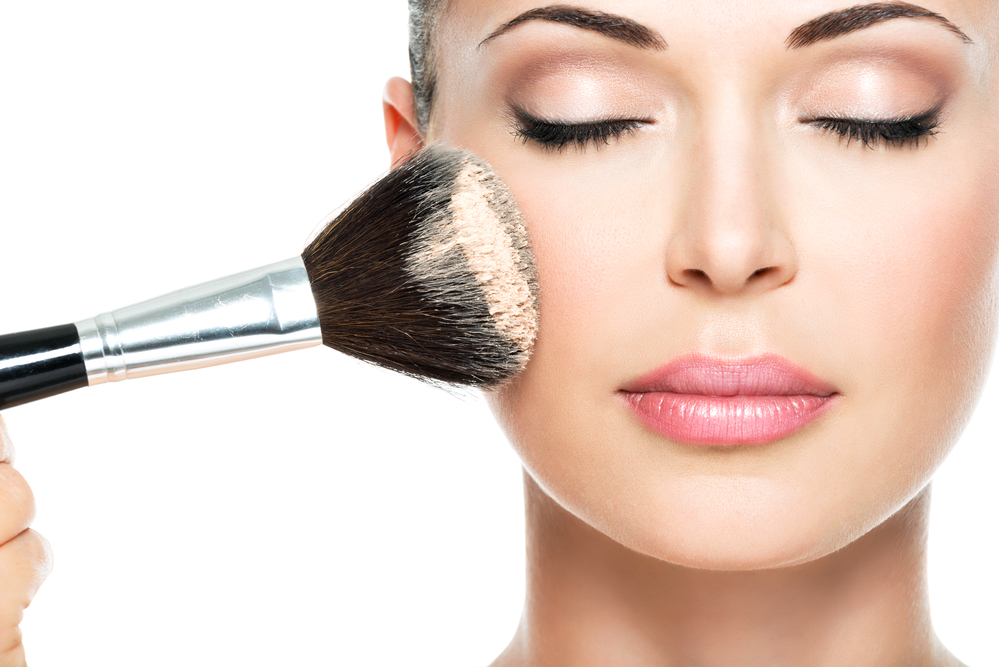 Trend #4 – Lashes for Days
From dramatic to every day, adding lashes is such a fun way to change it up.  Besides just adding mascara, consider magnetic eyelashes as an instant way to add drama in the blink of an eye. Magnetic eyelashes in several different styles can instantly transform your look. MoxieLash has a selection of fascinating eyelash looks that easily attach to their magnetic eyeliner. This is so revolutionary! No more sticky glue and painstaking hours trying to tweezer hold fake eyelashes. Instead, here are three steps to getting your eyelashes looking fab in no time!
Choose a great eyeliner that won't budge (we are loving magnetic liquid eyeliner)
Then choose your eyelash look – flashy, sassy, or classy (hey, a girl has to have choices?)
Apply mascara to your own eyelashes first, then place magnetic eyelashes on the liner and voila! Locked and looking gorgeous.
So many people don't even bother applying makeup because they think it is too hard and time-consuming. It doesn't need to be. Choosing amazing products that go on quickly and last all day, makes playing with these new trends a breeze. Your everyday routine can take just a few minutes with a face routine, a stunning lip stain, and a liquid eyeliner and lashes. You will have no problem, looking your best. Added bonus; none of these things need to be pricey! Whether you use these trends together or pick just one, you will look put-together and ready to take on the world, all with a few easy steps and great products.