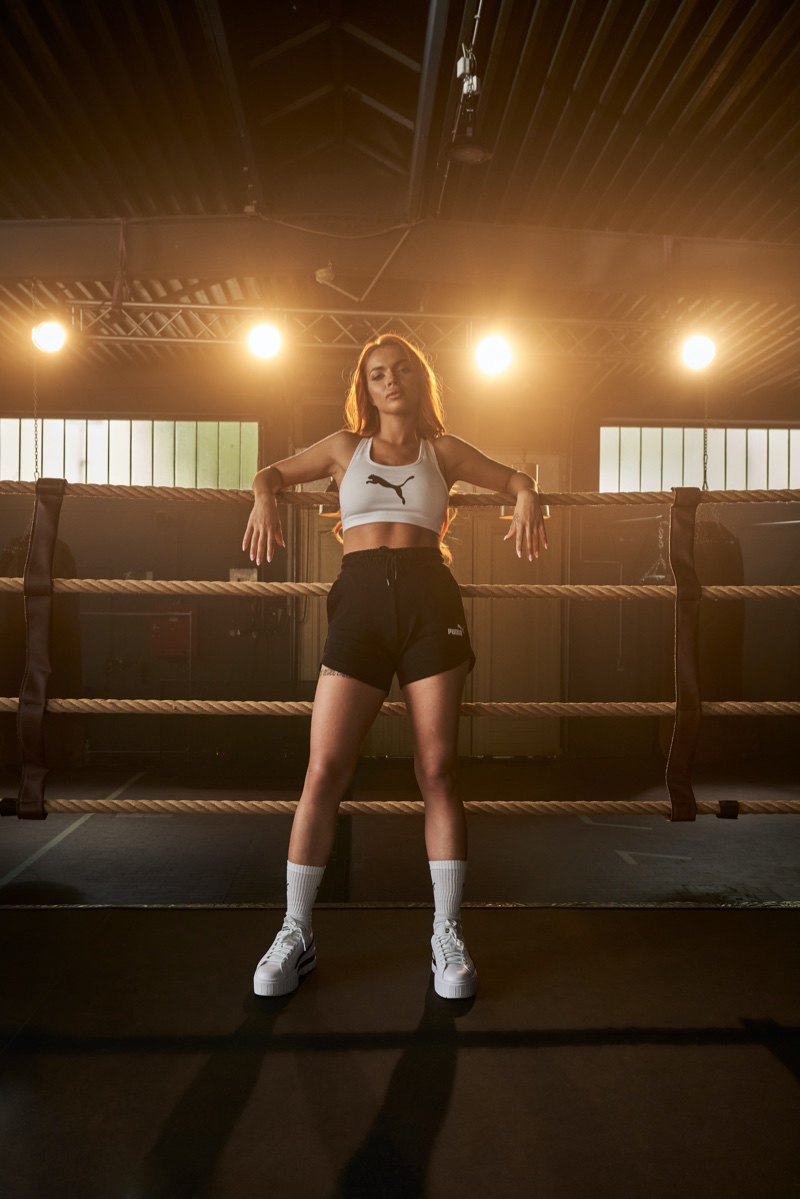 PUMA taps Teodora, a Serbian pop star, as a recent ambassador. She is famous for her daring sense of style as well as her fearless demeanor. Her poise and self-assurance are only matched by her ability to express herself through clothing, which is why she is the ideal model for PUMA. Currently, she has over 1.3 million followers on Instagram.
PUMA – Teodora – Ambassador Announcement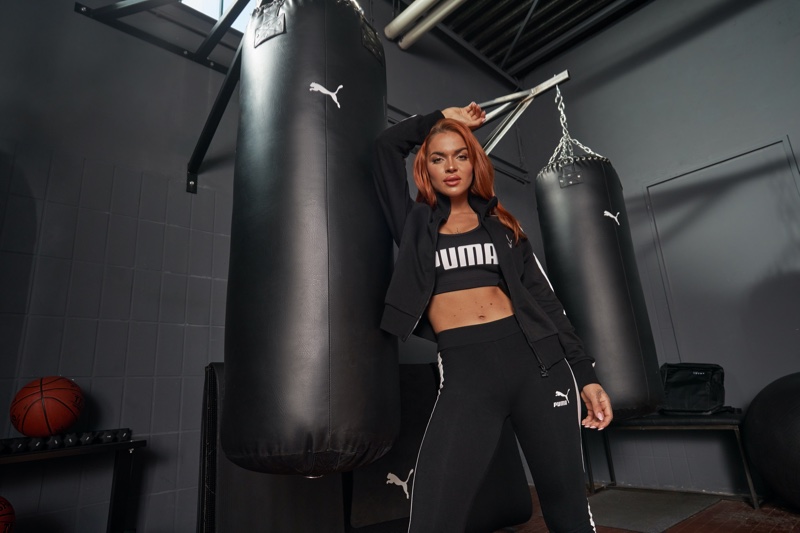 "Life didn't really caress me, I had various ups and downs, but I always fought hard to be the best version of myself," Teodora shares. "Throughout my career, I advocated and fought primarily for all of us to be equal: whoever we are, whatever we are, whatever our choice is, whoever our partner is, wherever we come from and no matter what our financial status is – for me people are equal. This is how I will teach my child tomorrow, that the most important thing for human, is to be human!"

Teodora
Related: Cara Delevingne Celebrates Pride With PUMA 'Together Forever' 2022 Collection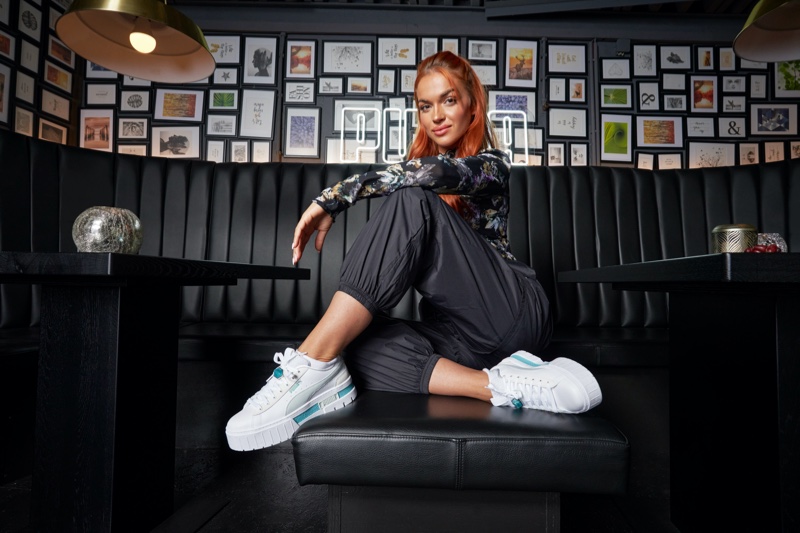 Teodora sports a pair of PUMA's Mayze Crystal Gallery sneakers, which come in a white colorway with colorful accents, including an amazonite-inspired jewel. "This is literally the most successful thing in my life, and I don't think I'm still aware of what happened to me, because, believe me, I was so small compared to what I am now," the singer shares.
Teodora will make appearances on the website and social media channels of PUMA, modeling everything from sneakers to athleisure wear. In addition, she will be showcased in advertising campaigns for forthcoming collections, such as the Sportstyle and Training lines, which will be revealed in the following months.