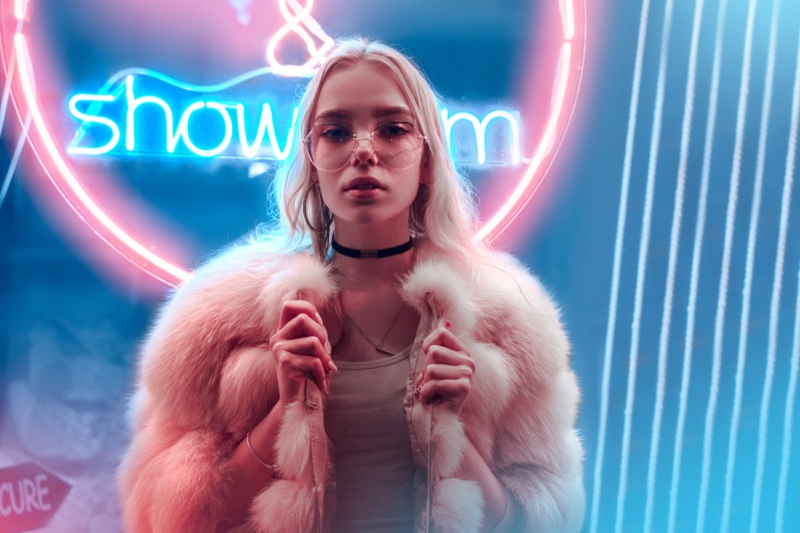 2020 promises to be an exciting year for fashion. There's a delicate balance between modern and vintage-inspired looks, setting the stage for some iconic ensembles.
If you fancy yourself a trendsetter and want to get ahead of the upcoming glitz and glam of the new decade, fear not. Here are the ten fashion trends you need to know about for 2020.
Athleisure Continued
Athleisure will continue to rule the world in 2020 and beyond. The industry is expected to continue growing at a rate of 5-7% each year from now through 2023. From polyester blends to gym leggings that can be worn to the club, trendsetters around the globe are loving the option to kick it casual while looking fashionable.
This contemporary take on gym wear meets streetwear will continue to evolve as the new 20s go on. Expect to see more of a shift toward sustainable manufacturing, as well as body positivity and inclusivity with these designs.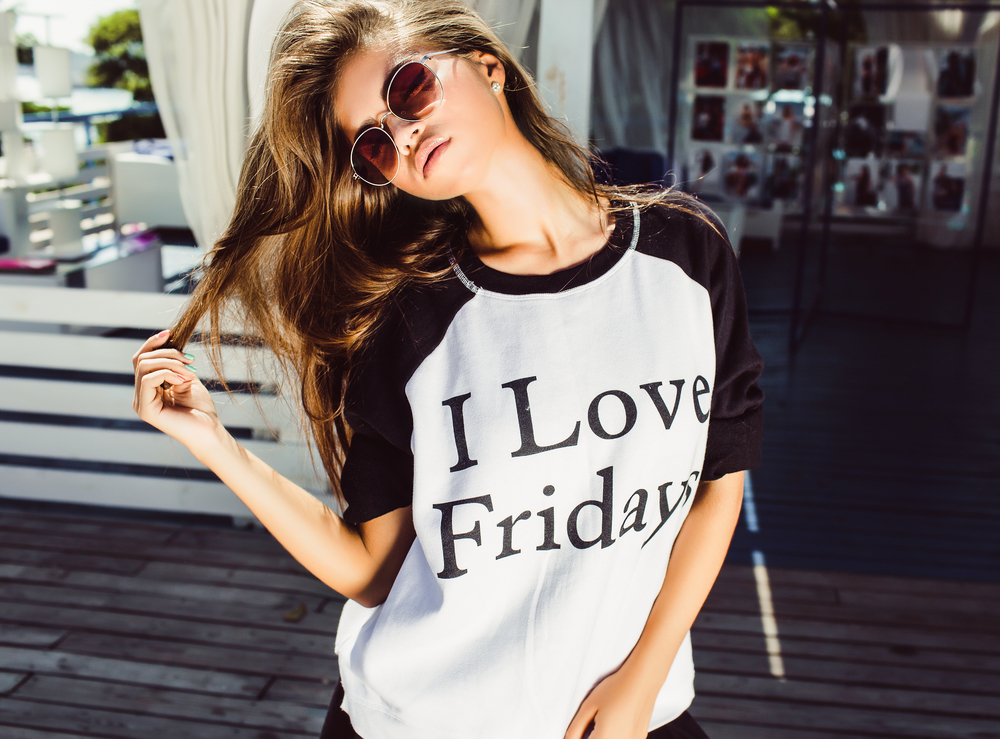 Custom Threads and Accessories
In a world where everything is mass-produced, more consumers are looking for a personal touch. That means everything from sourcing bespoke pieces from Etsy designers to perusing new Vivid Customs offerings to create custom shirts of their own.
From witty sayings to pop-culture references, this growing trend captures the essence of the gig economy. In a world where anyone can start their own business, and the Maker Movement is growing steadily, personalization and customization will become the norm.
Word Art
A picture may speak a thousand words, but a single word can make quite a statement. In addition to having customized shirts and unique accessories, words as fashion is an upcoming trend.
Simple statements – like hair clips that say "hello" or bracelets that recreate someone's signature – are making waves in the fashion world. As mindfulness practices become increasingly popular in health and fitness, choosing a mantra or "goal word" and displaying it proudly is becoming fashionable.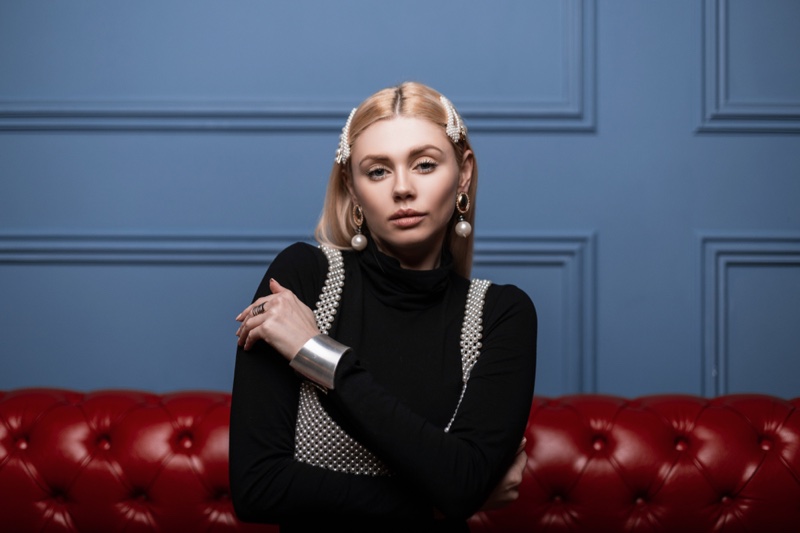 Pearls
Pearls are the quintessential image of femininity and elegance. However, these aren't your Grandma's pearls. The modern pearl trend is far more laidback, creating an essence of casual glamour.
The new-age pearl trend doesn't just have simple strands. You can expect to see these beauties featured on handbag clasps, hair clips, chandelier earrings, and celestial-inspired earrings – another hot trend for 2020.
Pearl strands are larger and more whimsical, creating a fun, flirty look that translates from day to night. While the sizes and formats have evolved, simple white pearls seem to be dominating this fashion fad. Only time will tell if colored pearls are the next iteration of this fabulous look.
Angular Glasses
Angular glasses are an eye-catching blend of ultra-mod and retro-chic. With this 2020 fashion trend, the more abstract, the better. To get ahead of this trend, you'll want to invoke your inner Elton John.
The sky is the limit when it comes to angular sunglasses. Look for hexagons, asymmetrical cuts, and bold colors — shades of metallic blue, sunshine yellow, and even iridescent red. You'll love how these shades make even the most casual of looks seem ready for the runway.
What's most exciting about this trend is that heart-shaped glasses are back in fashion. These sunglasses look amazing with a vintage-inspired swing dress or at the latest and greatest music festival.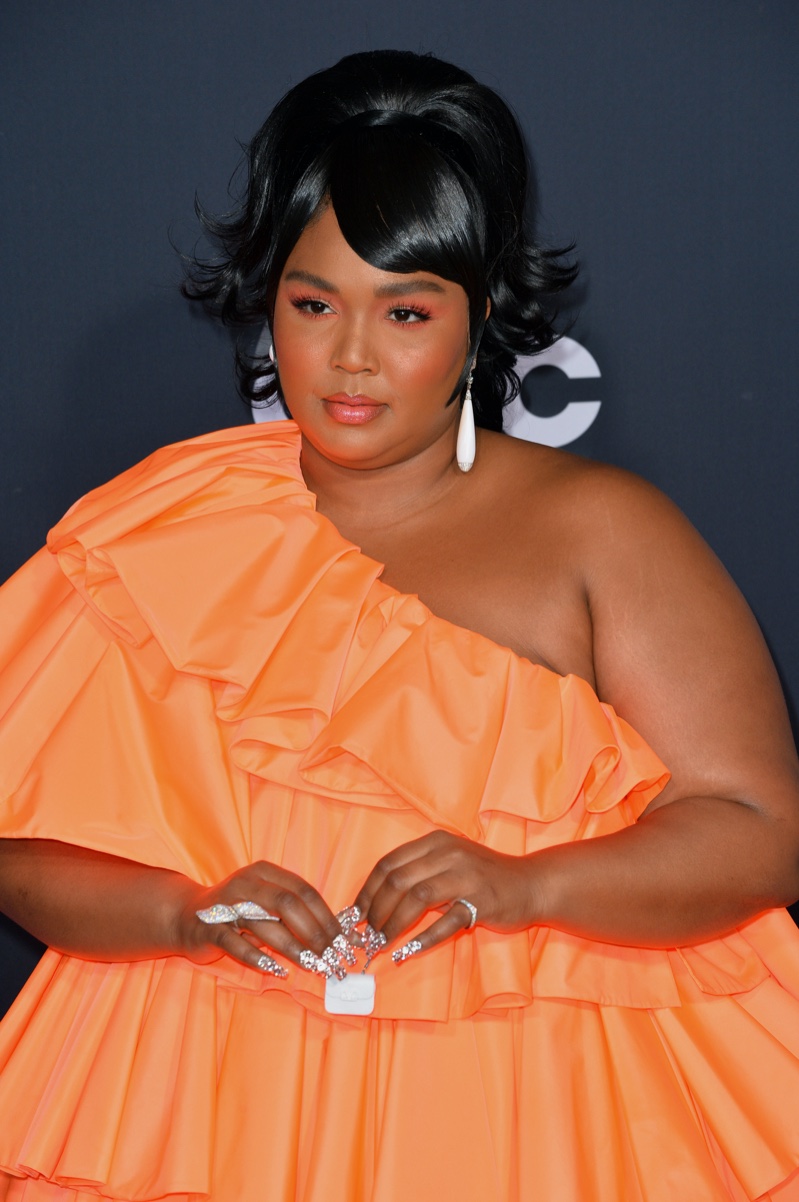 Abstract Bags
Handbags are going to be a versatile and decade-defining trend for 2020. Clear handbags are becoming more popular, creating a real-life Barbie look that fashionistas love. Basket handbags are another upcoming trend, using wicker to shape urn-like structured bags that can hold everything you need in life.
After Lizzo proudly displayed her tiny designer purse on the red carpet of the American Music Awards, you can expect to see a ripple effect in fashion. As you struggle to fit your phone in your tiny purse, just be thankful that you aren't in the midst of the early 2000s trend of putting a live dog in your purse.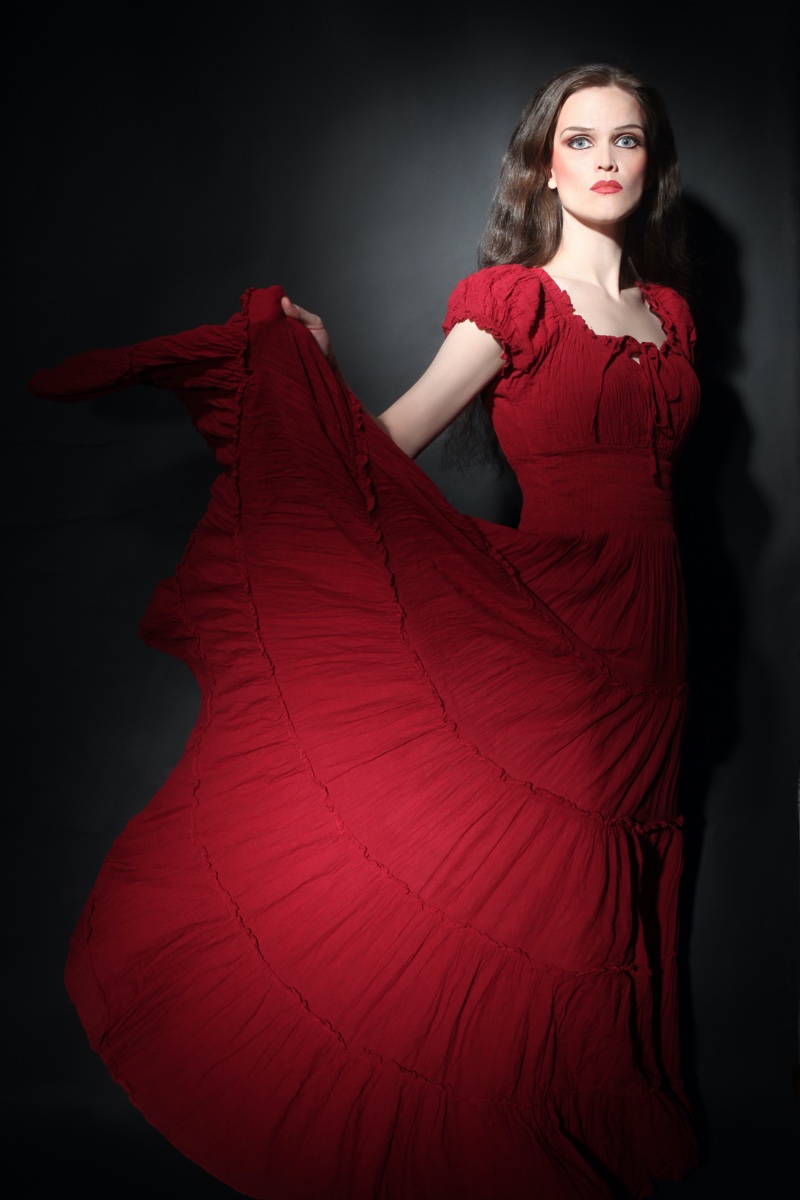 Ruffles and Bows
Ruffles and bows are making a comeback in a serious way. This fashion trend actually started to reappear in the bridal industry. Tulle skirts are being replaced with softer, more textured, ruffled skirts for an ultra-feminine look. As ruffles inevitably lead to bows when fashion is involved, it was a natural progression in street fashion as well.
Expect to see longer, Flamenco-inspired skirts in the spring and summer of 2020, as well as delicate bow accents. Some trendsetters are making the bows more aligned with the times, opting for a more masculine, bow-tie inspired take on the trend. Bows are surprisingly versatile and can be adapted to any occasion or style.
Animal Prints
Love it or hate it, animal prints are back in fashion. The year will start with some enviable snakeskin footwear and handbags. You can expect the look to spread as the weather gets warmer, with full leopard print jumpers and giraffe print shorts.
You'll see this trend blend with some of the others on the list. In the athleisure world, animal prints are already starting to make a statement. As glasses and handbags become more abstract, and retro-inspired looks get more popular, don't be surprised to see an overlap between trends.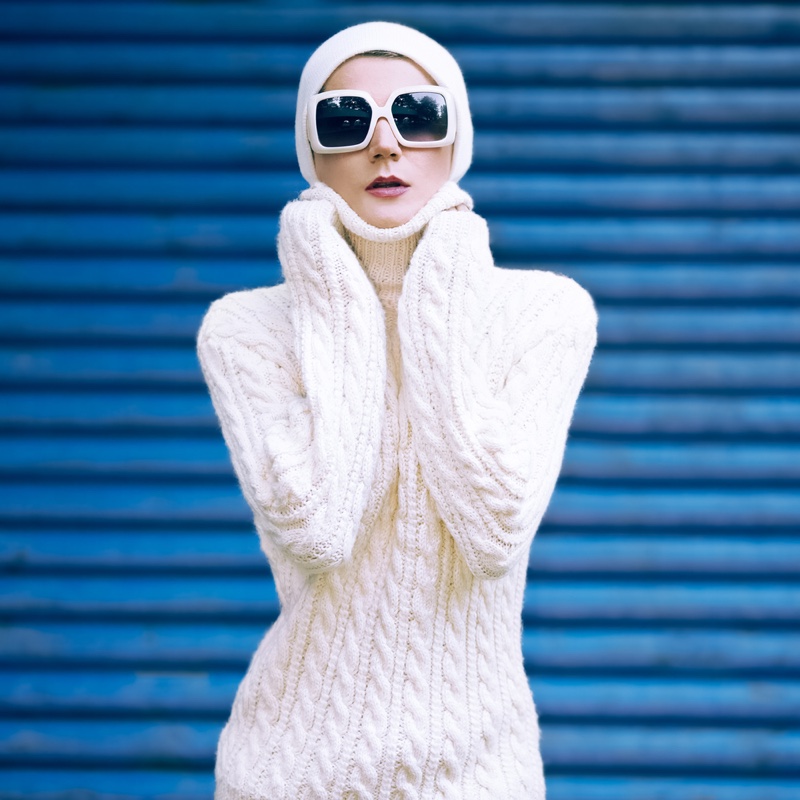 Monochrome
The trends of the recent past have included soft neutrals with pops of color and accent patterns. In 2020, it's monochrome all the way. This trend is a natural progression of rompers and jumpsuits. As the world moves back into separates, the single color scheme from top to bottom will endure.
Don't make the mistake of thinking of monochrome as having to wear the same shade. You could add dimension to this look with varying shades of the same color. Alternatively, wear 90% one bold color and 10% of a softer color to tone it down or break it up.
Don't use this as an excuse to get back in the habit of wearing all black. This year's colors include jewel tones, such as emerald and royal blue, or 70s-inspired shades like mustard yellow and rusty orange.
With so many upcoming trends, you'll have a lot of opportunities to create a look that's entirely you. Mix and match until you find something fabulous, then strut your stuff straight into the next decade.