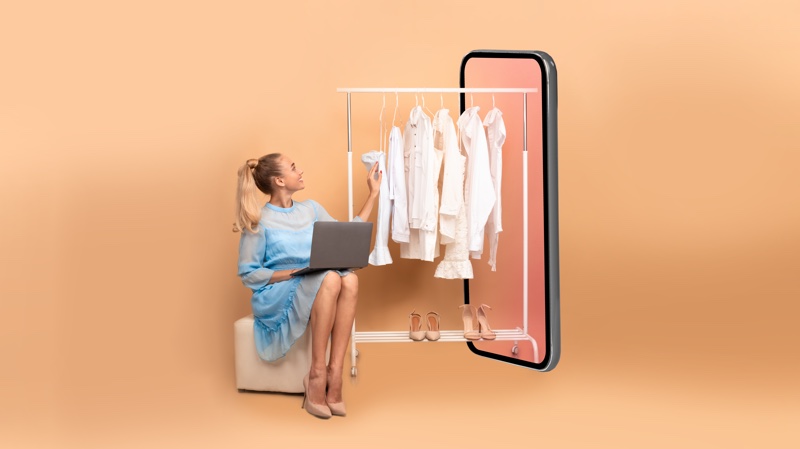 Temu is the newest international marketplace that savvy consumers are drawn to since the e-commerce site delivers top-notch goods at affordable pricing. The online shopping site utilizes modern technology to bring wholesale prices to the retail market, bridging the gap between the two and bringing e-commerce access to consumers from all walks of life.
Despite being the latest challenger to enter the market, the team behind Temu has already had vast experience in international e-commerce and shipping. Temu is part of the Nasdaq-listed PDD Group (Nasdaq: PDD), which has built up a global network of more than 11 million suppliers. The group serves close to 900 million customers worldwide and handled 61 billion orders in 2021 alone.
By tapping into this supply chain, Temu is able to provide its users with access to a range of global goods from some of the top suppliers worldwide.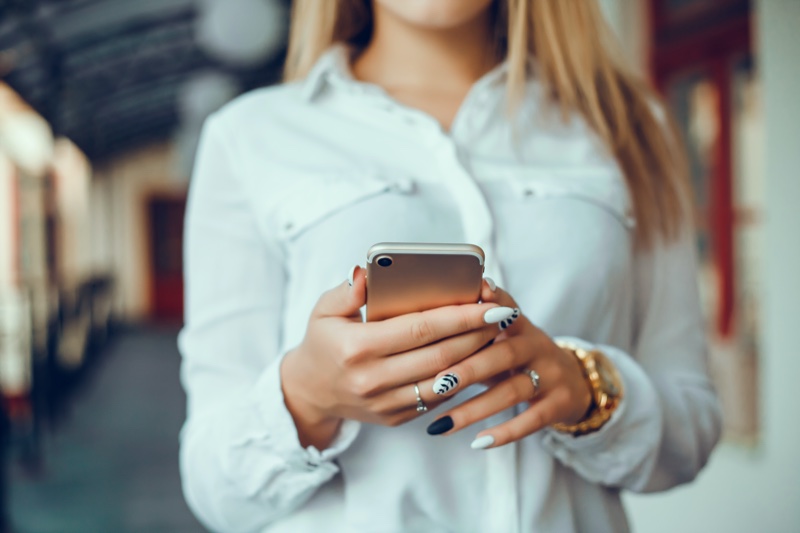 How is Temu Different from Other Online Retailers?
Temu operates a platform that connects buyers and sellers directly. This model reduces the need for intermediaries, third-party distributors, as well as the costs associated with them.
By doing so, Temu is able to offer competitive pricing to its customers as the products listed on its site are sourced straight from the manufacturers that develop them, streamlining the supply chain and making innovative and unique global goods accessible to a wider audience.
At the same time, the interaction with consumers gives manufacturers valuable market insight to refine their product development so that they can produce what the market wants. This increases the likelihood of hit products with high sales while reducing the risks and costs of unsold, unwanted products.
Depending on the brand and target market, the majority of retail outlets price their products with a 50% markup or more. Wholesalers cater to business buyers and sell at huge order volumes to justify the reduced wholesale price. The average shopper does not have the need or resources to bulk buy at the volume required to qualify for wholesale pricing.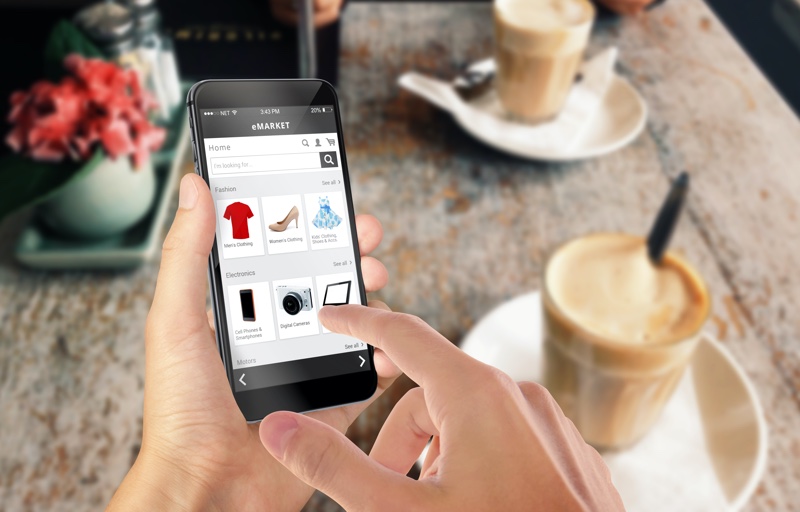 This is where Temu comes in. Temu is combining the convenience of retail shopping with the accessibility of wholesale prices with its platform. Consumers are able to buy at wholesale prices anytime, anywhere, and in any quantity.
Experience a personalized shopping platform with Temu, as the digital marketplace makes e-commerce stress-free, bringing you the comforts and convenience of online shopping. Be part of the thousands of users who downloaded the app and have made Temu their go-to destination to buy whatever they want, whenever they want!