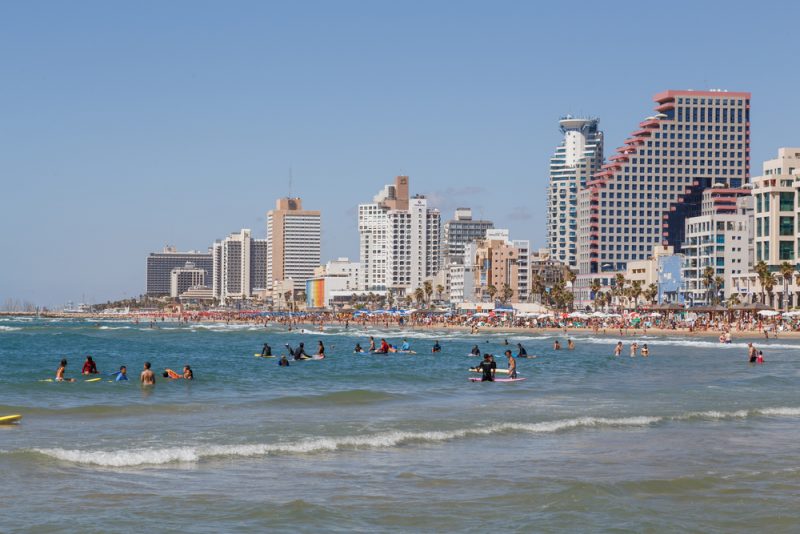 Are you looking for the perfect destination for your family getaway? Tel Aviv is the place for you. Filled with sceneries, parks, and museums, Tel Aviv has remained to be among the top tourist attraction in Israel for many years. The best part is that the destination has activities for everyone, all from kids to adults. There is something for everyone, and you will undoubtedly have the best and most memorable vacation.
Even better; you do not have to stress about transport. Booking flights to Israel is easy, and you are assured of having the most seamless trip. Without further ado, let's have a look at some of the must-visit places in Tel Aviv.
Explore the Hayarkon Park
This Park is an incredible urban oasis in the city. It is uniquely beautiful and a great place for a family picnic. You get to enjoy a range of activities like climbing the wall, biking and running, which are all excellent team building activities and a way to bond as a family. It is a perfect place to hang out on weekends.
Visit the Tel Aviv Port
Tel Aviv Port is filled with shops, not to forget the numerous restaurants with all sorts of tasty meals. It has lots of attractions which to view during the day. It is also a perfect place for night lovers and a place to spend your afternoons, sea gazing.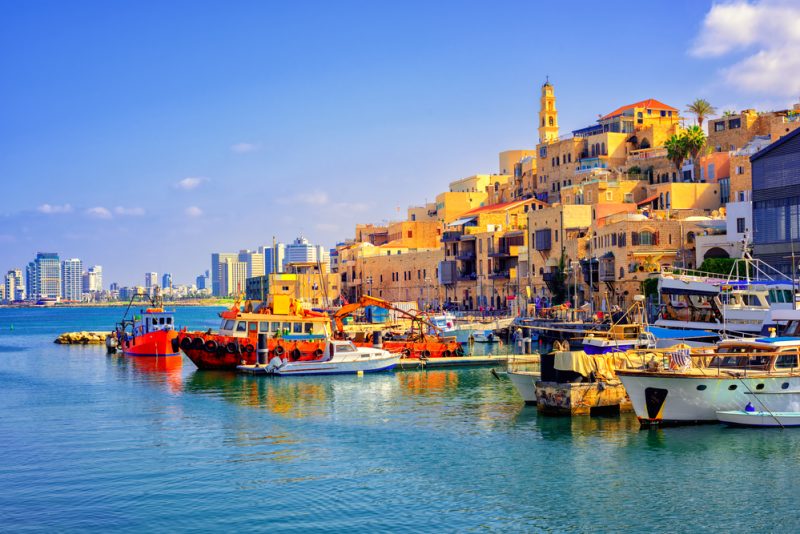 Explore Jaffa Summit Garden
Jaffa Garden is a part of the greater Tel Aviv area, and you cannot leave this city before enjoying all the fun that this land has to offer. You have to explore the area all from the alleys of the Old Jaffa, go to the Clock tower, the Wishing Bridge, and make a wish before traveling to Jaffa's Flea market. You also need to see the Al-Bahr Mosque and Andromeda's Rock. The best part is that there are free walking tours which will save you some coins. It is an incredible place to explore during holidays and weekends.
Enjoy time at the beach
For the beach lovers, you can tell a good beach when you see one a Tel Aviv is blessed with amazing urban beaches. They are clean, well kept, and are an excellent place to spend your afternoon basking and having moments of a lifetime. You can either dip in the Mediterranean waters, especially during the hot season or take a walk along the waterfront during spring. Beaches are what make Tel Aviv a great place to relax or have fun as you unwind after long days of work.
Vacations are supposed to not only be fun but also, they are the perfect time to create memories with family or friends. Tel Aviv is with no doubt an ideal place to do this, and the best part is that most of these places do not require you to use a fortune to have a fun getaway. They are all simple places but super enjoyable. Even better; the city is well-connected with major airlines to fly to Tel Aviv.