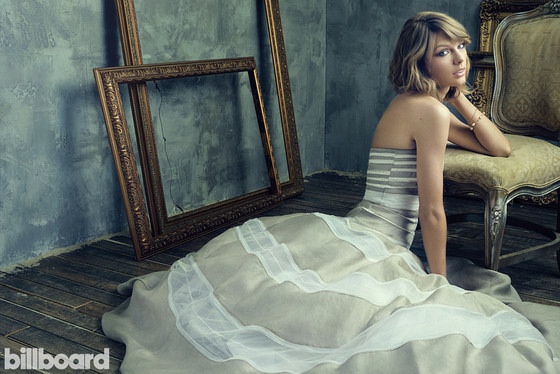 Taylor on Billboard–It should come as no surprise that Billboard Magazine has named Taylor Swift its Woman of the Year for 2014. It seems as if the singer has been everywhere this year including magazines, television performances and red carpets. Photographed by Miller Mobley, Taylor charms in pretty dresses including a black lace look and a ball gown.
Taylor Swift Gets Her Shine on for ASOS Magazine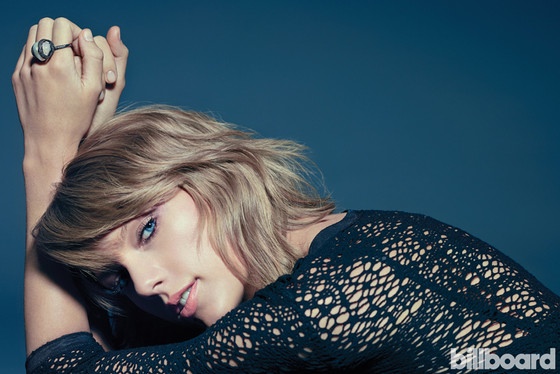 About going from country music to pop proved to be a difficult one. She says, about pressure to add some country elements to her new album, "All my answers were a very firm 'no,' because it felt disingenuous to try to exploit two genres when your album falls in only one," she says.