You are here:
Home
/
Archives for Yulia Kharlapanova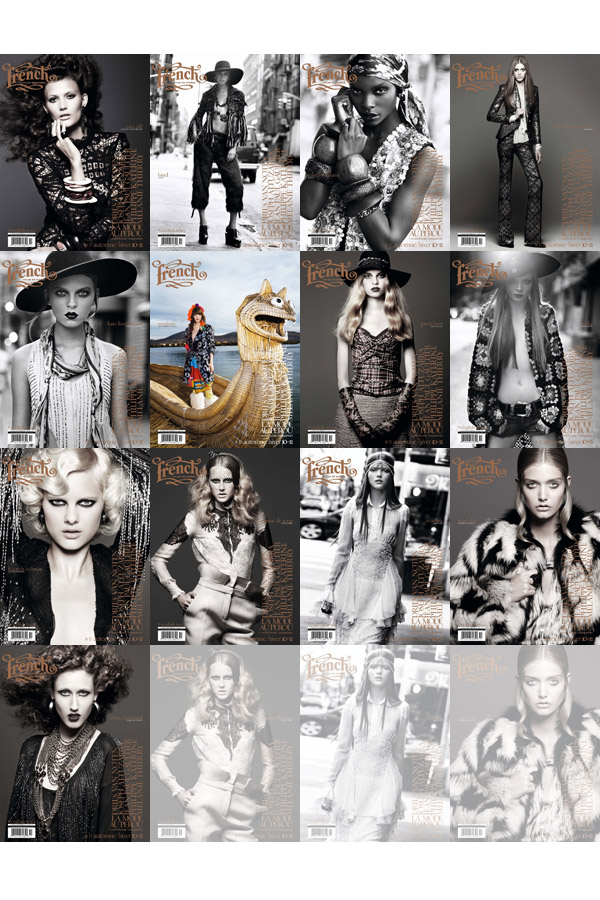 Thierry Le Gouès shoots a model army of thirteen established and up-and-coming girls for the fall-winter issue of French Revue de Modes. Incliding Tara Gill, Meghan Collison, Gwen Loos, India, ...
Read More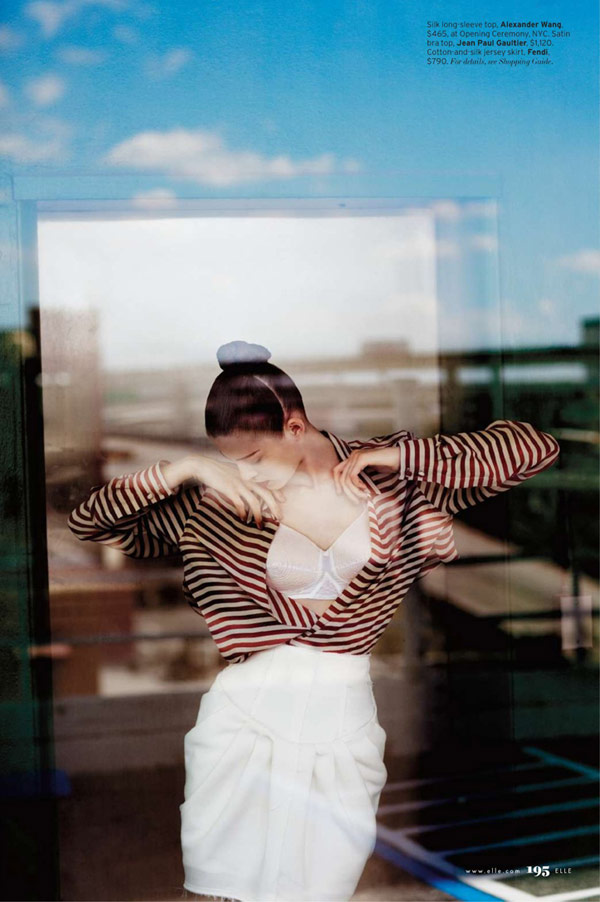 Set amongst a backdrop of an urban landscape, photographer Serge Leblon focuses on color and perspective for his latest work found in the June issue of Elle US. Starring Yulia ...
Read More