You are here:
Home
/
Archives for Wilkosz & Way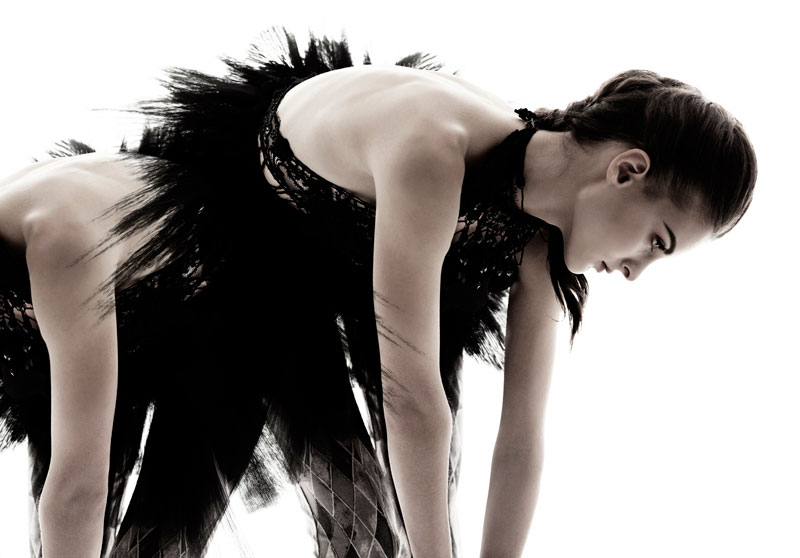 Future Vision - Photography duo Wikosz & Way present their futuristic vision for FGR's latest exclusive featuring Gesine Wittrich. Styled by Theo Vasiliou in a mix of sci-fi and sporty ...
Read More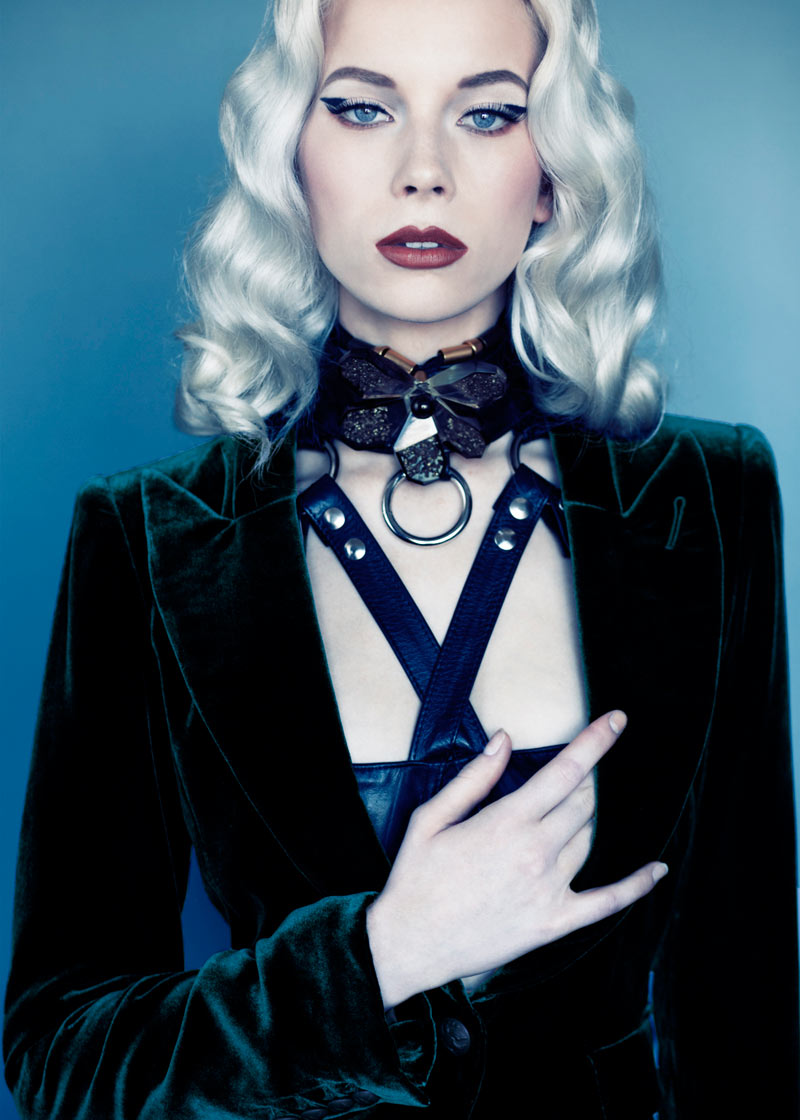 Archetype - New face Sam Ypma shows off her devilish side in Wilkosz & Way's cheeky images shot for FGR's most recent exclusive. Styled by Leah Van Loon, Sam wears ...
Read More