You are here:
Home
/
Archives for Valeria Garcia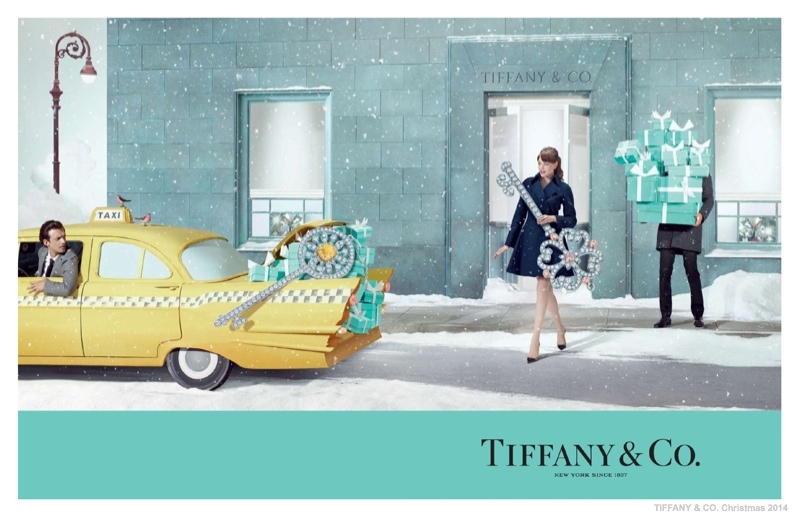 Tiffany's Christmas Charm--If you are not excited for the holiday season just yet, take a look at the Christmas 2014 advertising campaign from Tiffany & Co. The images are set ...
Read More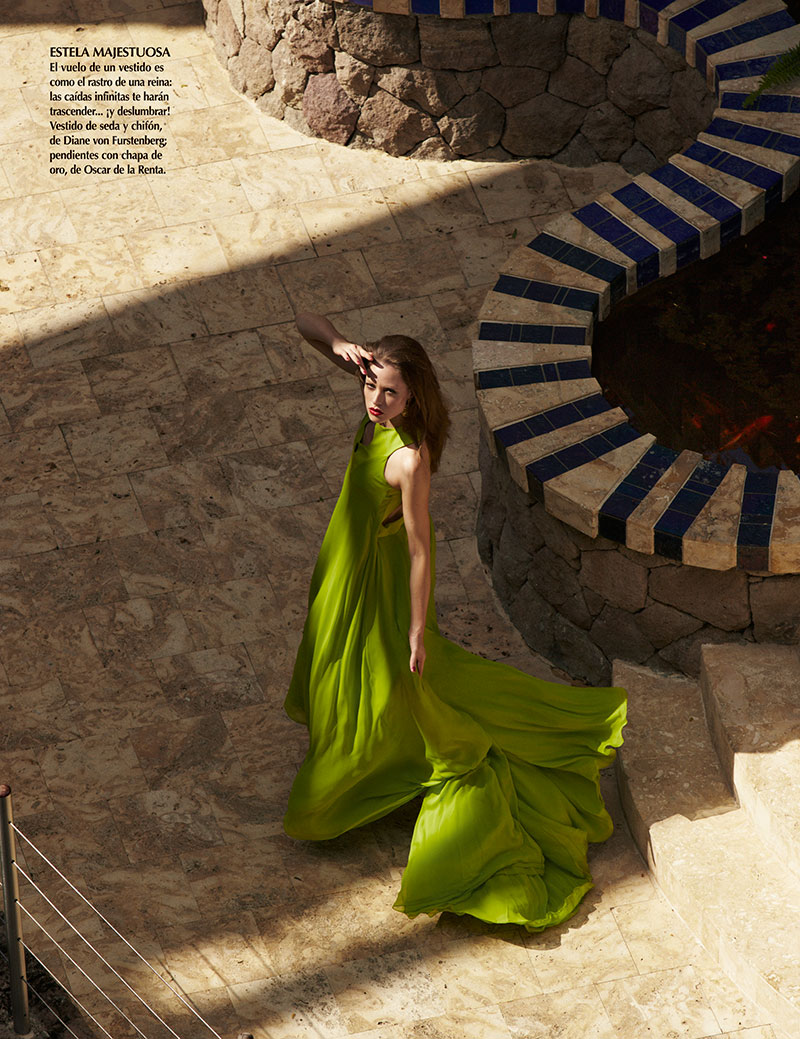 Ilimitada - Vogue Mexico highlights the sumptuous fabrics and colors of the season in its August issue with a sunny shoot starring Valeria Garcia. Asa Tallgard shoots the dark-haired model ...
Read More