You are here:
Home
/
Archives for Tove Sivertsen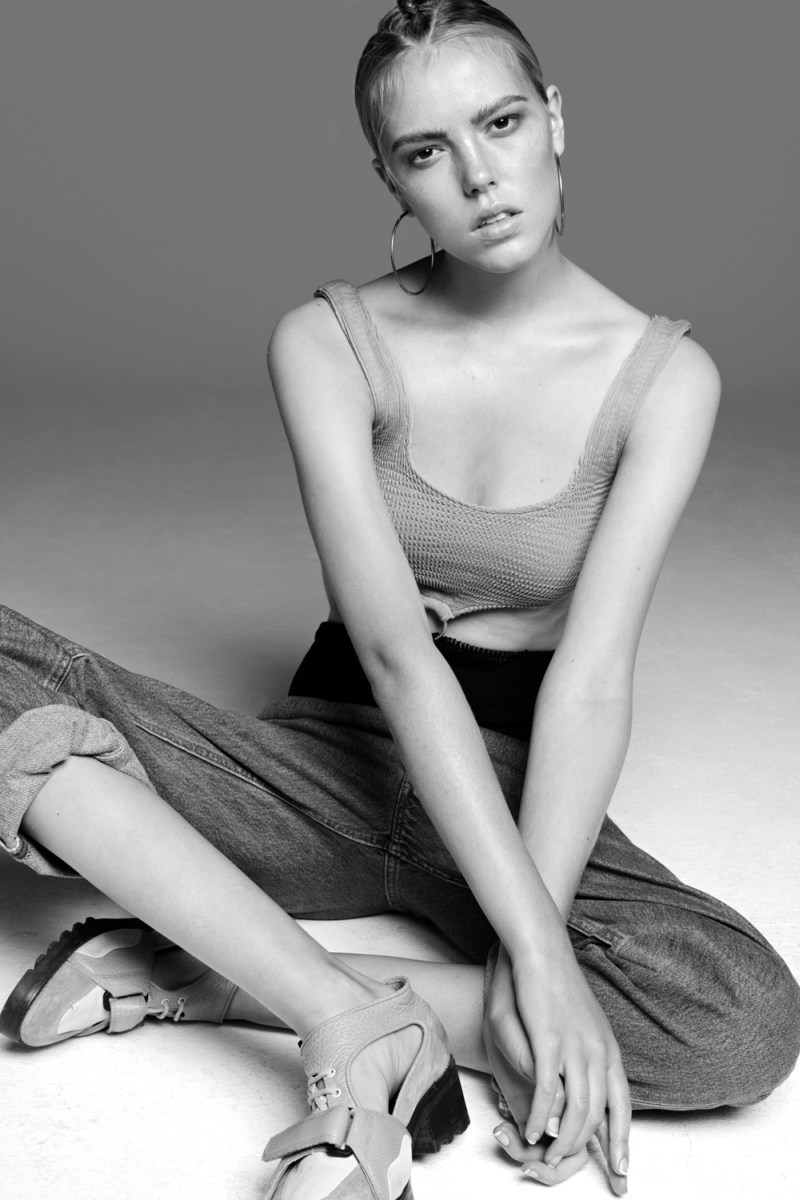 Josefien - Josefien Rodermans dons urban looks featuring inspiration ranging from the classic play "Westside Story" to seventies style. Tove Sivertsen photographs the Dutch beauty in simple studio images with ...
Read More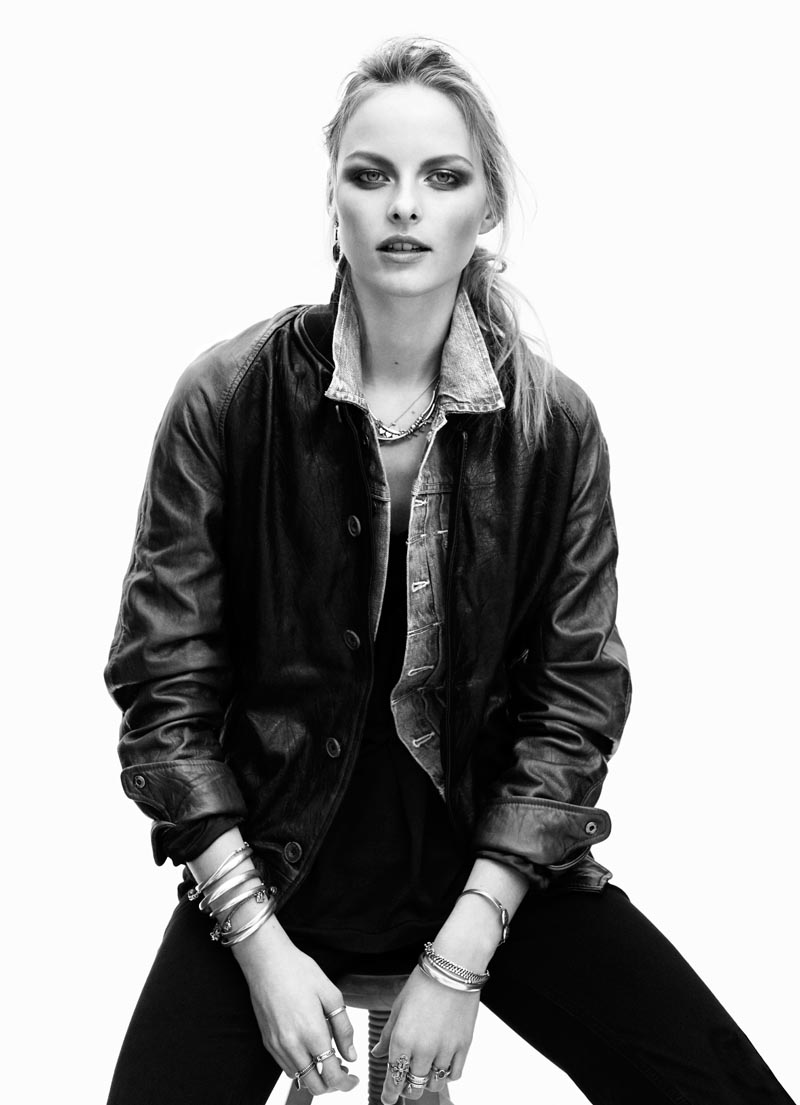 Rebel in Disguise - Dutch beauty and twin sister of Elza Luijendijk, Vera Luijendijk (Fresh Model Management), poses for Tove Sivertsen in these casual portraits. Vera wears denim looks from ...
Read More