You are here:
Home
/
Archives for Terry Tsiolis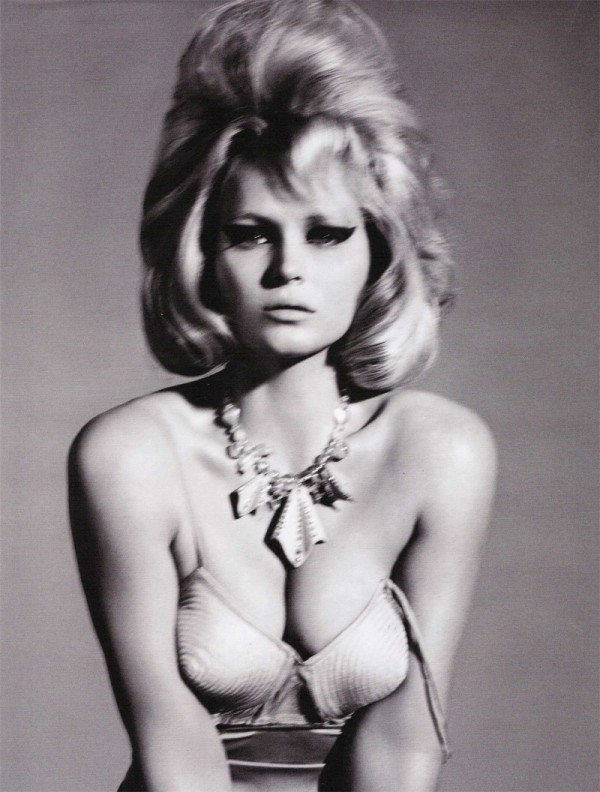 Terry Tsiolis infuses some of that sweet 1960s allure into his latest contribution to Vogue Russia's March edition. Starring Inga Eiriksdottir, the charming story features pieces from Dolce & Gabbana, ...
Read More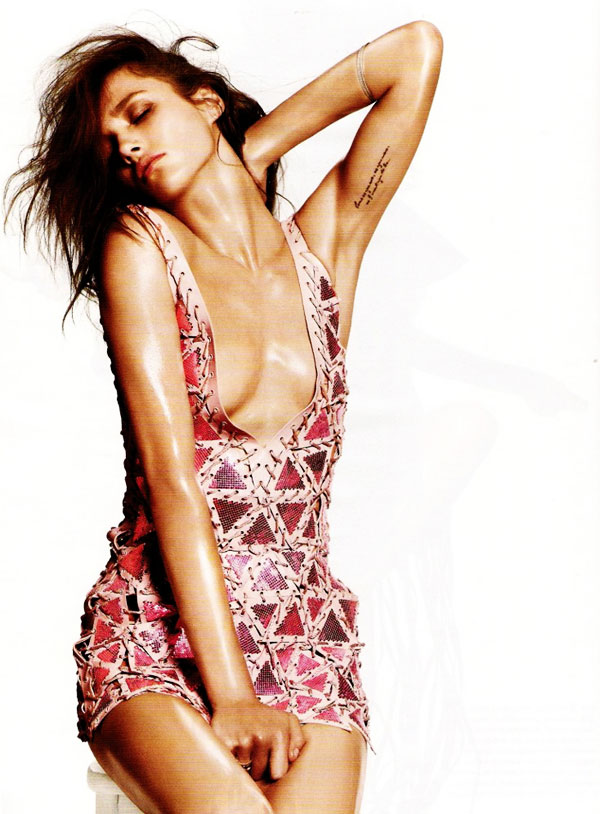 Karmen Pedaru channels her inner rock and roll goddess for her latest editorial in the February issue of German Vogue. Photographed by Terry Tsiolis, Karmen has all the rebel accessories ...
Read More