You are here:
Home
/
Archives for rachael churchward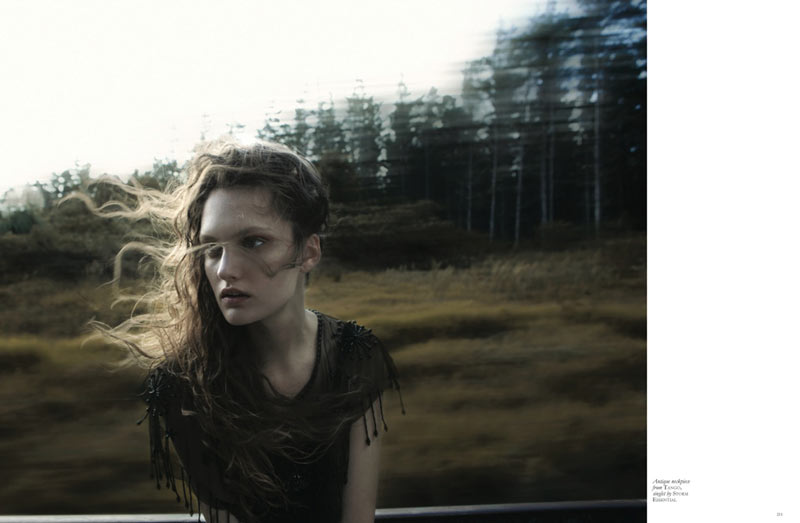 Something Shines - American model Victoria Anderson takes a trip into the woods for the latest issue of New Zealand glossy, Black Magazine. Shot in Mountain Bike Park, Karen Inderbitzen-Waller ...
Read More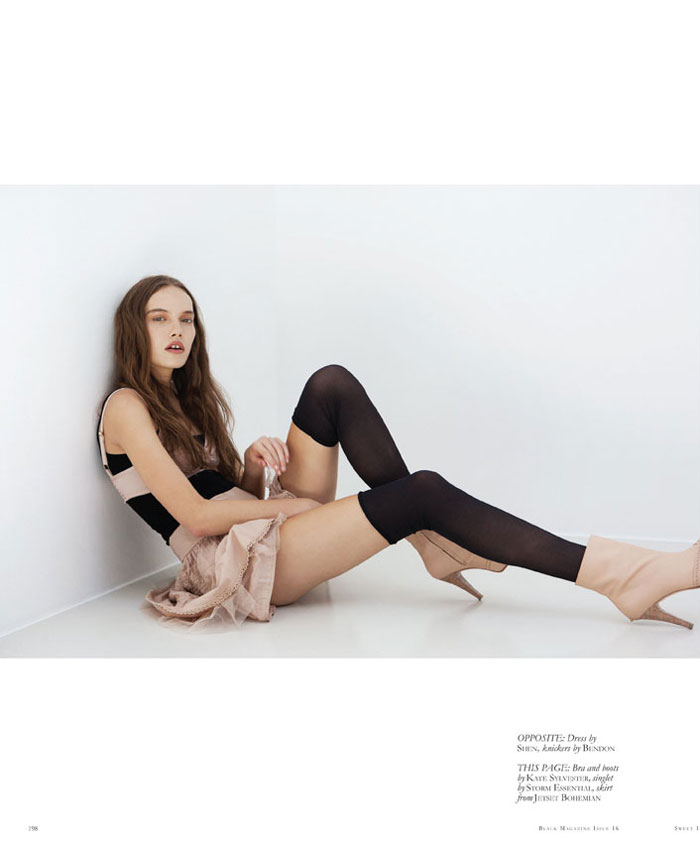 Somewhere There's a Feather - David K. Shields captures Aussie beauty Shanna Jackway in relaxed yet flirty looks for the most recent edition of Black Magazine. Styled by Rachael Churchward, ...
Read More