You are here:
Home
/
Archives for nine west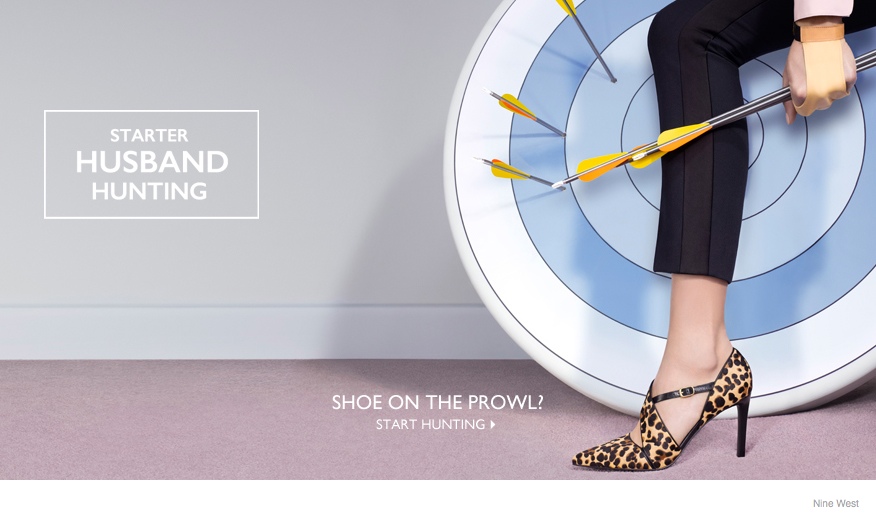 Nine West is usually in the news for its shoes, but the footwear and accessories brand has stirred controversy with a new ad campaign that some call sexist. The images ...
Read More
Constance Jablonski lands another spring 2011 campaign with Nine West. Luxuriating poolside, Constance spends a day of relaxation in the retailer's swimwear and eyewear apparel ...
Read More