You are here:
Home
/
Archives for Mel Bles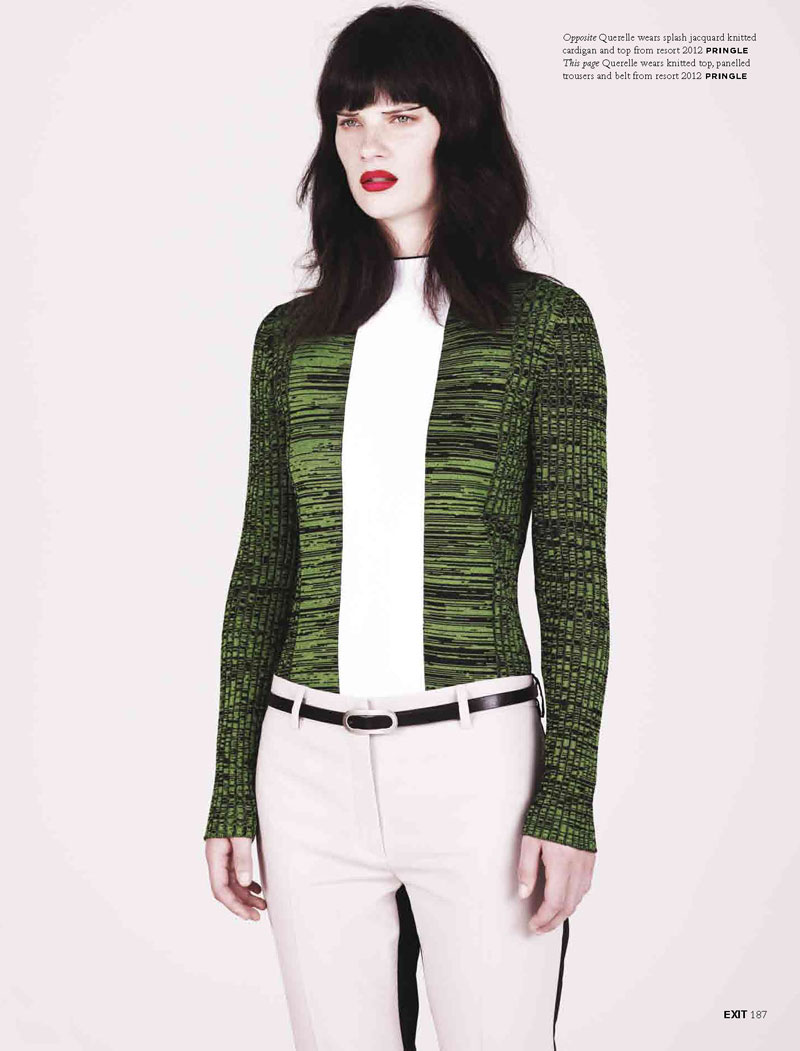 Sensoria - Playing the role of video star, Querelle Jansen wears pieces from Pringle of Scotland's spring collection for the latest issue of Exit Magazine. Styled by Jason Hughes and ...
Read More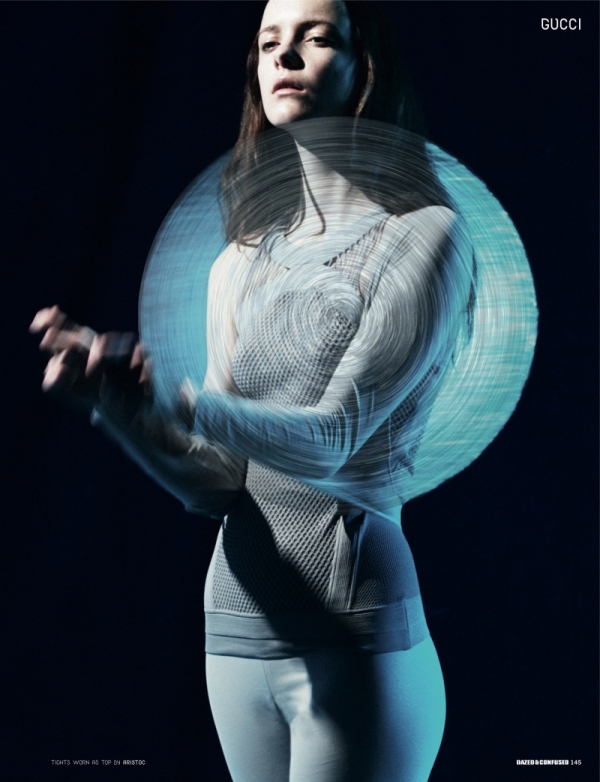 Imogen Morris Clarke makes her debut appearance Dazed & Confused with a futuristic editorial photographed by Mel Bles. Styled by Cathy Edwards, Imogen exudes a girlish charm as she wears ...
Read More