You are here:
Home
/
Archives for Mayara Rubik Marchi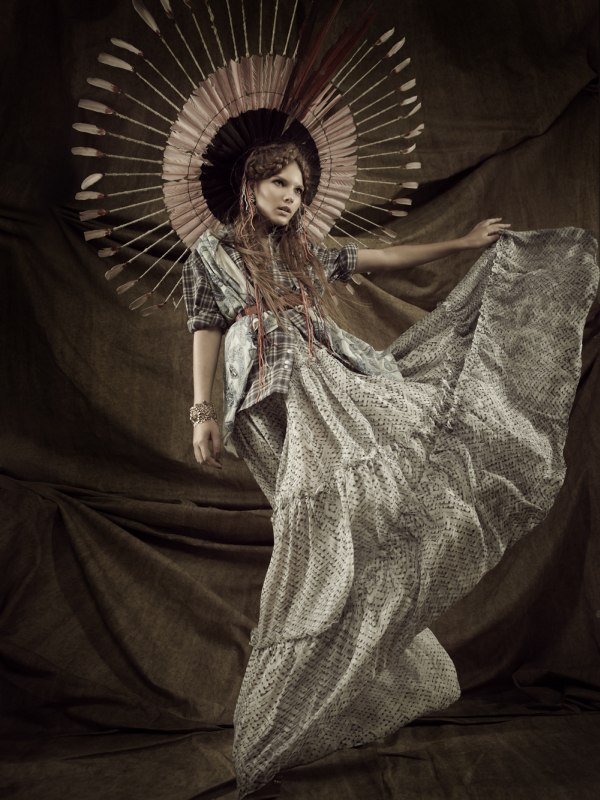 Inspired by the indigenous people of the Americas, Renam Christofoletti captures a story of dramatic silhouettes paired with colorful accessories for the January issue of Marie Claire Brazil. Styled by ...
Read More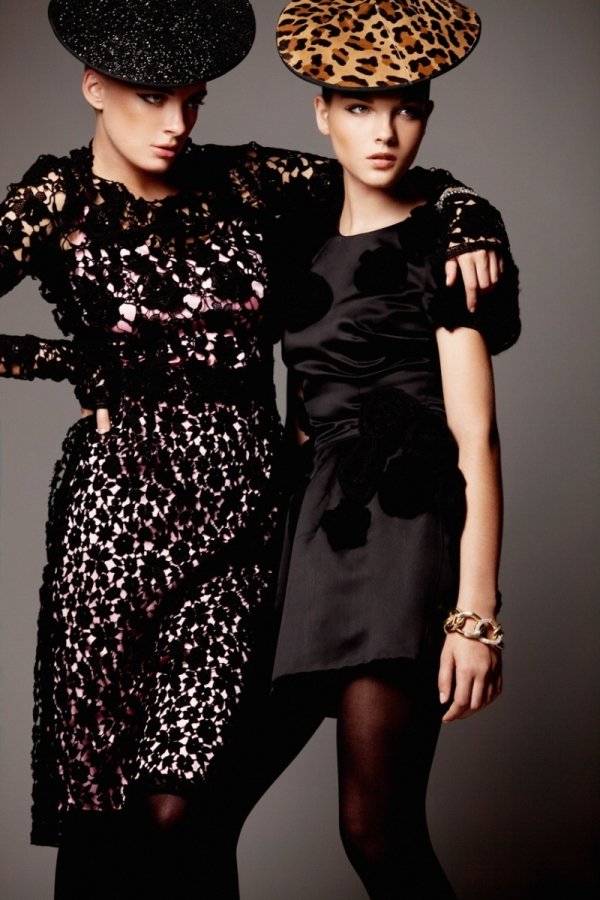 In front of Alexander Neumann's lens, Mayara Rubik Marchi and Julia Dunstall team up in the fall collections for this month's Elle Mexico. Styled by Aeri Yun, the duo wears ...
Read More