You are here:
Home
/
Archives for Mabel Magalhaes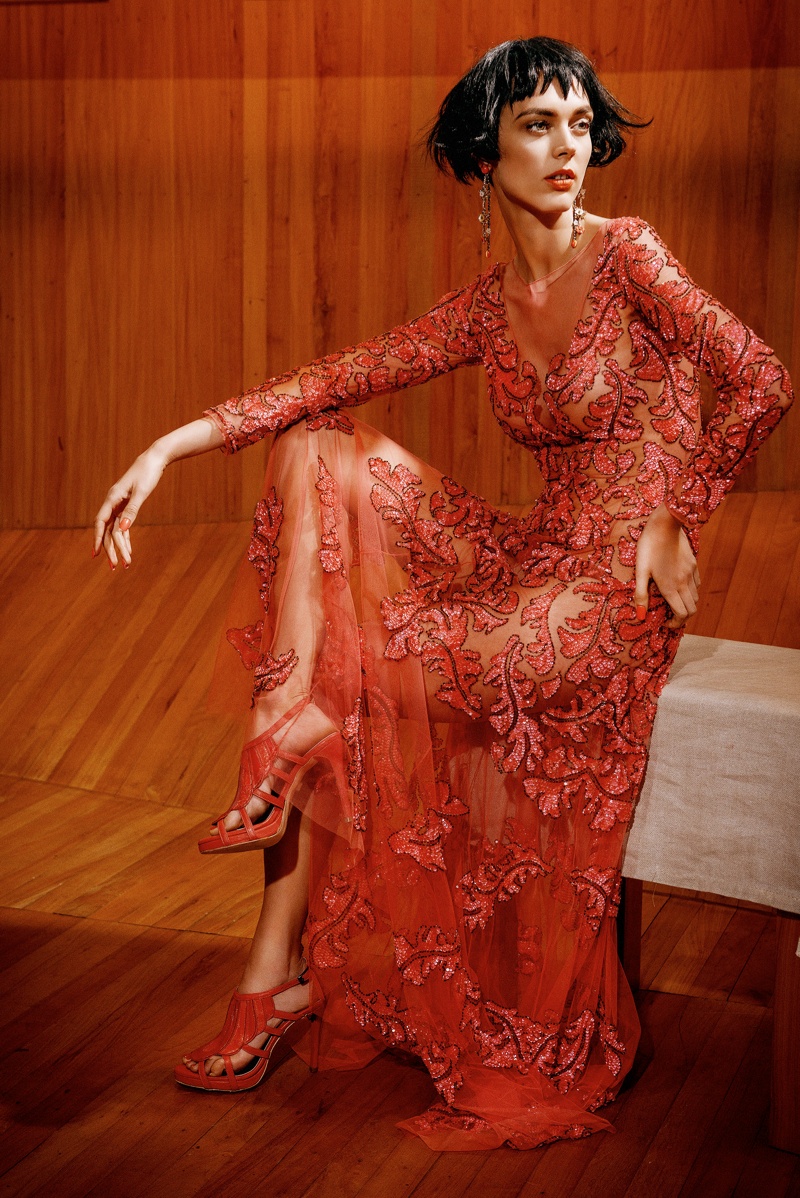 Retro Elegance - Brazilian label Mabel Magalhaes finds inspiration in thirties art deco style for its spring 2014 campaign starring Dovile Virsilaite. The dark-haired beauty poses for Gustavo Marx with ...
Read More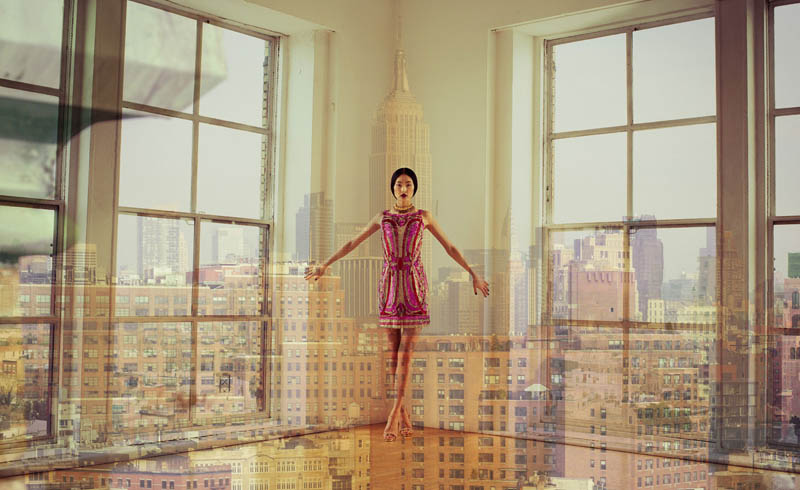 New York Swag - Dinara Chetyrova hits the Big Apple for Brazilian label, Mabel Magalhaes' Fall/Winter 2013 campaign. Photographed by Gustavo Marx, the alluring brunette dons a wardrobe shimmering with ...
Read More