You are here:
Home
/
Archives for jessica lewis
Velvet fashion director Rachele Bagnato and photographer Azim Haidaryan partner for a story fueled by pop art. Featuring Jessica Lewis alongside Aris Schwabe, Marc Massa and Patrick Phillips, nonchalance and ...
Read More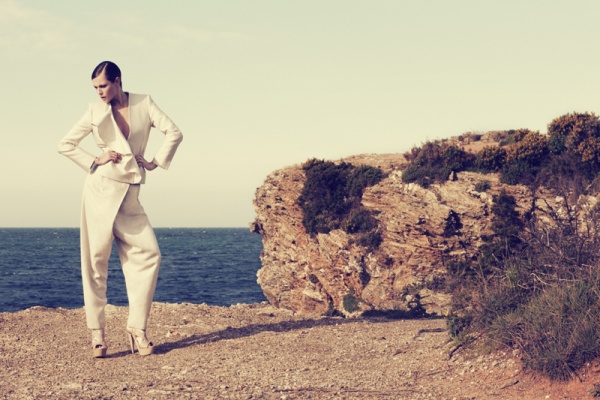 Photographer Henry Moshizi goes from a summer picnic to a view of the ocean with his most recent work for July's Costume. Styled by Maiken Wintherin an array of easy ...
Read More