You are here:
Home
/
Archives for Ingo Nahrworld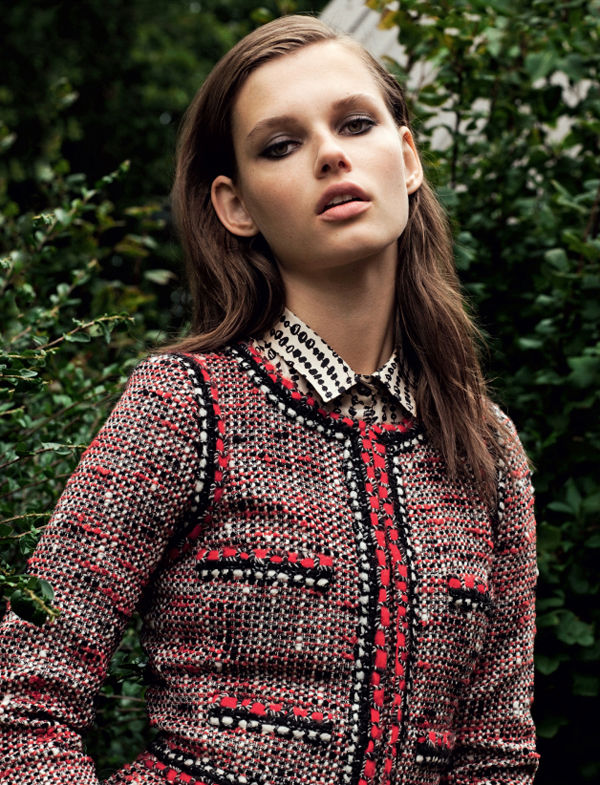 Pattern and relaxed end of the year fashion combine for Joachim Mueller-Ruchholtz's latest work in Tush winter. Starring Giedre Dukauskaite in autumn ensembles from the likes of Jil Sander, Chanel ...
Read More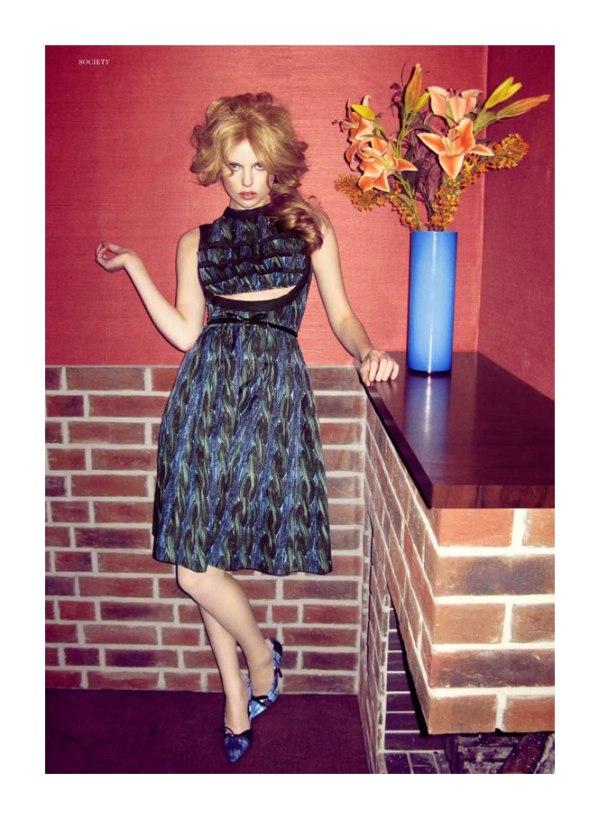 Capturing the retro trends in detailed images, photographer Kate Bellm brings us back to the sixties with her latest work in Tush. Outffited by Ingo Nahrworld, Luize Salmgrieze dons feminine ...
Read More