You are here:
Home
/
Archives for Gertrud Maria Bonnelykke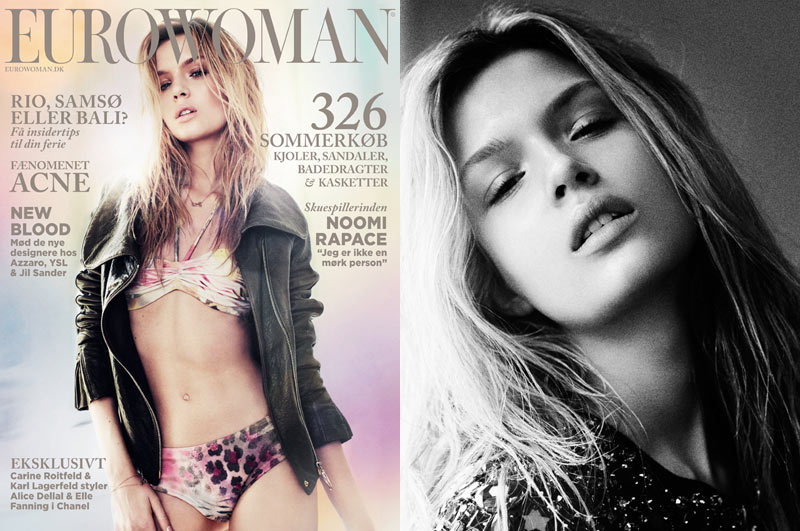 The Minx - Josephine Skriver turns up the heat for the June cover shoot of Eurowoman. In front of Honer Akrawi's lens, the blonde beauty wears sporty looks with a ...
Read More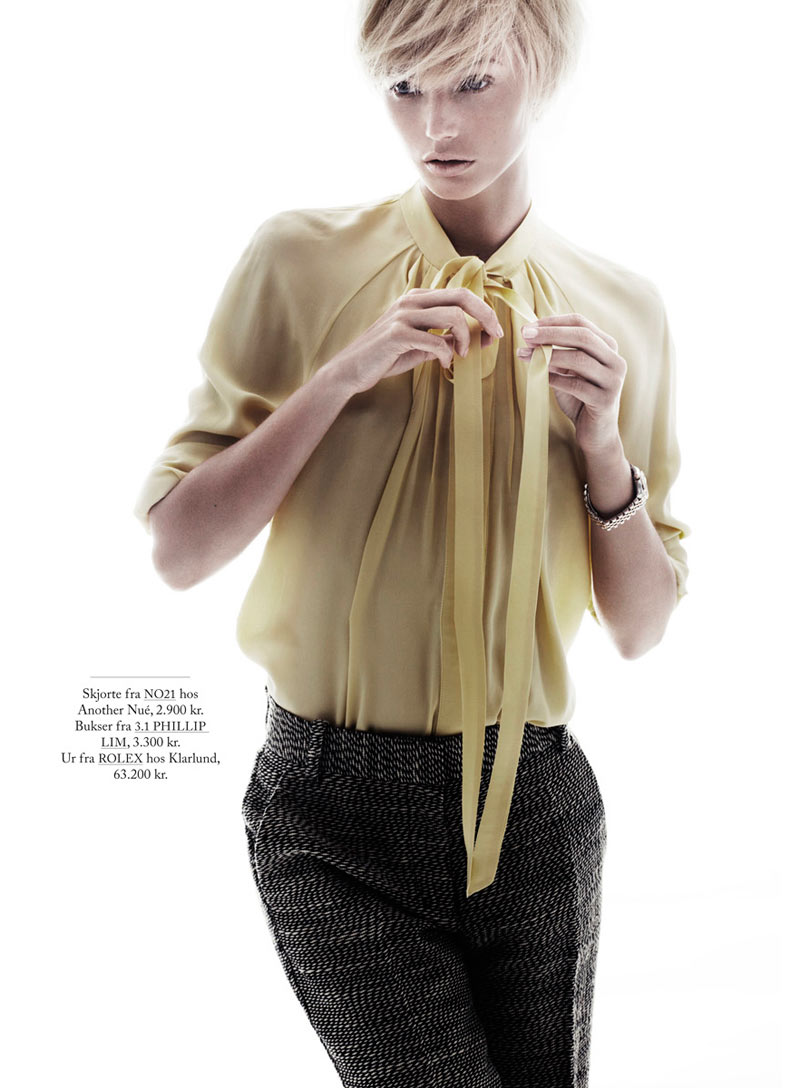 Light Up - Mona Johannesson goes blonde in Honer Akrawi's soft and alluring images for the latest issue of Eurowoman. Taking on the minimal stylings of Gertrud Maria Bonnelykke, Mona ...
Read More