You are here:
Home
/
Archives for Eszter Boldov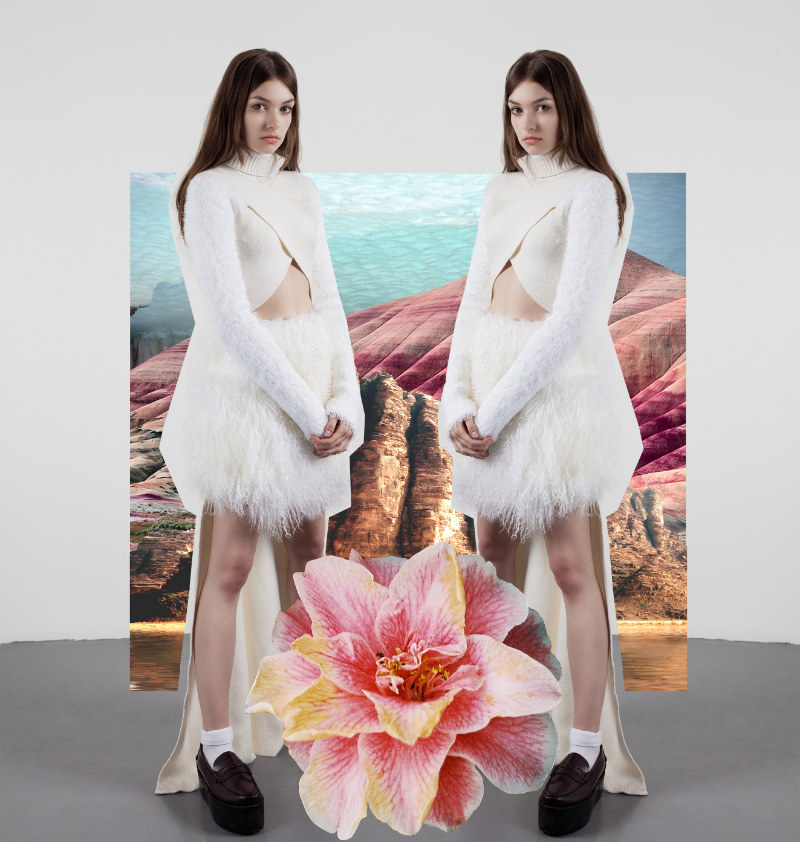 Being Young and Green - Model Eszter Boldov (Elite London) dons a striking wardrobe styled by Jeanie Annan-Lewin in this kaleidoscopic editorial for Dossier Journal's online edition. Lensed by Daniel ...
Read More
Style Guide - The March edition of InStyle UK features the top ten looks for spring with Damon Baker's colorful studio images. Model Eszter Boldov wears a wardrobe of must ...
Read More