You are here:
Home
/
Archives for document journal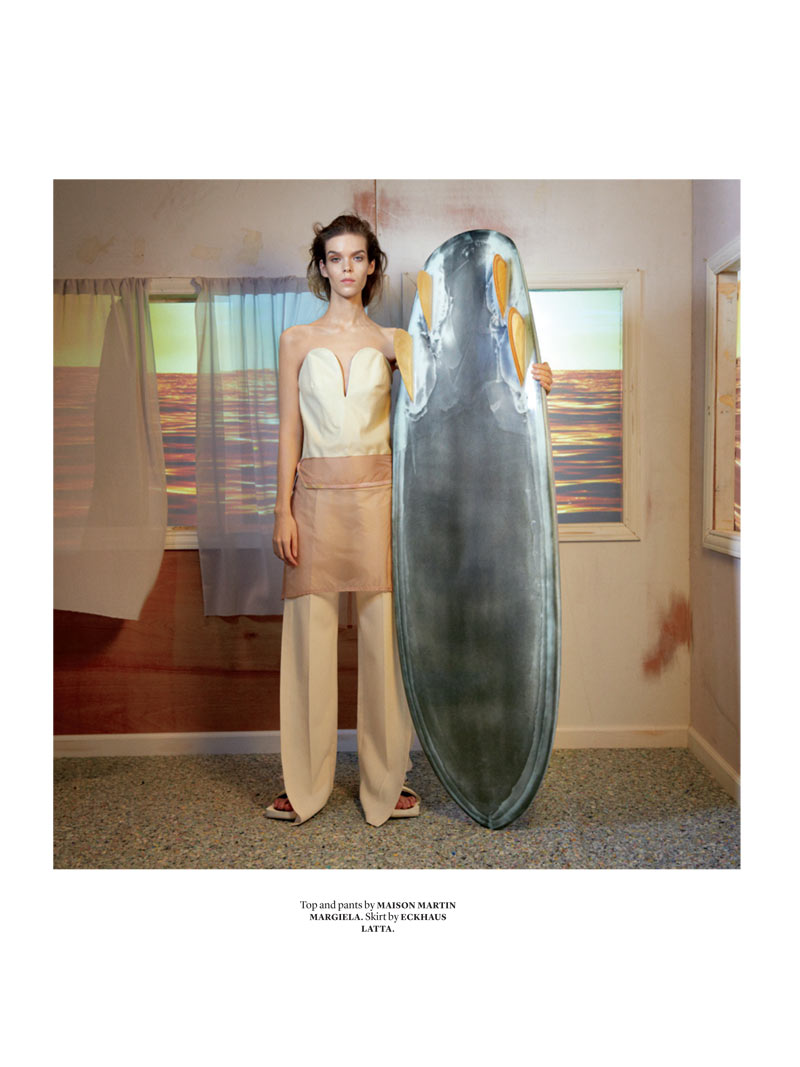 The Perfect Wave - Inspired by surfer culture and sea imagery, Will Davidson captures Meghan Collison for the spring-summer issue of Document Journal. The brunette stunner wears a wardrobe of ...
Read More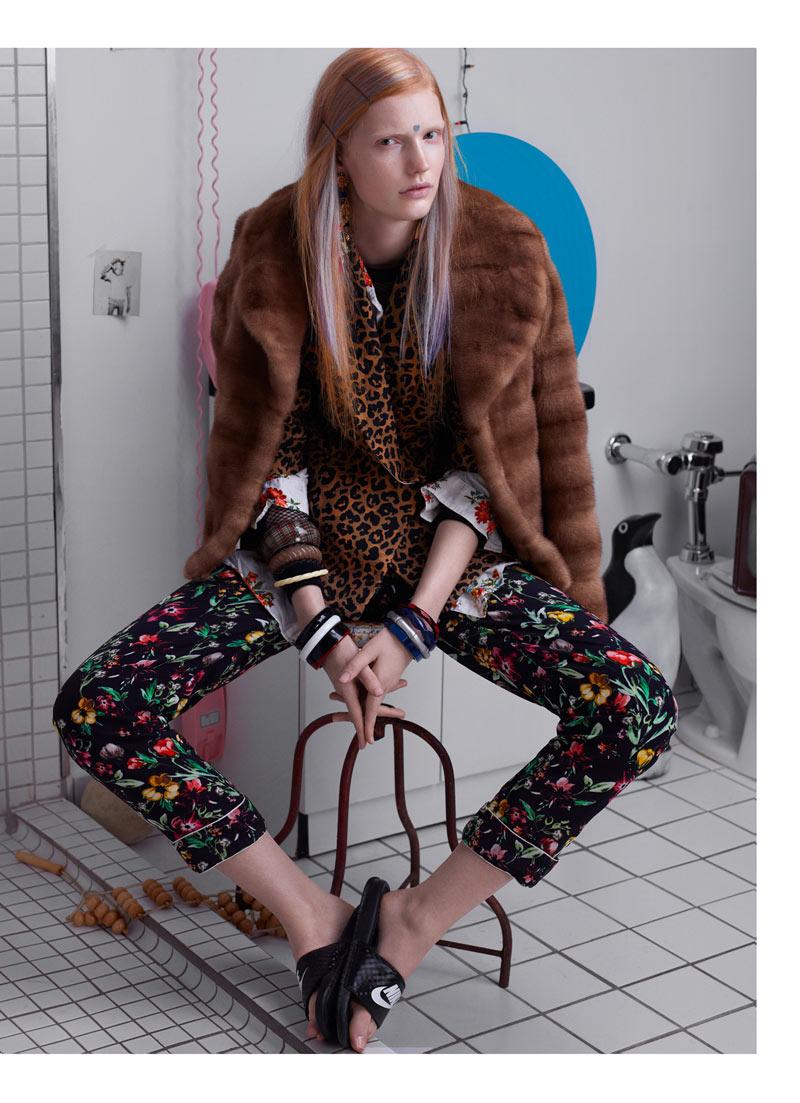 Hazardous Domesticy - Photographed for the spring-summer issue of bi-annual publication, Document Journal, model Anniek Kortieve shows off her domestic side in these colorful images lensed by Catherine Servel. With ...
Read More