You are here:
Home
/
Archives for claudia carretti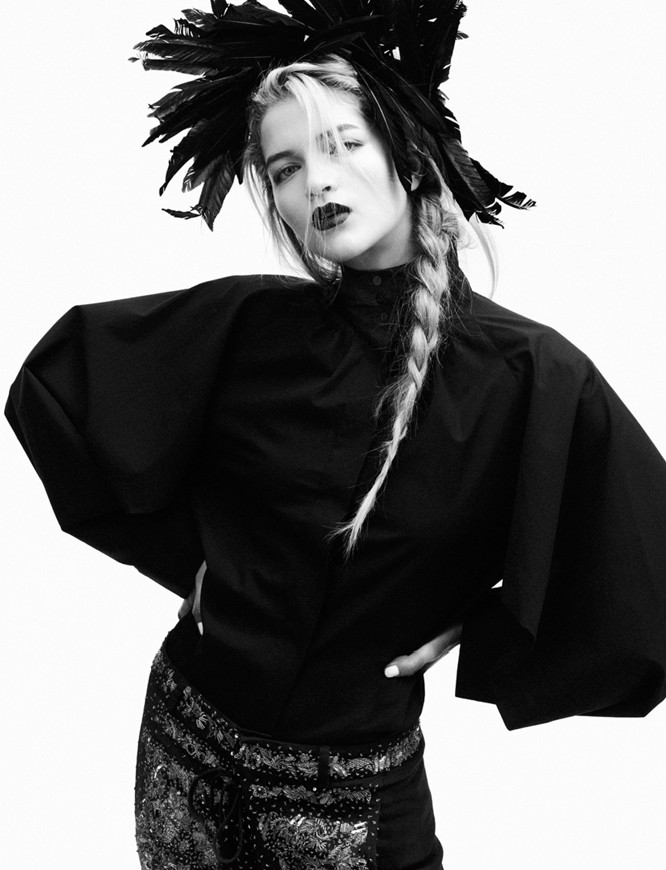 Cappa Spada - Lydia Carron layers up for winter in stylish capes and jackets featured in the December edition of Amica Magazine. Photographed by Takahiro Ogawa with styling by Claudia ...
Read More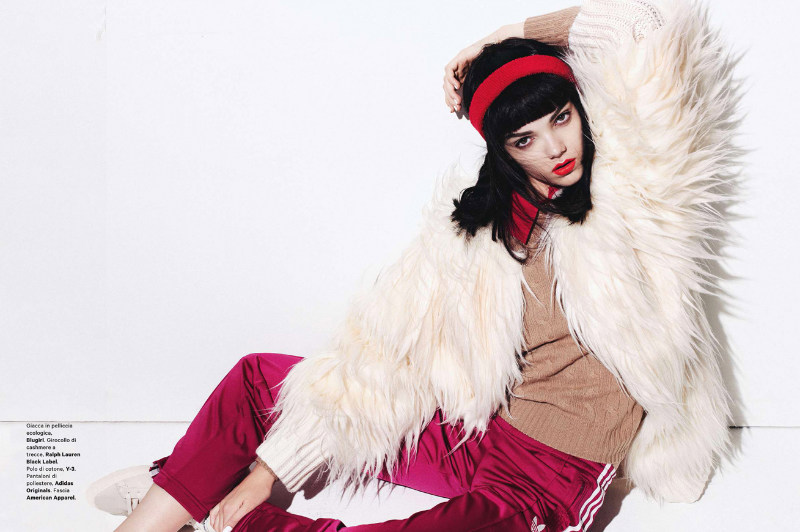 Versione Sport - Model Jenna Earle is stylishly sporty in this dynamic editorial from the October issue of Amica. Photographer Takahiro Ogawa lenses the Canadian beauty in track pants, separates ...
Read More