You are here:
Home
/
Archives for Ben Rayner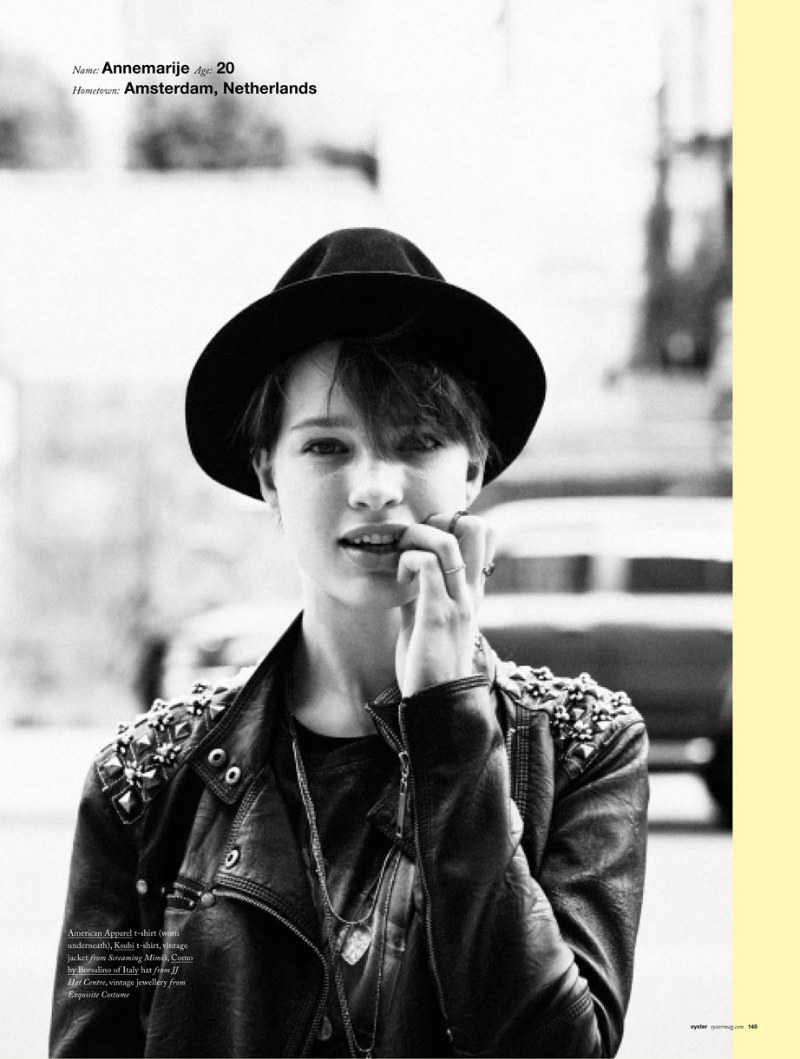 15 - Ben Rayner takes to the Big Apple to capture fifteen new faces for the most recent issue of Oyster Magazine. Starring Abie S., Aleah, Dana Taylor, Devon Windsor, ...
Read More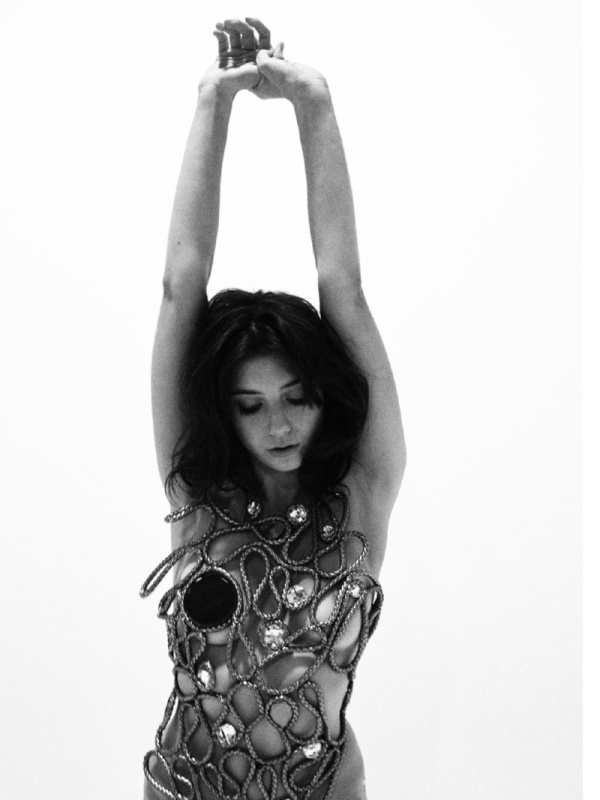 Daisy Lowe is a flower powered vixen for her latest spread entitled Can't Buy Me Love. Posing in psychedelic frocks arranged by Jem Goulding, Daisy charms in a colorful FutureClaw ...
Read More