You are here:
Home
/
Archives for another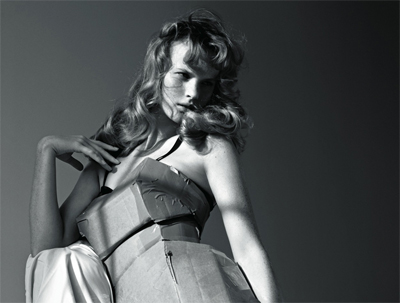 Willy Vanderperre took some stunning model portraits in Another Magazine's Spring/Summer 2009 issue. His use of lighting in several particular shots is fantastic ...
Read More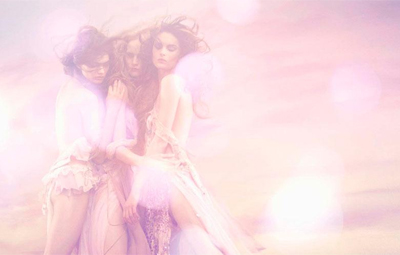 In a way this is a continuation of my Swarovski post from Dazed & Confused. This time however, the photos come from Another Magazine ...
Read More