You are here:
Home
/
Archives for alexa yudina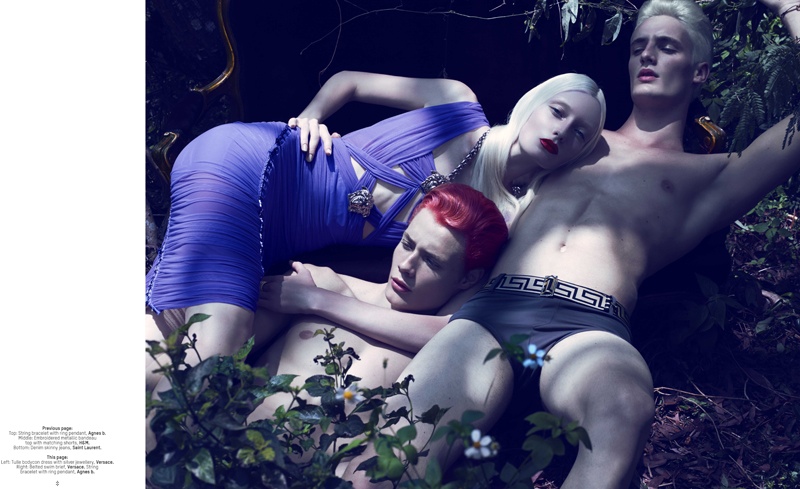 Into the Wild--While last month's L'Officiel Singapore took on sixties chic with Suki Waterhouse, the May cover story is all about sensuality and tropical heat. Models Alexa Yudina, Henrique Reimann ...
Read More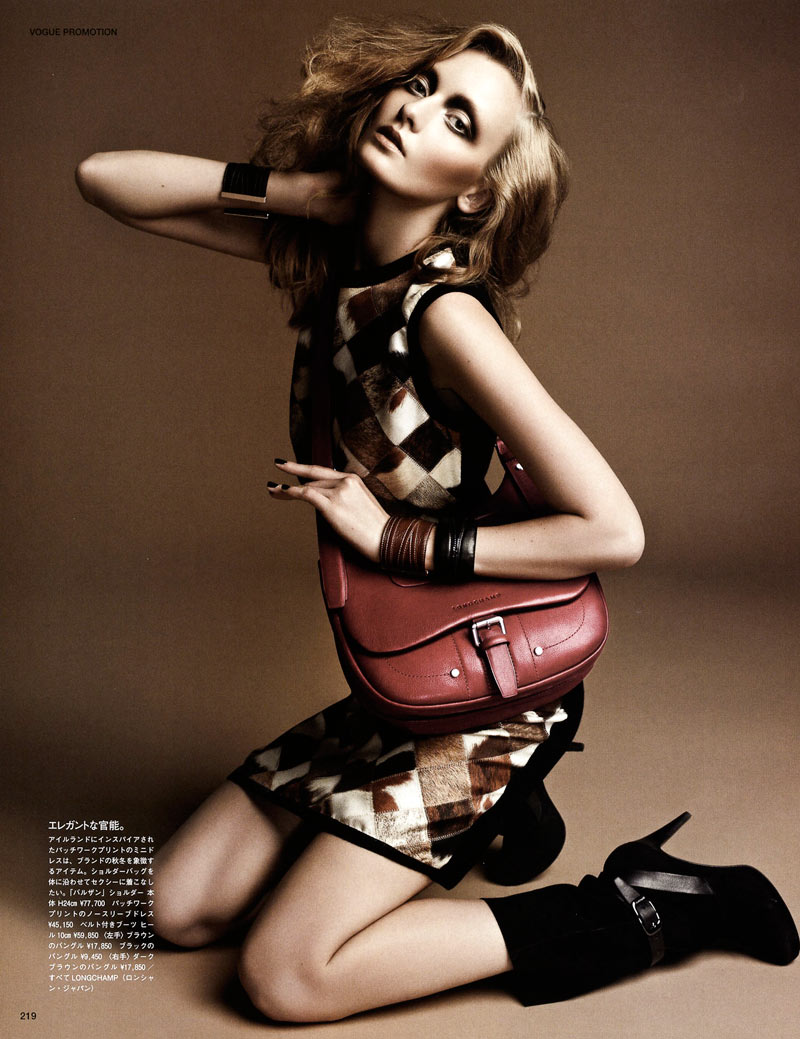 Amazing Longchamp - Sylvie Malfray captures the doe-eyed Alexa Yudina for a Longchamp feature in the October issue of Vogue Japan. Styled by Kyoko Osawa in ladylike looks from the ...
Read More