You are here:
Home
/
Archives for alex freund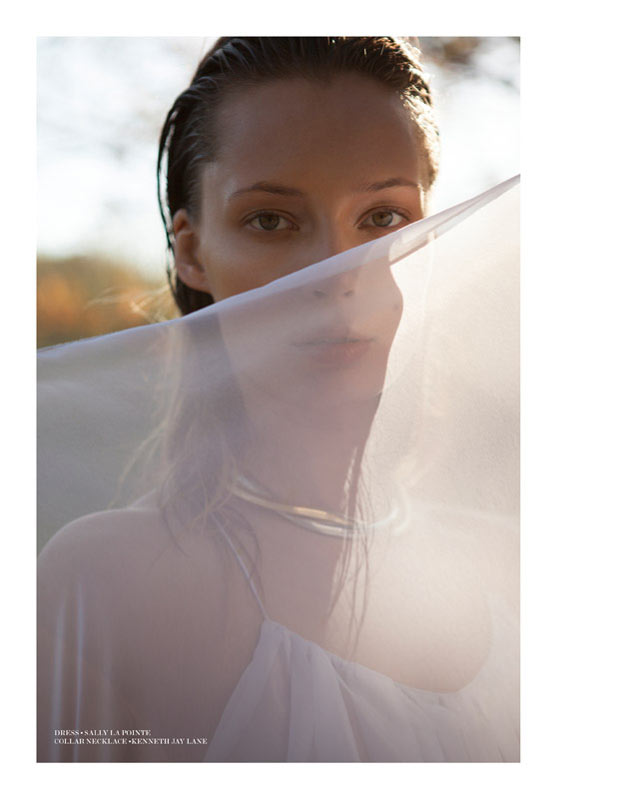 Eve - Tiiu Kuik keeps it natural in the latest issue of Gravure Magazine, lensed by founder Alex Freund. Wearing a wardrobe of lightweight selects styled by Megan Ross, Tiiu ...
Read More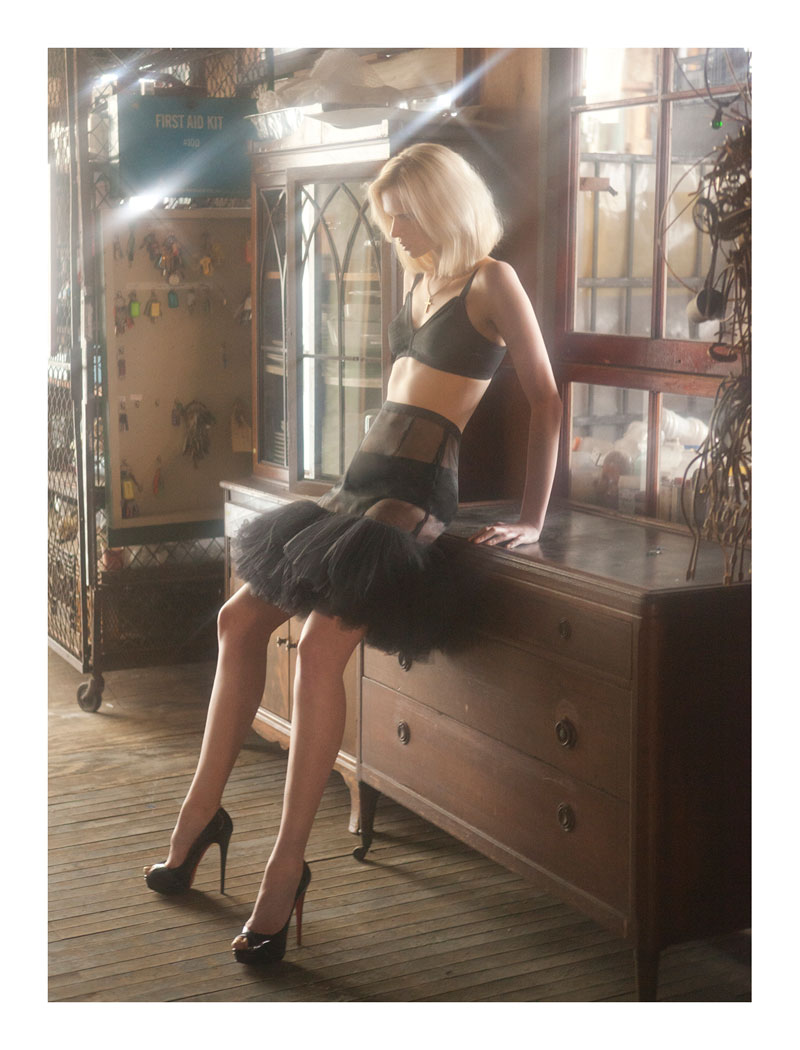 Alyona Alone - Alyona Subbotina shows off her sensual side for Alex Freund's recent images featured in Gravure. Wearing a wardrobe of lingerie inspired ensembles selected by stylist Romina Herrera ...
Read More