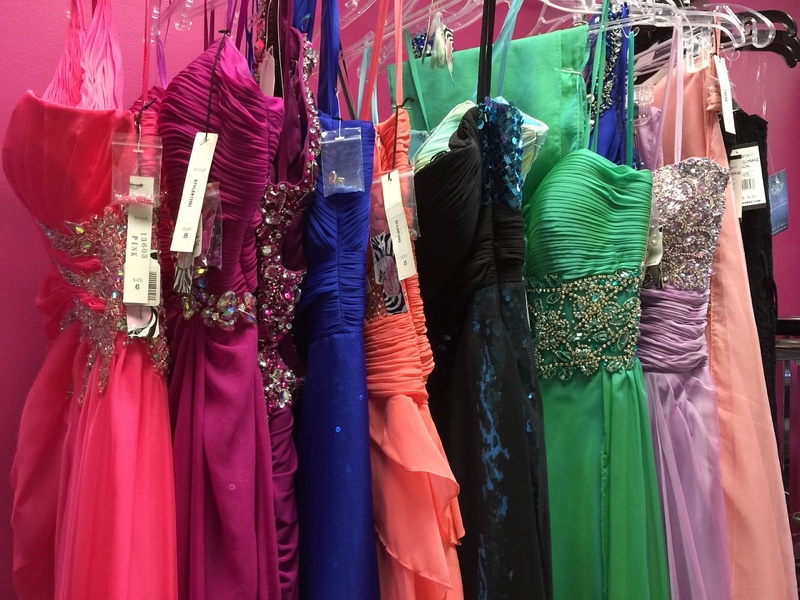 Although swings tags have always been an integral element of clothes retailing, they were initially only supposed to detail out the price of a garment. However, as of late, they have managed to be an essential feature in retail branding. Swing Tags are generally thought to be understated and unobtrusive facets of clothing, but they actually convey a great deal of significance for the brand itself. Not a single article by a brand with outstanding marketing will be showcased in the shop unless it has a swing tag affixed, at least, not in today's information-needy world. Here is why:
1. They convey brand values and attributes
Swing tags are used by brands to deliver the characteristics and morals of the brand. It is a crucial marketing apparatus to strengthen what the brand believes in. Companies which do not capitalize on swing tags miss a huge marketing opportunity. An absence of swing tag means a marketing screw-up and a huge amount of free advertising gone down the tubes. Also, they are relatively a cheaper means of marketing than other sorts of promotion. Swing tags are made in all sizes, shapes, and materials. What a brand decides to stick to depends entirely on how it wants its customers to identify the brand with. If your brand falls in the category of a luxury, you can choose to use high-quality material with an exquisite typeface.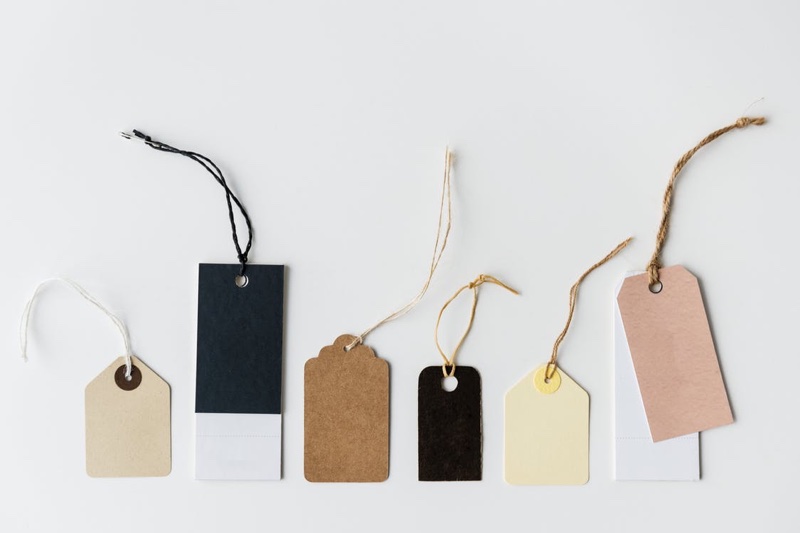 2. They impact on the buying decision of consumers
Swing tags can actually impact the buying choice of the customer as they convey brand's values. If any company has a badly outlined swing tag, it may give an impression that its garments are as appallingly designed and put buyers off buying the clothes. Remember that your brand is recognized by the packaging and labels you give to your products; clothing is no exception to this.
3. You can converse directly with customers
Garments swing tags are an ideal chance for you to communicate with your consumers and persuade them to buy your clothing line. A swing tag is an opportunity to let your potential customer know what goes in your garment and what is it that makes it unique from other brands. It is basically a Pandora of information on a small piece of material. Things you can mention on a swing tag include; your contact details, social media details, the quality of fabric used, washing instructions, manufacturer information, etc.
4. Swing tag spotlights features and benefits
Marketers are aware that attributes and advantages are imperative to bringing sales. Swing tags give you support in detailing the benefits of buying and using your product's features. Think of it this way; a winter coat cannot tell its consumers that it is made of a thin lining which is three times more cold-resistant to a jacket with linings twice as thick. A swing tag will not just make consumers inform about this, it can likewise grant reliability to your brand and encourage trust from your clients.