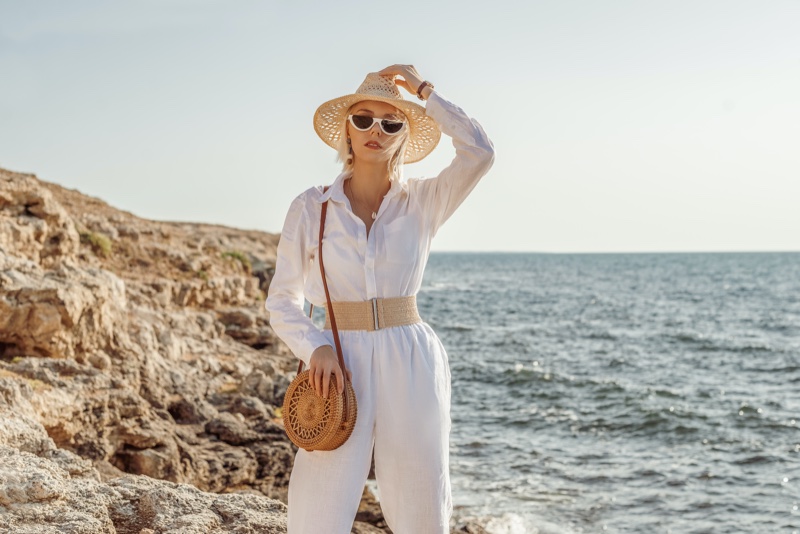 Sustainable fashion is a big topic right now. Everybody talks about it, but what does it actually mean? During the pandemic, we've all been spending quite a bit of time on the sofa checking out casino classic, wearing some form of loungewear like tracksuit bottoms and a favorite tee or hoodie. But now we're all ready to get dressed up when going out to the office again or for a night out. That's where sustainable fashion comes in.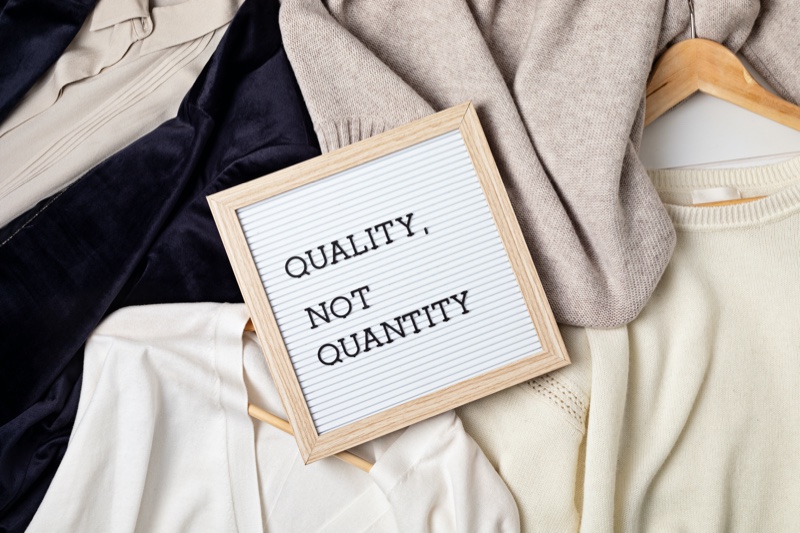 What Is Sustainable Fashion?
"Sustainable" means being able to be sustained, or in other words, it works for years and years, and one can easily repair any faults. Nowadays, the big fashion houses produce roughly four collections per year, whereas fast fashion enterprises churn out new collections every week to satisfy demand. This high turnaround can only be sustained by using cheap production methods and cheap labor, primarily found in Asia. Apart from appalling working conditions for mostly women, the garments are only supposed to last for a short while before being carted off to a charity shop or binned and going to a landfill.
Is Sustainable Fashion Still 'Fashion'?
Thankfully, more and more fashion labels are looking into more sustainable ways of production and implementing socially equitable practices for their workforce without compromising the need to stay on trend. This trend is more and more dominant in the high-fashion labels like Dior or Gucci as well as in more friendly producers like H&M or Nordstrom. To find out more about sustainable fashion and get some inspiration check out this article.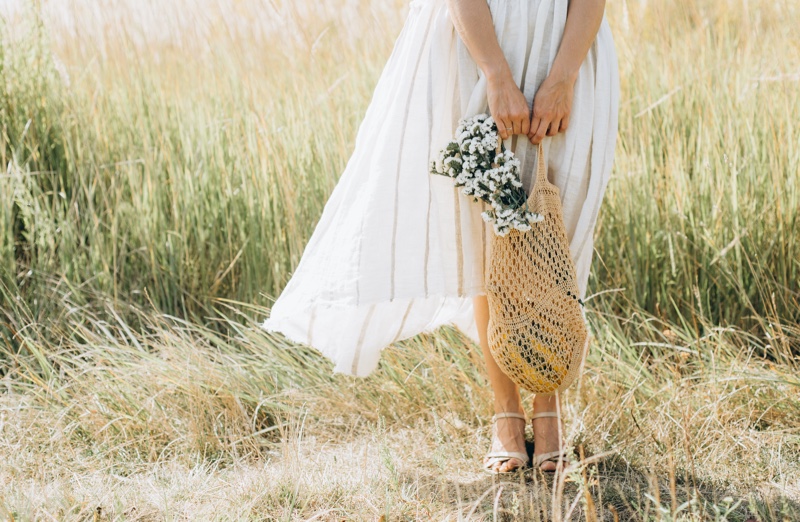 What Should I Look Out For?
If you want to support sustainable fashion but don't want to compromise on style, look out for sustainable materials like hemp, linen, cotton, silk, wool, leather, and cellulose fibers. It is worth checking for organic certifications like GOTS for plant-based fibers and ZQ-certified wool. Also, look out for locally produced clothes without a significant carbon footprint. You can check out brands that prioritize minimizing byproduct waste in their manufacturing process and excessive packaging during transport. Second-hand clothing can be an excellent find for a stylish outfit as well as keeping the clothes out of the landfill for longer. Last but not least, try buying more high-quality clothing that's going to last you for years to come.