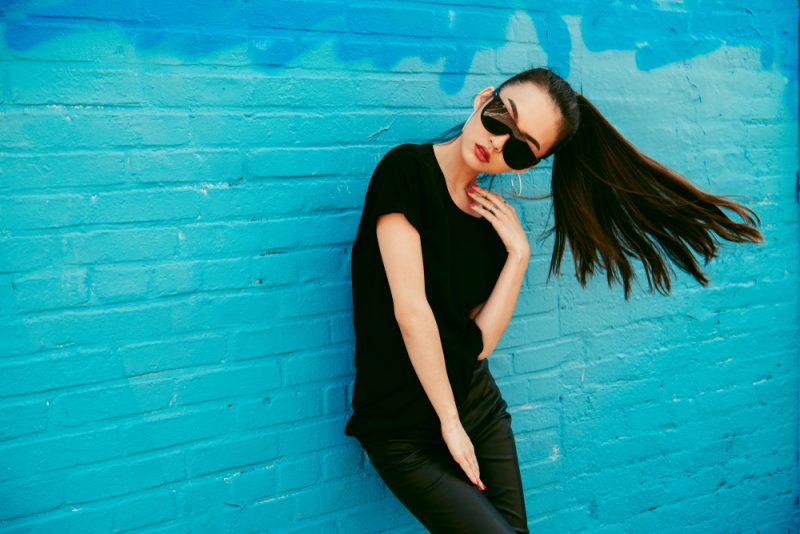 Sustainable fashion is more than just a trend in the fashion industry but represents a dramatic shift in the way clothes are manufactured and presented. If you have ever heard the term and do not know what it means, this article will give you an insight.
Sustainable fashion refers to the concentration on environmental and socio-economic impacts of every aspect of fashion. It implies that the continuous process of producing, manufacturing, transporting, storing, marketing, and sales, repair, usage, and recycling of any fashion product must be environment friendly.
Sustainable fashion lies in the hands of the producer and the consumer. The producer must ensure the consideration of humanity and the environment, while the consumer respects the production's worth. Sustainable fashion involves but is not limited to clothes, accessories, shoes, etc.
Ethical fashion is another related term that talks about clothing produced to respect the welfare and worker rights. However, both sustainable fashion and ethical fashion go hand in hand. In these modern times, industries are shifting towards creating a more sustainable way for society. This sustainable fashion includes environmental, social, economic, and ethical trends.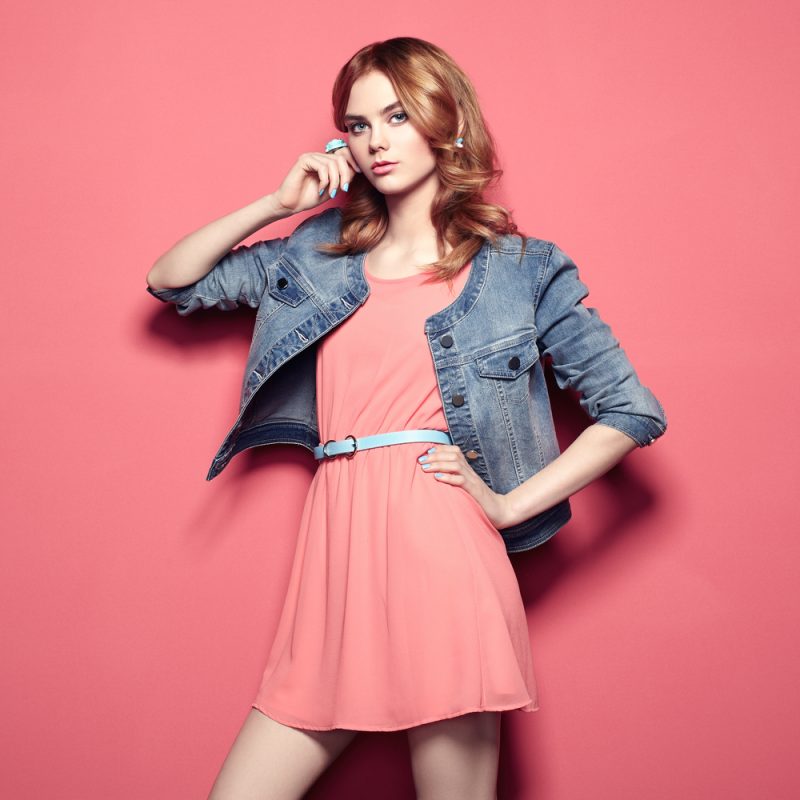 A sustainable fashion industry will have more years of continual operation than one which is not. Most of the fashion industries we have around today are interested in fast fashion. By fast fashion, we mean designing and producing clothing intentionally cheap and low in quality for a minimal period of use. Fast-fashion is predominant today; most clothing can only be worn for a short period, then disposed of. Fast fashion also brings trendier clothes per time.
Many new fast-fashion businesses have quite some collections and trends that drive only continuous and mindless consumption. There are several ways we can make fashion ecological and socio-economic. It goes from cautious usage of natural resources to the selection of renewable energy resources and maximization. It will also involve utilizing organic materials and manufacturing patterns to create zero waste fashion.
There are a lot of factors when shopping for a more sustainable fashion. Irrespective of the difficulties it might pose, we can consider shopping for a more eco-friendly and economically sustainable fashion. Below are some elements to judge how sustainable fashion is.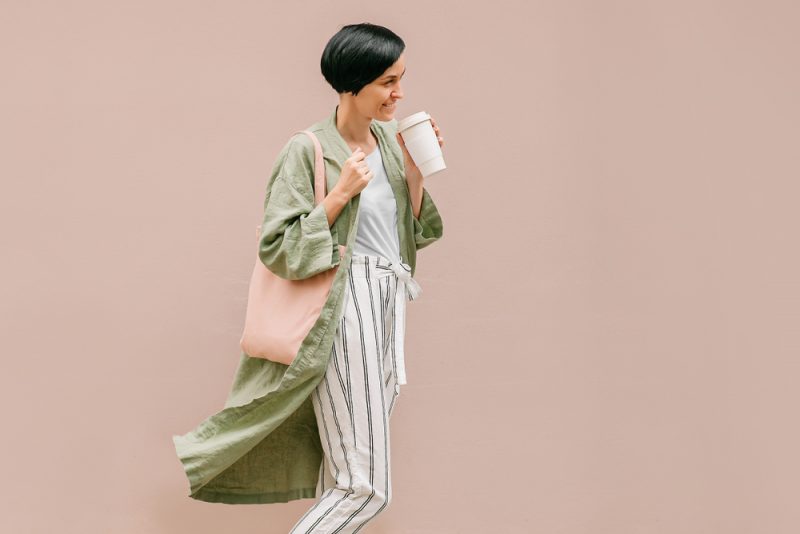 Environmentally Friendly
Fashion made from low impact and organic materials has a less environmental impact. The natural materials include organic cotton, hemp, silk, leather, wool, linen, and cellulose fibers.
Natural fibers are better than polyester, nylon, acrylic, and petroleum synthetics. These organic materials can decompose fast in the soil, hence, reducing eco-pollution. Synthetic materials only cause dumps to fill and exhume toxic chemicals to the environment. Natural fibers are more biodegradable than other synthetic fibers.
Second-hand
Buying or selling a second hand is another sustainable step for fashion. Instead of the fast-fashion that is easily damaged, you can enjoy more sustainable fashion with second-hand clothing and accessories. If your budget allows it, second-hand clothes are the best way to go. Use your clothes well to keep them from landfills and prolong their lives.
Get more durable and high-quality clothes irrespective of the price. It is better to be expensive but durable than cheap and low quality. There are plenty of apps and websites available that are considered the best places to sell your clothes online.
Local Production
Transporting clothing, accessories, shoes, etc. to long distances can increase the carbon footprint. Sustainable fashion industries stop this with local production. It means that their production is directed to residents in their jurisdiction. Using the best apps to sell clothes online allows you to select a specific location, which is also more eco-friendly.