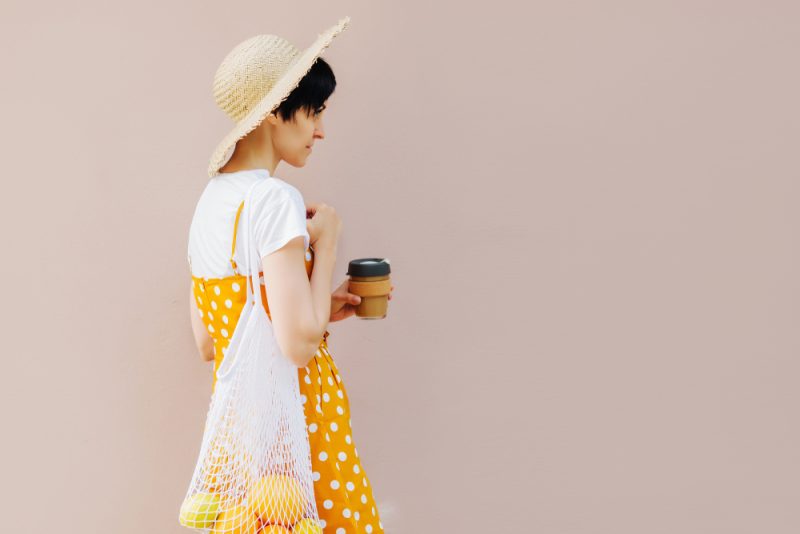 It is no secret that there have been many significant evolutions in the fashion landscape over the years. Whether it is the stunning 50s Dresses of the 1950s or the currently rising sustainable fashion era, the point is always the same. That point is that fashion is all about embracing and mirroring the ideals and values that we have. To this point, it has proven its value time and again (and again and again). Every era in fashion has been extraordinary in its own right and has brought to the helm a shift in the overall fashion industry going forward. 
This is the superpower of the fashion industry, and it is a superpower that continuously gains momentum and proves its value time and again. Fashion is all about self-expression and being the best version of yourself that you can be. Fashion is changing all the time. However, that motion has not and will not ever change. In recent years, the sustainable fashion movement has been steadily rising more and more. This is just the start. However, it is a start that is incredibly exciting and remarkably rewarding.
Rising Interest & Investment in Sustainable Fashion
More than ever, the interest and investment in a sustainable fashion are growing, thanks mainly to the fact that we are becoming more aware and more conscious of the impacts of our choices. Conscious consumerism is a healthy habit with a mind of its own, and it has been gaining traction more and more in recent years. In the fashion landscape, mindful consumerism is all about introducing and encouraging sustainable fashion choices. To this end, we have proven the movement to be the right one. And this is just the start.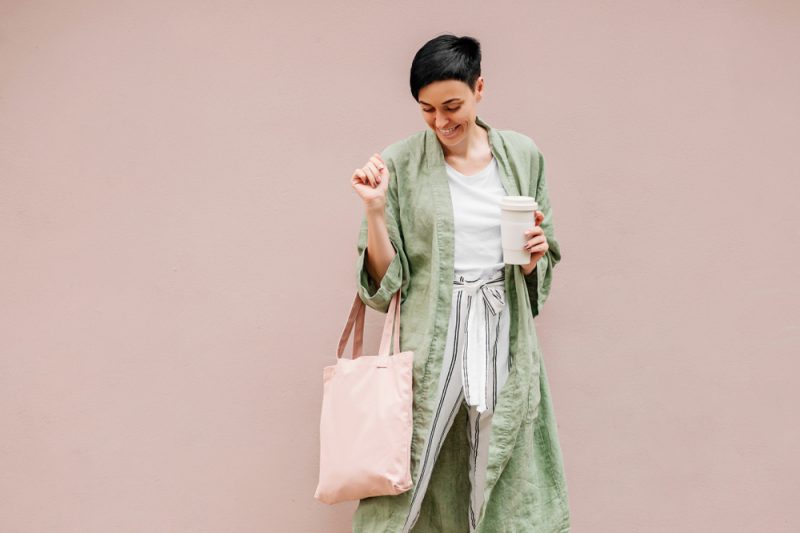 A Movement That is Just Now Starting to Take Off
The truth of the matter is that sustainable fashion has proven its value tenfold already. However, this is just the start. The sustainable era in fashion is only now beginning to take off truly. There is so much more to discover and explore, and this is a point to get excited about and to get behind. In a world where we are more heavily focused on making ethically, morally, and sustainably conscious choices, sustainable fashion was always going to be an inevitability. However, the best part is that it is not only an inevitability; it is now a reality.
What We Can Expect Going Forward Into the Future & Beyond
More than anything else, what we can and should expect going forward from the fashion industry is that sustainable fashion is going to take center stage for the foreseeable future and beyond continuously. The power in sustainable fashion is that it effectively removes fast fashion from the equation while simultaneously focusing on the health and wellbeing of the planet through conscious action and reaction along the supply chains of fashion that run around the globe. We have just seen the tip of the iceberg…the best is yet to come.