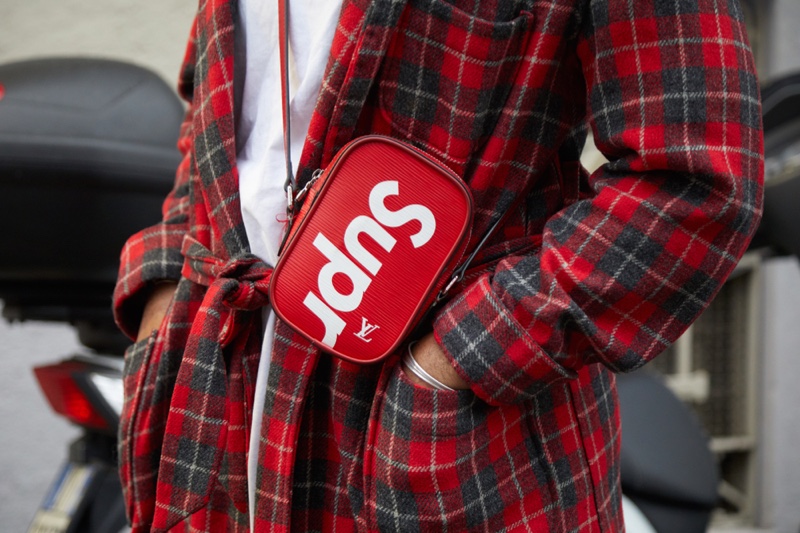 LegitGrails – is a team of experienced and professional resellers who personally witnessed how large the fashion counterfeit industry really is, and how unaware are the people who are interested in fashion. After several years of reselling designer items, we have decided to move forward and serve a great good to the reseller community, as well as to the buyers and the designer brands themselves. With a professional team, LegitGrails achieved great heights in a short period of time, promoted authenticity among many communities and pushed forward an idea of fair trade among people.
In this article we will tell you about LegitGrails' mission and vision, the process of authenticity checks, the free alternative to our service and our social media.
LegitGrails Mission and Vision
The main goal of the LegitGrails team is promoting authenticity, supporting the reseller community and spreading knowledge to those who wish to enter the reseller market. Together, our followers, supporters and community as a whole allow us to push fake designer items off the market and relatively harden their activities which are targeting customers around the world.
Our mission is to continue removing fakes from the market to ensure that resellers' community and our customers – to whom we owe a big one – are doing their business safely. For that matter, LegitGrails issues personal authenticity certificates linked to an item you have legit checked. It will explicitly state the reasons for the outcome. This comes handy when it comes to reselling or refunding the money for the fake purchase.
However, just being there on the market is not enough to support the community. This is why LegitGrails works hard to build links with different stores and businesses to ensure that all together we spread authenticity and not allow fake resellers to scam those we care about. Our vision is to build a global network of trustworthy sellers to make the process of copping grails faster, safer and easier.
But how exactly do we carry out authentic checks?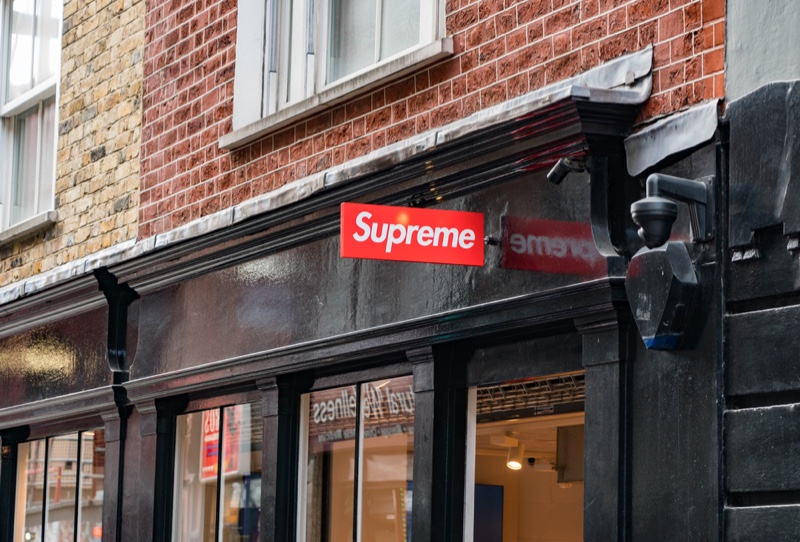 Supreme Authentication
Supreme would be a great example, as it is believed to be one of the most faked brands on the market. Due to 1:1 fakes available online, the process of buying Supreme became more dangerous for customers. So how to authenticate your Supreme?
1. First, visit our Supreme Legit Check page;
2. Either choose from models presented to you or click 'Authenticate my Item';
3. Choose the category your item fits best and then choose your authenticator;
4. Upload 5 to 15 photos of your Supreme item. Please upload photos of the neck tag, washing label and inner tags of your Supreme piece;
5. Click 'Add to Cart' and proceed to payment.
Your personal authenticator will start the procedure of legit checking your Supreme. Our certified authenticators will compare neck tags, washing labels and inner tags to the minimum of 7 independent sources.
Congrats! All you have to do now is wait until you receive an email from us. The outcome of your legit check will be sent to you within 24 hours in a form of a unique authenticity certificate. In case your item was found to be counterfeit, a real vs fake comparison will also be attached to the email, and a detailed explanation will be provided.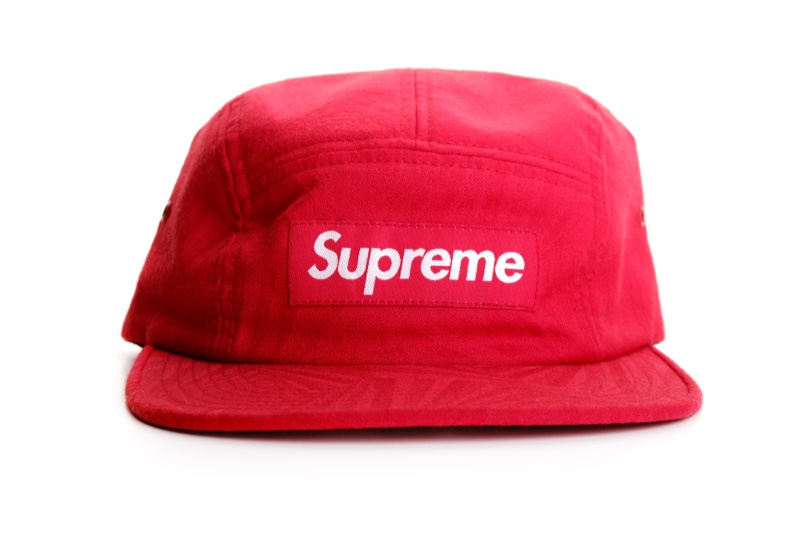 Supreme Legit Check Guides
If you are not sure if your item is fake, you can always have a look at our free legit check guides, which will help you to authenticate your item yourself. This free alternative is available for everyone no matter if you have used LegitGrails services before or not.
Our experts aim to educate you on a very serious matter of counterfeits spreading all over the sneakers market. Thus, our purpose is to encourage you to authenticate every single item you buy or sell in order to minimize the chance of dealing with a fake. Our Supreme authentication guides written by a certified legit check expert Alexander are already covering most of the popular Supreme models, however we will be posting new Supreme authentication guides in the near future.
Our aim is to offer you a single reference point of all legit check guides on all models that you might consider authenticating. Dealing with emerging high quality Supreme counterfeits, we've decided to publish the only guide you will ever need for Supreme Box Logo Hoodie authentications. This is 100% transparent and will save you thousands of dollars at no cost.
Our Social Media
Our social media are another way for us to connect with our customers and supporters. We post useful information about the latest drops, how to care for your items, and teach you how to authenticate them. We post free legit check guides on our Instagram page @legitgrails, as a free alternative to our service. These guides work perfectly as a demo version of the complete guides with detailed explanations posted on our website. Interested? Visit https://www.legitgrails.com for more information.