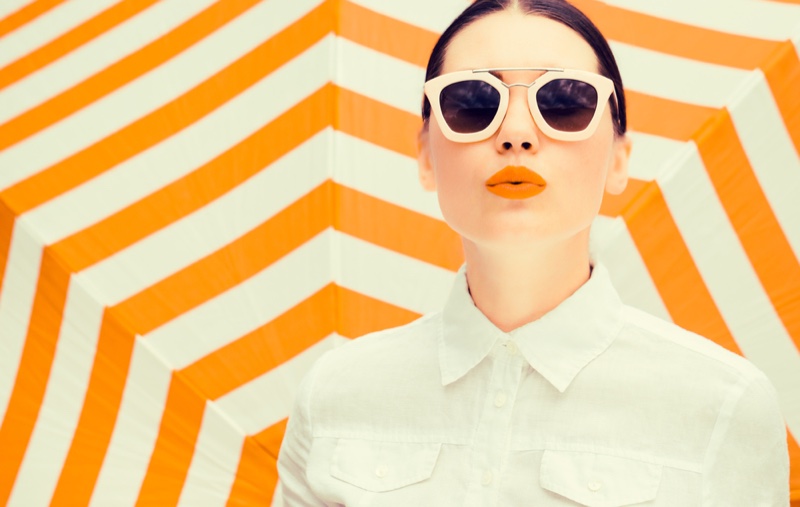 Summer is just around the corner, necessitating that you need to change up your skincare routine in order to respond to the rapidly changing weather conditions.
What may have worked for your skin during the cooler months might not be the best choice for the summer.
Why You Need a Summer Skincare Routine
Taking care of your skin during the summer is more than just upping your sunscreen routine. Hotter temperatures, humidity, and dry heat all contribute to skin issues during this time of the year.
Changing up your skincare routine in response to the weather will deliver a host of advantages. Before you switch up your routine for the changing season, it is important that you have the right products in your arsenal.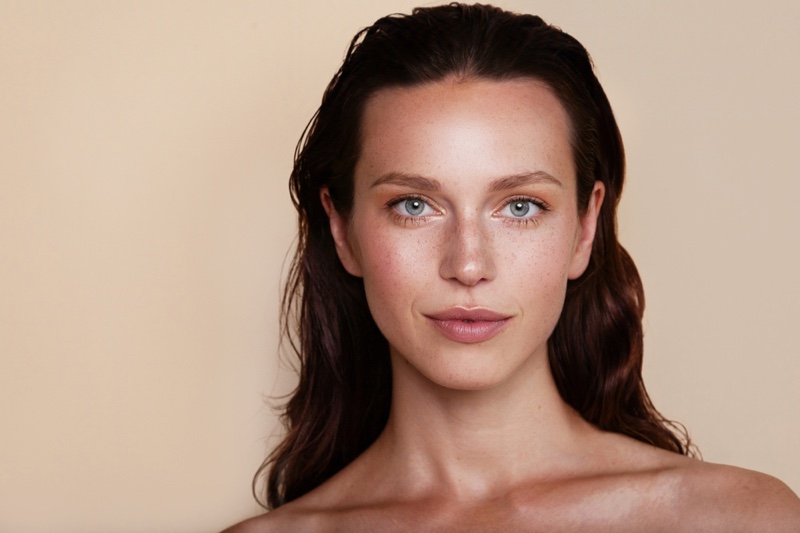 4 Best Summer Skincare Products
1. A Gentle Cleanser
Every solid skincare routine starts with the right cleanser. Note that a specifically designed face cleanser is more gentle and effective than a face wash. A cleanser also delivers more moisturization properties than a general face wash.
This extra hydration is especially important if you live in a dry climate during the summer months. It is also important to choose a cleanser that is suited for your particular climate.
If you live in an area that sees high humidity during the summer, you will not need as much moisturizing action in your cleanser than you if you live in a dry and arid climate.
2. An Exfoliant Containing AHAs or BHAs
After you have thoroughly cleansed your face each day, it is a good idea to follow up with a quality exfoliant.
Depending on your specific skincare needs, you can choose either a chemical or a physical exfoliant. Some products are suitable for everyday use while others should be used more sparingly. The point of any exfoliating treatment is to remove dead skin, encouraging more rapid cell turnover.
Chemical exfoliants rely on the use of alpha hydroxy acids (AHA) or beta hydroxy acids (BHA) to remove the outer layers of the skin while physical exfoliants perform this process manually.
AHAs are a better choice if you suffer from skin discoloration or poor skin tone while BHAs work more effectively on oily and acne-prone complexions. If your skin is already showing signs of skin damage, you will likely see the best results using an AHA chemical exfoliant.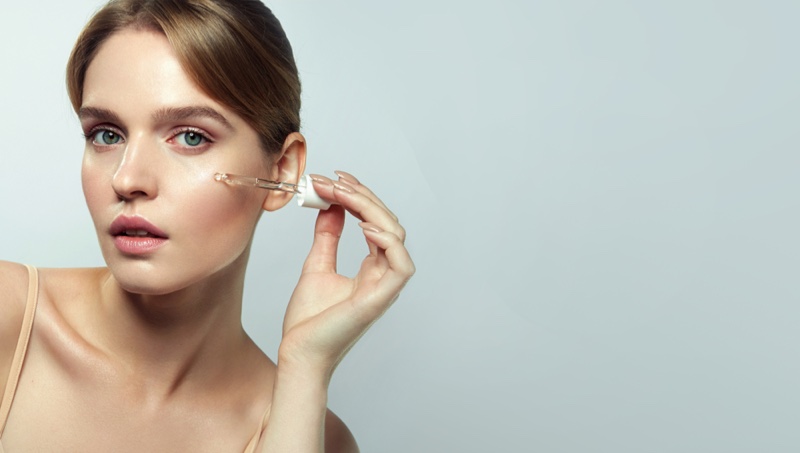 3. Vitamin C Serum
Using a good vitamin C serum is invaluable when you are looking to protect the skin from harmful UV rays while simultaneously promoting a more even skin tone.
As one of the most effective anti-aging skincare treatments on the market, a topical vitamin C serum delivers a host of benefits. Vitamin C has been demonstrated to even out ruddy skin tone, brighten the complexion, and provide crucial moisture to dry and lifeless skin.
A topical vitamin C treatment will also reduce the appearance of circles under the eyes and help to fade the effects of hyperpigmentation. By naturally boosting collagen production, a vitamin C serum will also mitigate the effects of skin sagging.
Most importantly during the summer, a vitamin C serum also protects the skin from sun damage and helps to soothe painful sunburns. Because it is safe for nearly all skin types, most everyone can enjoy the benefits of this antioxidant-rich serum.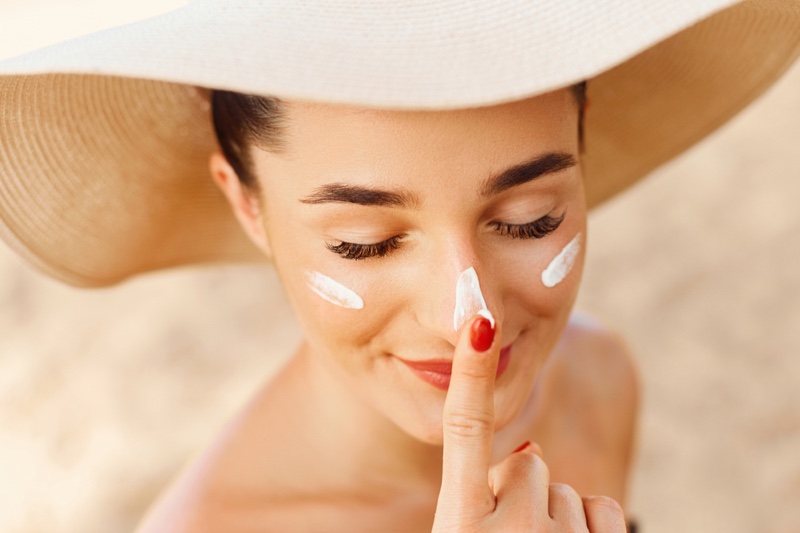 4. Facial Sunscreen
It is no surprise that a quality facial sunscreen deserves a starring role in your summer skincare routine. While an all-over body sunscreen will work in a pinch, it is much better to commit to using a dedicated facial sunscreen on your face.
Facial sunscreen is more likely to be non-comedogenic. This means that it contains ingredients that are less likely to clog pores and lead to breakouts. A dedicated facial sunscreen is more likely to be oil-free. This makes it easier to use it as a base before applying your favorite moisturizer or cosmetic products.
Lastly, this specific type of sunscreen generally does not contain fragrances, making it more suitable for the delicate skin on your face. Be sure to choose a sunscreen with an SPF of at least 30 or greater for maximum protection.
The Bottom Line
You do not have to let the heat, humidity, and the other harsh elements of summer win. And, these summer skincare tips are sure to deliver lasting results.
By changing up your skincare routine to reflect the fluid weather conditions, you can ensure that your skin is ready to handle the rigors of the season.
Your complexion will glow this summer if you use the right combination of skincare products and treatments.