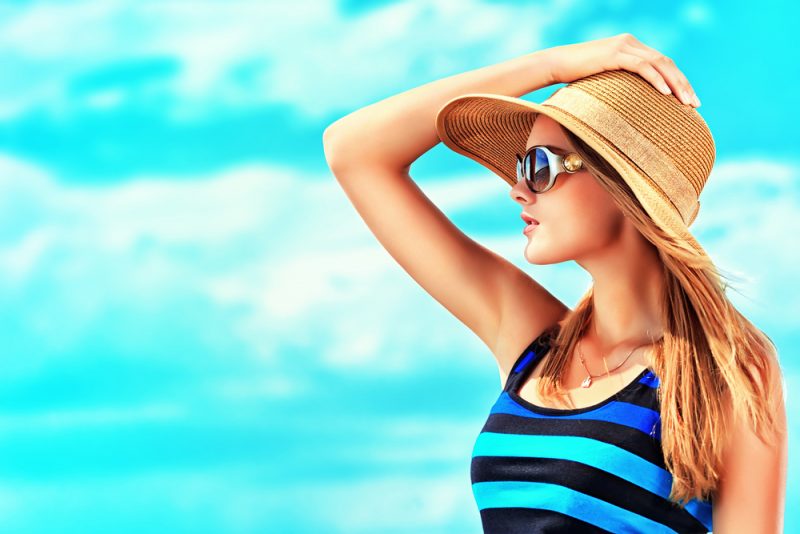 Finding your style can be a challenge; nonetheless, fashion doesn't have to cost you a fortune. With some significant brands charging large sums of money, it may seem tempting to opt for payday loans from a direct lender. But don't forget, these should be used for financial emergencies only, and alternative funding will be needed to fund this new wardrobe. Here, we are going to look at some of the ways you can get new summer fashion on a budget.
Look For Versatile Items
One of the main ways to achieve the ultimate summer wardrobe on a budget is to look for versatile items. Whether this is a dress that can be styled multiple different ways or a jacket that can be worn with any outfit, this will help to save you money as you will then have to buy fewer clothes to have the same effect of a brand-new wardrobe. If this is done correctly, you can re-wear these items in several different combinations for a fresh look every day.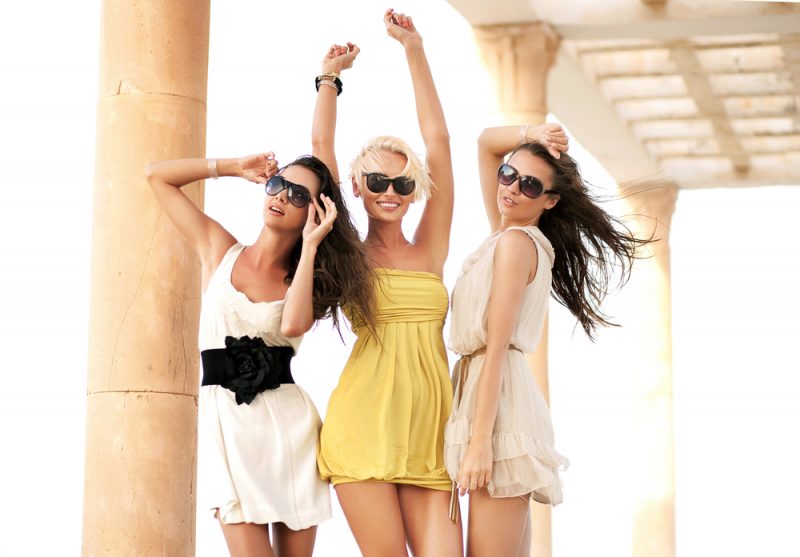 Simple Dresses
During the summer months, you can never go wrong with a dress – not only will it help you to stay cool, but the bright pattern and cuts of material make them perfect for almost every body type. This fashion staple can also be dressed up for a night out on the town in any weather and even paired with a leather jacket and chunky high heeled boots to combat the chill of a late summers evening. These can also be purchased in Maxi Dresses, Mini dresses and even skater dresses to showcase your style.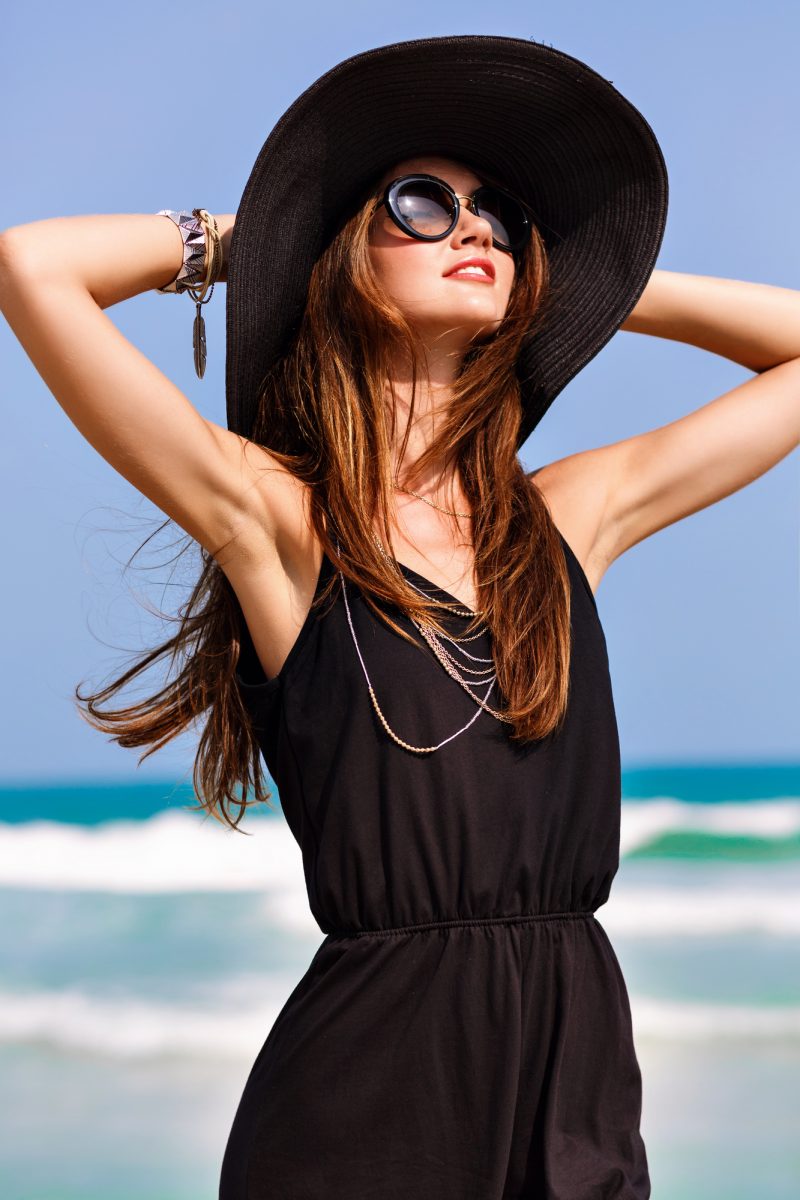 Opt For A Romper
If a dress isn't quite right for you, then there is also the choice of a Romper. Not only is this the perfect way to keep cool in the summer heat but it is the ideal alternative to shorts and a t-shirt. There are several rompers on the market at the moment in some different materials all of which suit several body types. This is the perfect addition to your wardrobe as there is plenty of choices allowing you to style it as you wish regardless of the weather conditions.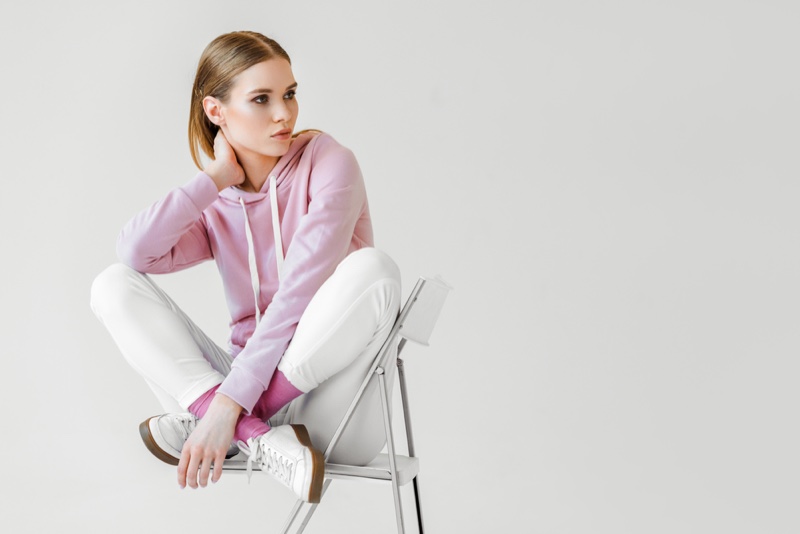 Layering Items
Another way that you can save money in the long term is through layering items. Whether this is a cardigan for the office to combat the chill of one of the colder summer days, or even layering pieces such as a bolero and your favorite tank top, you can save money while creating a fantastic summer wardrobe. Although this can take time to perfect, this style of dressing will help you to mix up your style without spending a considerable amount of money. This is also great from a health care point of view as layering will help to protect the skin from the sun.
Regardless of whether you are looking for a few items to add to your wardrobe or you are looking for a complete makeover, you can be sure to find some things that work for you regardless of the statement pieces that you decide upon.