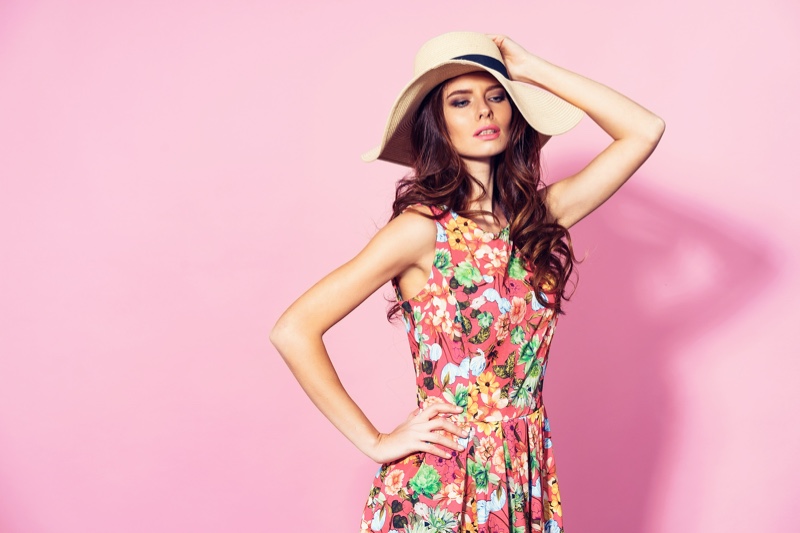 Like every year, with summer approaching, we start to get more interested in discovering the newest trends for the warm season, especially in terms of fashion. Clothing has always been one of the leading human instruments to express our peculiar individuality. And at the same time, it is still one of the most evident and clarifying signs of the times we live.
These are the main reasons fashion enthusiasts wait eagerly to discover these new trends and, more specifically, what pieces of clothing they involve the most. Besides following all the primary international fashion weeks during the run-up to spring and summer (because they are the events where the main upcoming fashion trends are publicly shown), there are a few tricks to discover in advance what's in store for the next season; and in particular which items shouldn't be missing in a wardrobe.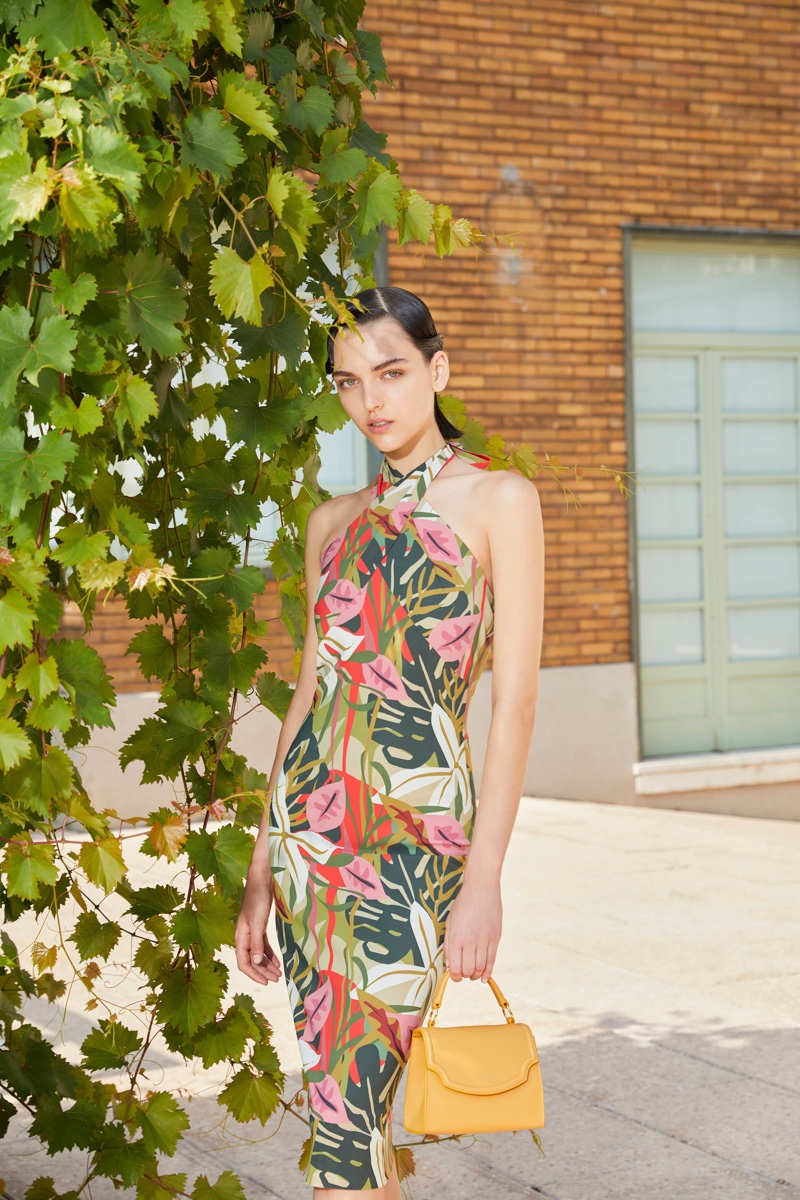 The most consolidated one is checking the collections of a few fashion companies that can summon all the most exciting industry trends to show them to the people in the most precise and unmistakable way. For what concerns women's fashion, for example, Chiara Boni La Petite Robe is a guarantee: for years, the Italian fashion house has been a solid and reliable guide for all the fashion addicted.
And even today, if you want a trustworthy overview of what's about to happen in this business, you just have to connect to its site and see what the new features are: you can't go wrong. As an alternative, for those who want to discover those recent trends by themselves, we have just a few suggestions for you. You can find them listed here below:
Buy a floral dress

. It may sound pretty old-fashioned, but the truth is that in the middle between spring and summer (to be more specific, in that in-between season that runs from late May to early July), such a piece of clothing will never look inappropriate or out of place. Whether it be a cocktail party or a dinner between friends, by day or by night, it perfectly embodies this season's quintessence.

Add something yellow:

even just a scarf or a lightweight fabric shawl. Yellow is the color of 2022, and no matter which season we are in, you must wear something that color. Moreover, not everyone dares to wear a whole yellow dress, but if you are reckless enough.

Photo Credit: Adobe Stock

Super-narrow straps or strapless.

To be considered elegant and fancy, a summer dress has to feature almost threadlike straps or (but it's not the most advisable solution) no straps at all. Avoid covering your shoulders with too many inches of tissue; it's summer, after all.

Solid colors over a mix of hues.

It's no time for too many extravaganzas, at least for what concerns the way we should dress. So – unless you haven't chosen a Chiara Boni

La Petite Robe

flowered dress, as mentioned before – try to be as sober as you can when it comes to colors. There is nothing wrong with wearing a nice plain color piece of clothing.

Go easy on leather.

If not strictly necessary, try to use as much tissue as you can and avoid leather abuse. For example, leather purses and bags and faux-leather dresses are still allowed but try to choose dresses that will enable you to wear tissue belts instead of leather ones.