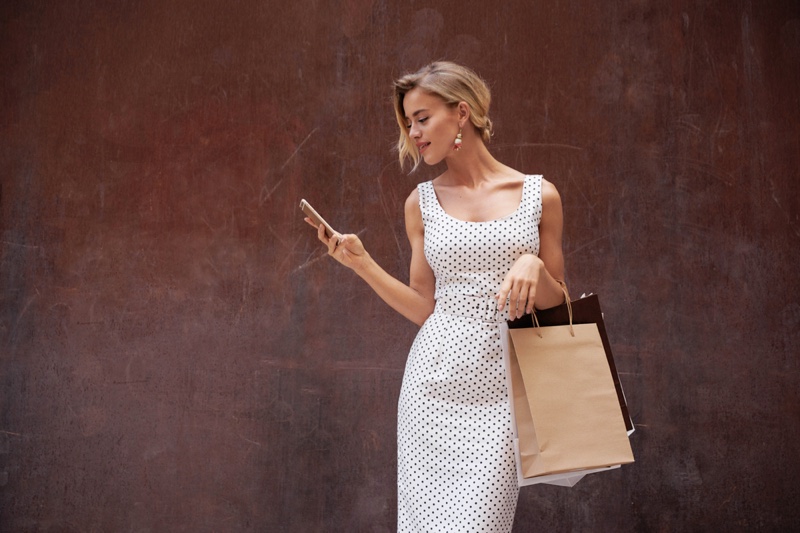 Fashion is a dynamic field, and what is in vogue today may not be so in the coming months. This presents a unique challenge for marketing professionals associated with the world of fashion. They are entrusted with the duty of conveying the effectiveness of a product before it runs out of trend. It is here that the power of the video comes into the picture.
Being a visual medium, videos can effectively show a product from different angles, thereby enabling a potential customer to envision whether they want a product or not. Top fashion brands have pioneered the digital revolution and used video as an effective medium of striking a chord with their audience. In this article, we present some of the most poignant marketing campaigns of the top fashion brands.
Stand Up for What is Right
As a fashion brand, you have a voice in society, and it is for you to use it to stand up for what is right. A top luxury brand, H&M, is one that believes in inclusive marketing campaigns, and their extremely successful 2015 'Close the Loop' campaign is a testimony to that. In this, the brand brought forth women in hijab, plus size women, people of color, and others to establish the fact that their products are available for everyone (and not just for the size 0 models seen on the ramp of the top fashion shows).
The campaign made the audience resonate with the brand's story and choose H&M over other fashion brands. Your fashion brand doesn't need to restrict its take to issues on body shamming. By standing up for local or global social issues, you will establish your ethical stand as a fashion brand. This will cause your customers to stand behind your brand and take it to greater commercial success.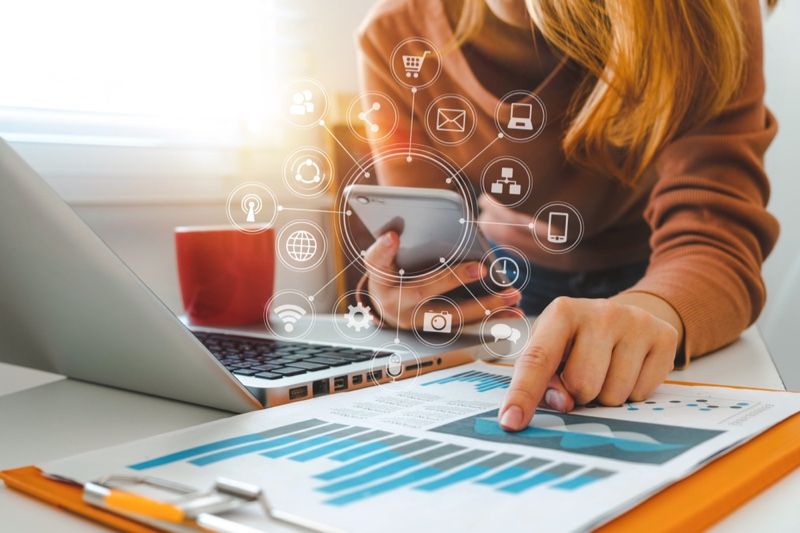 Trust Your Customers to Spread the Word
People are more likely to listen to recommendations from their peers as opposed to a random person promoting the products or services that they offer. It is in this context that referral marketing is an effective tool for fashion brands to expand their reach and Birchbox is a shining example in this regard. Birchbox has a user-friendly portal wherein customers can refer to their friends and family.
The referral program is so designed that when a user signs up with Birchbox and makes a purchase, they are sent a mail to participate in the referral program. Each referral earns the customer $5 (which is 50 points), which can be used in the next purchase. This is a win-win situation for both parties as the brand gives good publicity at minimal investment. For the customer, such referrals translate to higher savings, thereby prompting them to shop more.
Center Your Marketing Campaigns Around the Community
As a fashion brand, you need to realize the importance of provenance. It is only when you work in harmony with your target community, can you expect mutual support and build long term brand loyalty. MATTER, one of the most prominent fashion brands, is a shining example in this regard.
The team at MATTER works on a traditional textile fabric produced by community artisans and uses those to weave their fashion magic. All through the process of making a fashionable piece of clothing, the brand focuses on establishing cordial relations with the artisans. The story behind the making of a fashion clothing serves as a perfect conversation starter for a potential customer and has played an instrumental role in boosting the sales of MATTER.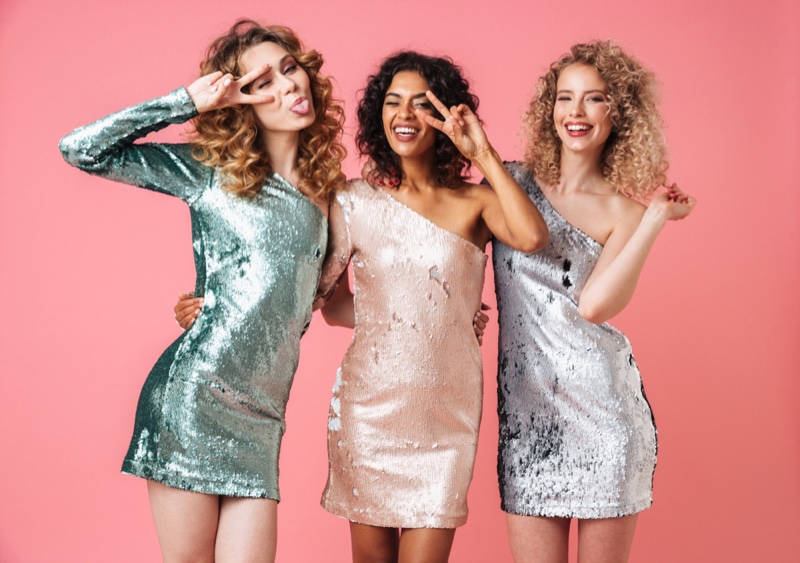 Give Back to The Community That Supports You
Every relation bank on the foundation of give-and-take and business relations are no exception to this. The success stories of many popular fashion brands have centered around giving back to the community. One of the most notable instances of this display was the case of Converse.
A top footwear brand, Converse, established a high-tech recording studio in Brooklyn for artists to record their music. The brand invested in the best picture video maker tools and came up with videos to promote their initiative.
Artists using the studio did not have to pay for using the audio set up or give Converse a commission on the profit from their recordings. Such a noble gesture paved the way for the dreams of many new-age musicians to take flight and Converse got the publicity for all the right reasons.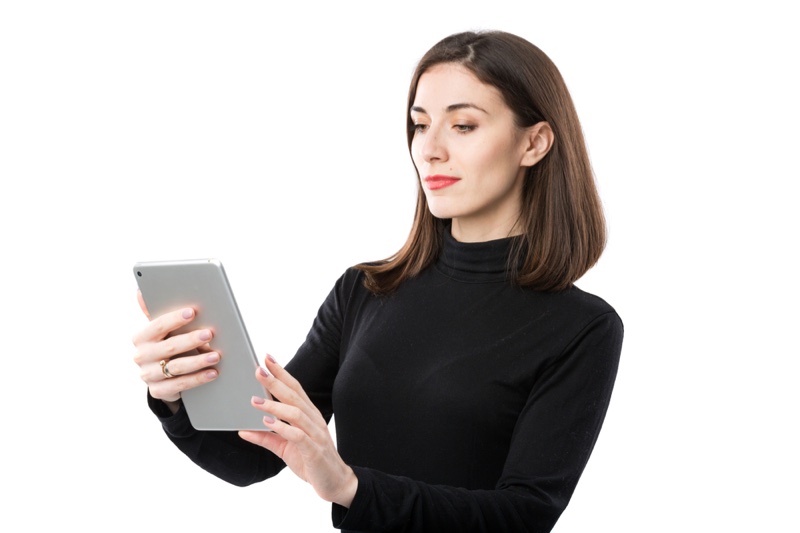 Make your Products Exclusive
The fear-of-missing-out (FOMO) is a psychological state that you can leverage to boost your sales. By adding exclusivity to your products, you ensure that they become coveted and people want to possess them. That way, artificial demand is created, and you get higher sales which naturally translates to more profits.
Louis Vuitton is a brand whose marketing campaigns center around this idea.  The brand's product line is available only for a limited duration (and often in a channel). Such initiatives are meant to tell a potential buyer that if they do not grab the product right then and there, they will never have a second chance at it.
Present a Humane Face of Your Brand
Today Nike is accountable for 48% of America's overall footwear market and the same would not have been possible without the emotional storytelling of its ads. Going beyond the conventional scope of celebrity endorsements, Nike uses evocative storytelling to touch the hearts of its viewers.
The videos featuring Colin Kaepernick on their 'Just Do It' model is an example in this regard. It conveys the story so effectively that people just cannot stop talking about them. This results in word-of-mouth marketing which further contributes to their sales.
As a fashion brand, you need to realize that the power of such video campaigns lies in the story being told. You do not need a fancy budget and a poignant story told through a free video maker tool available online would serve the purpose. It is the story that matters and creates room for long-lasting brand awareness.
Having read about the marketing success stories of the top fashion brands, you would realize that it is creativity that will take you places. If you want your target group to remember your brand and its products, you have to do something unique in your marketing game.