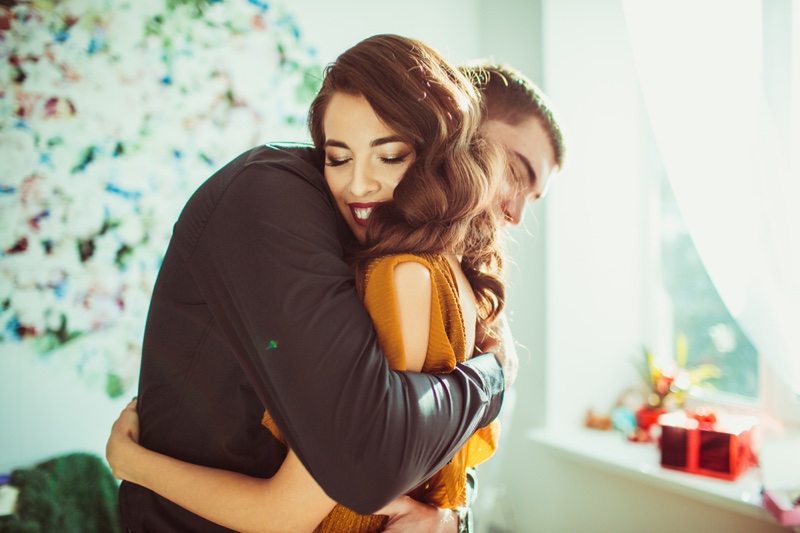 Jewelry is considered an essential part of a person to show off their personality. We've progressed towards the minimum cost, and you can find elegant bracelets that you can purchase for your boyfriend. Men can conveniently wear these bracelets on their own.
Still, individuals have been designing and carrying gold bracelets for a long time. Depending on the history and past, jewelry may be considered essential for its physical characteristics, designs, or important symbols. A fashionable bracelet sparkles on its own, but if you need to get even bolder with your appearance, make sure the mixture isn't too distracting or problematic. Jewel can truly enhance anyone's look ranging from toe rings to watches and necklaces. The term jewelry itself is originated from the term jewel, going back to ancient Latin.

A Person's Preference of Buying Jewelry of Their own Choice
Everywhere in the past, gold has been appreciated for its original beauty and brightness. For this purpose, many societies have believed gold to symbolize the day-star. Yellowish gold jewelry is still the most prevalent color, but now gold is accessible in several palettes. Women can buy gold bracelets online of unique designs based on the preference of weight and the jewel's look for the person they are purchasing for. People carrying gold can choose between white gold as well as standard 24-carat gold. White gold is produced by alloying pure gold, including white alloys such as palladium or silver. Usually, men prefer white gold for its look and elegance.
Bracelets of Unique Designs for People
People have different choices of jewelry, as they all have other likes and dislikes. Women who are looking to gift bracelets to their boyfriends and husbands can buy a wide variety of styles online. There are men's gold bracelets to satisfy each man's choice of fashion, whether that's traditional or modern. Search the jewelry patterns and styles, and discover the perfect men's wristband for yourself or that extraordinary person in your world.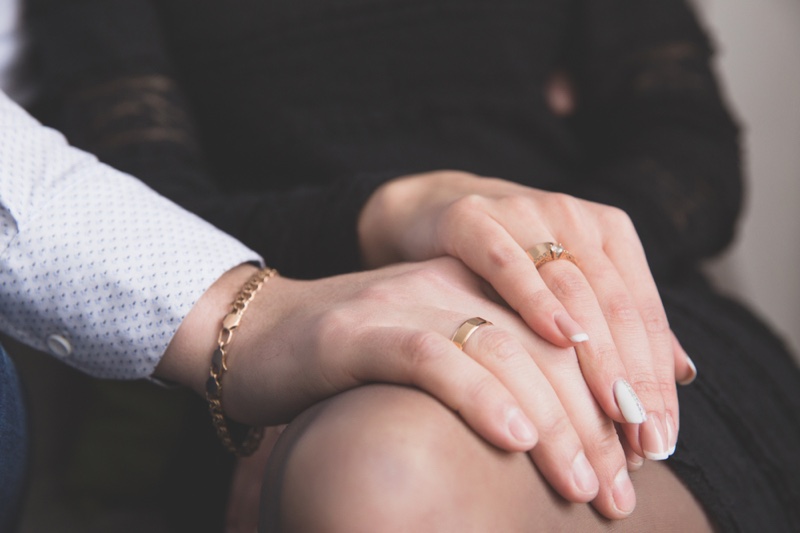 Choosing the Best Design According to Your Taste
Accepting any jewelry is entirely about what a person likes to wear and carry correctly. Nearly all metal, layout, and tone bracelets can be covered up or down.
While pairing a bracelet with different accessories, adhering to a whole look can be satisfying for any man. For example, those who prefer a silver string bracelet can match it with a comparable necklace or wear it beside a silver watch. On the other hand, people who choose to wear a gold wrist band can get bracelets according to their choice.
Some Guidelines While Choosing Bracelets
While choosing a bracelet, people should keep in mind that they should choose a design that suits their wrist size the best. Use your watch on your dominant wrist, and put the bracelet on the opposite hand. It will help keep your watch's shine and have it seeming more active for more lasting as it's not possible to get banged about as you go of daily chores like opening gates and pulling objects up and setting them down.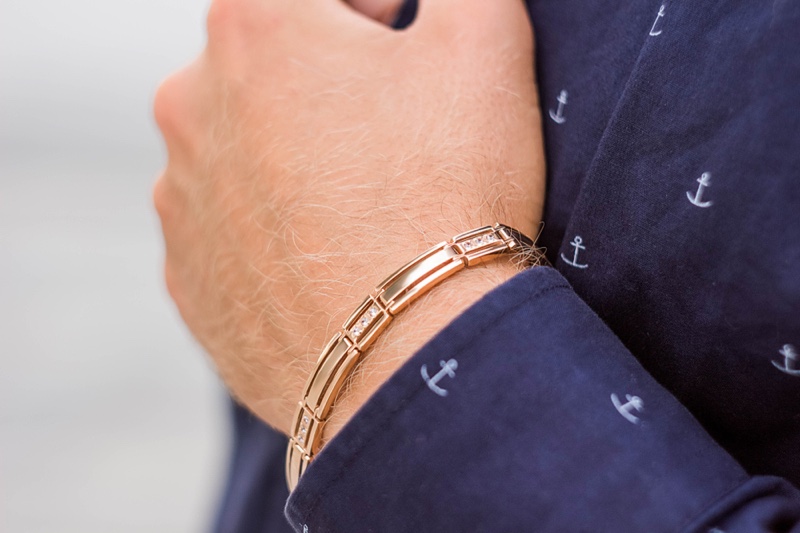 Best Material for Wearing a Gold Bracelet
Accessories and jewels are all signs of your character. Women can gift their boyfriends and husbands gold bracelets for men as the perfect gift. Attractive accessories let your loved ones know that you really care.
Reasons that convince a person to wear Bracelets and gold accessories.
In some nations, a bracelet is a necessity of faith. In a large number of countries, bracelets are a component of the society and are frequently part of the traditional dress code. Women should keep this in mind when looking for bracelets and purchasing them online for gifting their partners.
Which Gold Bracelet is best for you?
Consider the kind and variety of style you desire your wristwear to be; is it more stylish or traditional? Are everyday things your loved one's preference, or do they favor moving to a formal look and want a suit and tie?
We've served to distinguish what kind of bracelet sets which sort of individuals below, but recognize: it's your boyfriend's bracelet, and what seems most suitable for them.
Men's Gold Chain Bracelets
Chains or cords are the most common jewelry articles for men. Chain patterns that highlight manufacturing and marine objects are one of their most preferred. These types of bracelets for men are generally thick. They highlight several links. The chain appears in traditional and classical forms, but there are additionally new choices. Some of them are:
Cable Chains Bracelets
Cable gold bracelets appear in uncomplicated and elaborate designs. Plain designs highlight a row of the separately connected intersection of circular links.
Rope Gold Chains Bracelets
Rope chain bracelets, on the other hand, are attached with infinite links. This design provides the chain with a braided rope appearance. Jewelry creators bevel each connection in the rope bracelet to obtain a more colorful sparkle.