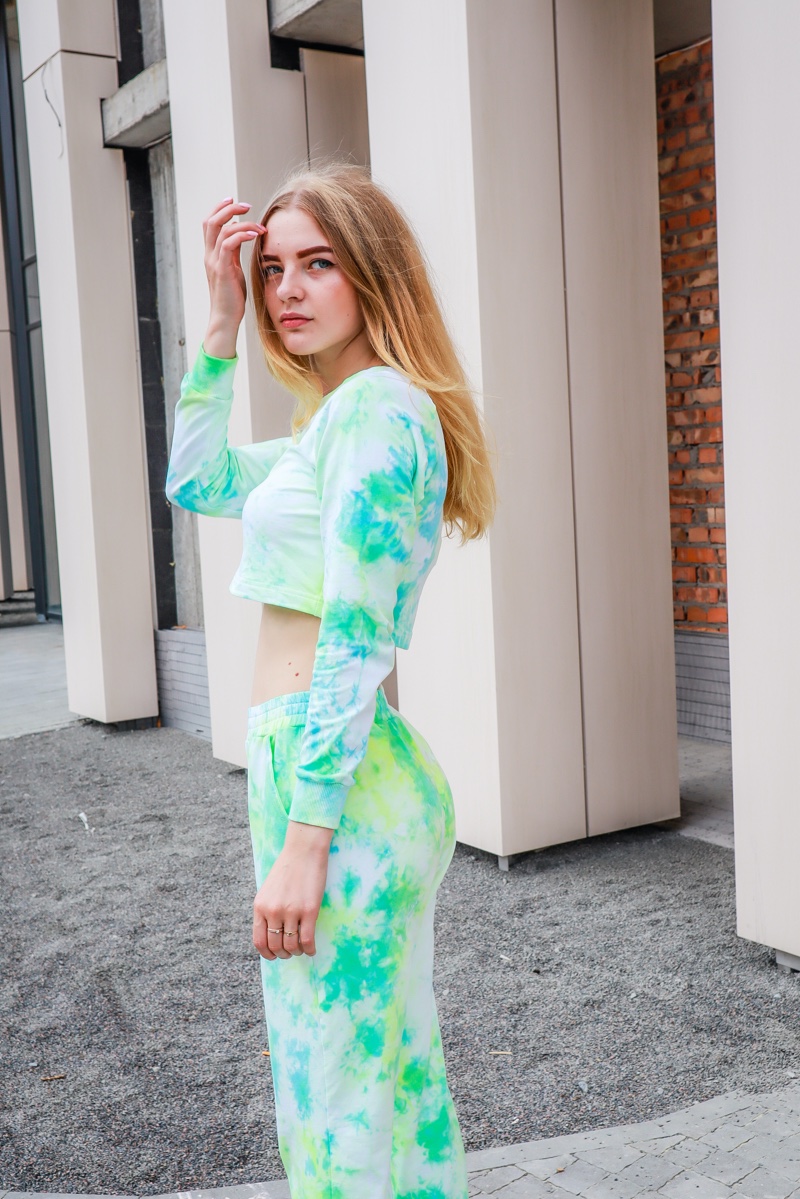 Tie-dye shirts have become a popular trend in recent years, and they are a great way to add some color and fun to any outfit. Whether you're dressing up or keeping it casual, there are many different ways to style tie-dye shirts. However, it can be a little tricky to come up with new ideas on your own.
Read on as we will be giving you a couple of ideas for styling tie-dye shirts and touching upon a few of the reasons why tie-dye shirts are so versatile.
Keep it Casual
One of the most popular ways to style a tie-dye shirt is to keep it casual. One can do this by pairing a tee with a pair of jeans or shorts and some sneakers. This creates a laid-back and relaxed look that is perfect for a day out with friends or running errands. There are a ton of casual outfit ideas floating around the internet, so feel free to search for a bit of inspiration if you are struggling.
Layering is another great way to add depth and interest to an outfit. You can create a trendy and stylish look by layering a tie-dye shirt over a plain white t-shirt or under a sweater. This type of styling is great for fall or winter when you need some extra layers to stay warm.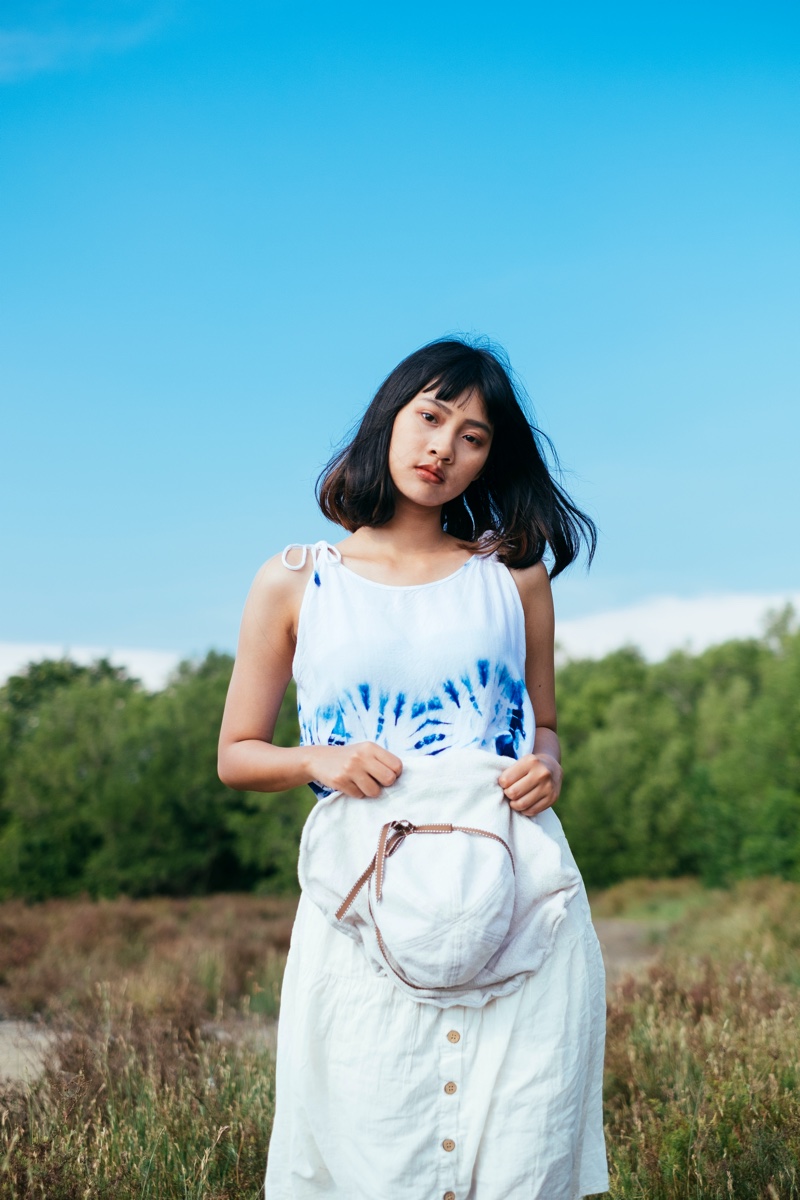 That all goes without mentioning accessories. By pairing a tie-dye shirt with a statement necklace, a scarf, or a belt, you can add some extra flair to your look. This is a great way to add some personality to your outfit and make it stand out.
Tie-dye shirts also come in a variety of colors and patterns, so you can mix and match them with different pieces of clothing to create a unique and personalized look. Tie dye shirts are incredibly versatile, and for just about any occasion, you will be able to tailor your tie-dye outfit to the situation perfectly.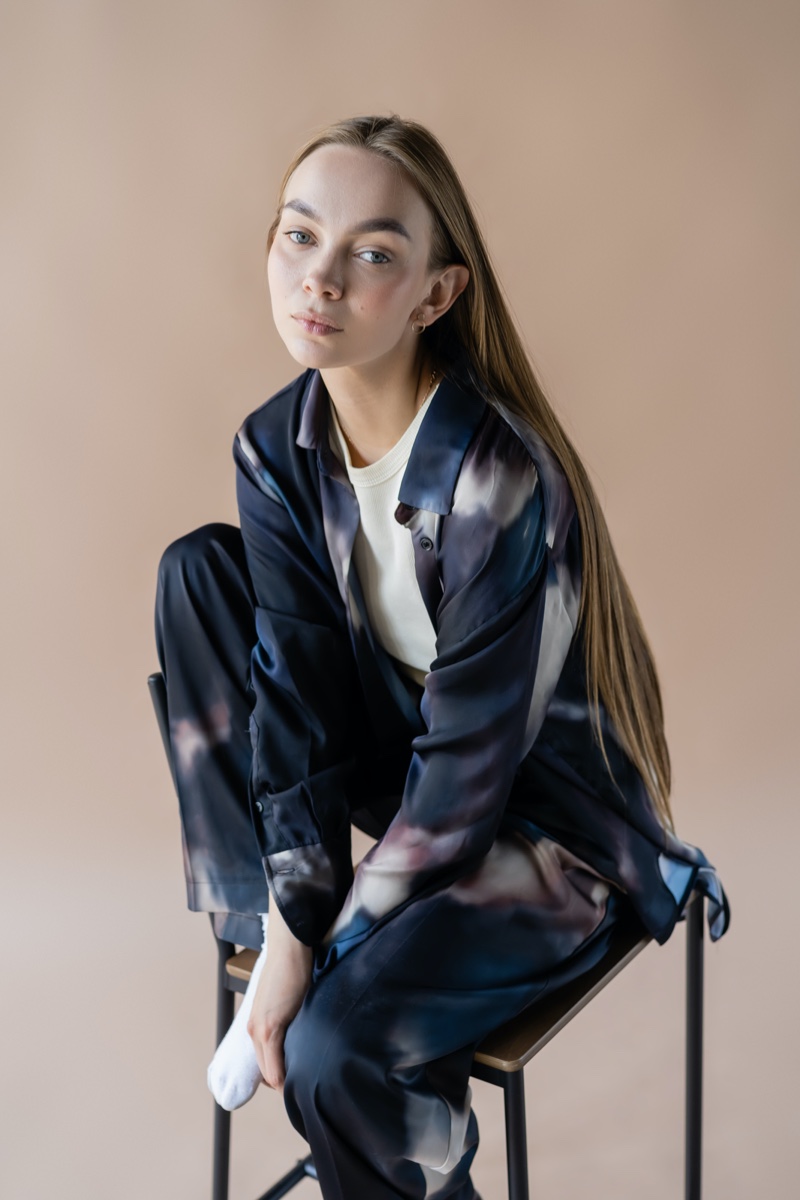 Add a Blazer & Suit Pants
Another way to style a tie-dye shirt is to dress it up. This can be done by pairing your tee with a blazer and dress pants, creating a sophisticated look that is perfect for a formal occasion. Sure, the notion of dressing up in a tie-dye shirt may sound a little strange at first, but pair it with neutral colors for an excellent look. 
Tie-dye shirts are not usually the answer that comes to mind when thinking about how to dress classy, and it is rare to see this form of clothing in a professional setting. Despite this, tie-dye shirts can make for an eccentric yet formal look when adorned with the right clothing items, and this is something that we are beginning to see more and more of as we continue into the year.
We hope we have been able to give you a better idea of how to style tie-dye shirts. Tie-dye shirts are incredibly versatile, and with the right know-how, you can wear them for practically any occasion. Just remember to experiment with different styles and looks to find out what suits you the best!