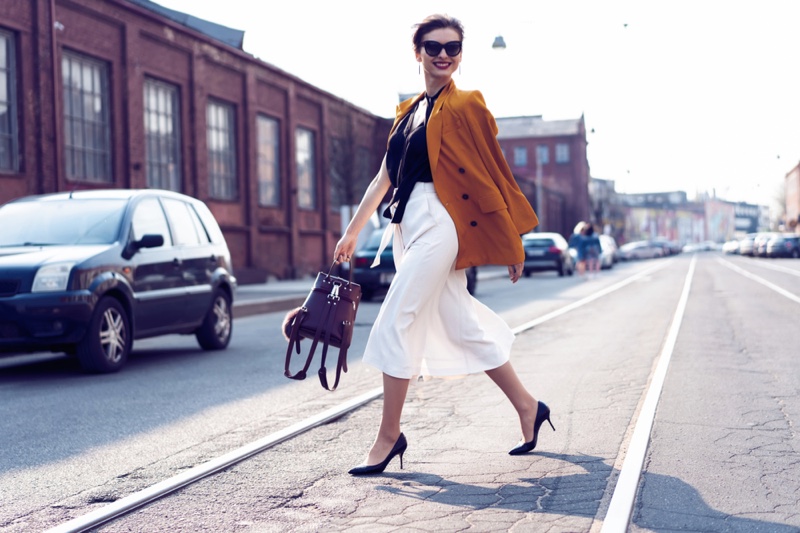 Anyone who loves and adores fashion knows how pricey it can be to keep up with the latest seasonal looks. Developing a chic personal style, however, is a bit different to simply following the newest trends. Creating a stylish wardrobe doesn't have to cost the earth. Investing in a few key pieces that will carry you through year after year is a savvy way to always look your best.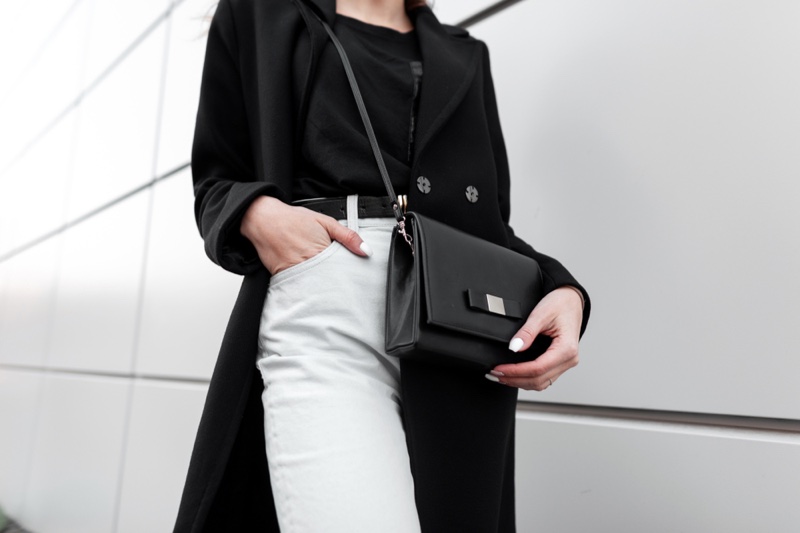 Creating a Capsule Wardrobe
The top trends for September 2021 include floral prints, padded jackets and knitted cardigans. Pieces such as these appear time and time again and investing in one or two key garments will ensure that your wardrobe is both on trend and practical. Knitwear always appears on the autumn catwalks in some form or another, while a fresh white shirt is stylish all year round. A floral printed shirt, for example, looks great under a blazer for an Autumn look. But team it with a pastel skirt for a fresh look in the spring, or with denim shorts and sandals for a cool summer outfit.
Other pieces that work well regardless of the season include the following:
Jeans – blue, black and grey jeans are all timeless and can be worn all year round
Leather jacket – always looks cool. Team it with a crisp white t-shirt for an understated, casual look
Black jumper – an ever-stylish piece that can be thrown on anywhere. Opt for cashmere or merino wool for a super soft feel
Little black dress – the classic go-to for evening wear
White or cream knitted jumper – team with jeans for a classic look, whatever the season. Follow our guide to choosing an Aran sweater for top tips on selecting a great piece of knitwear
Blazer – a blazer can be styled in different ways and can take you from the office to cocktails any day of the week
Clothing Repairs
Investing well in one key garment each season is an affordable way to slowly build up a stylish, capsule wardrobe. Opt for fabrics such as cotton, linen, wool and leather, which are long lasting. If any item in your wardrobe has a tear or is damaged, fix it rather than simply get rid of it. Glue can be used for small repairs and projects and is ideal for mending clothing and accessories made from leather. Shoes, watch straps, belts and jackets can all be mended quickly and easily with the right glue.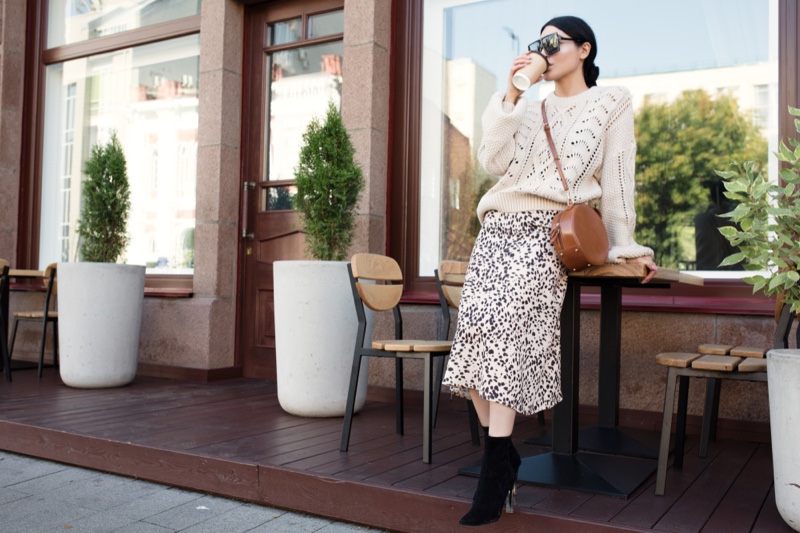 Keep it Simple
For the cooler months, it is great to take inspiration from Autumn/Winter trends, but without breaking the bank and building an entire wardrobe on trends. This year saw lots of black and sheer fabrics on the fashion week catwalks. Black will never go out of style so investing in classic items in black won't go astray. Make sure that anything you invest in will still be wearable once this fashion season has passed.
Fashion trends come and go, but great style is evergreen. Opting for natural fabrics, great quality garments and a sleek color palette will ensure you always look great. Layering garments according to the seasons and adding eye-catching accessories will let you change up your look, without splashing too much cash to be on-trend. Save the pennies for a few key pieces for your wardrobe. Fashion trends come and go, but great style is evergreen.