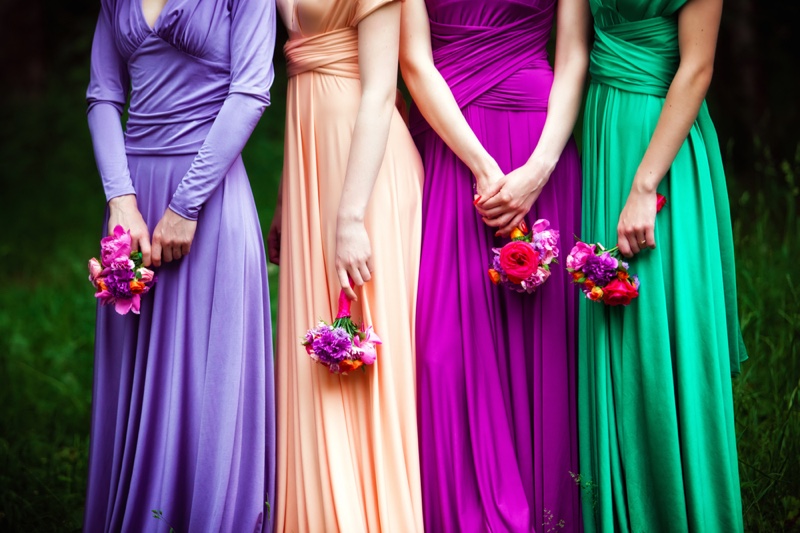 Weddings can be extremely complicated to plan because there are many factors that cannot be overlooked before the big day. One of the biggest things you'll have to take into consideration is what you're wearing, and what the rest of the wedding party is wearing.
If you're one to keep up with the latest fashion trends, you know there are a lot of things to consider in 2020. Giving yourself plenty of time to plan, as well as studying the current and upcoming fashion trends can help make it easier to come up with the perfect ideas for your wedding day.
Color Schemes
Colors are incredibly important when it comes to a wedding. They're incorporated in every single part of the wedding planning, from the invitations to the decorations at the reception, and everything in between. There are many amazing color schemes to consider that are hot in 2020, so it really all comes down to narrowing down the choices based on your personal preferences. Some of the most popular colors of the year to choose from include:
Grapeade

Dusty rose

Cantaloupe

Cinnamon

Light gray

Rose gold

Light blue

Sage green
You can also play around with colors at your wedding in terms of combining popular colors, using variations on a shade and so forth. This allows you to be as creative as you'd like to be.
Classic Ball Gowns
Classic ball gowns are increasing in popularity this year, giving brides a royal princess look. If you're looking to turn as many heads as possible when you make your grand entrance, this is a trend to consider. The classic ball gown does a lot to complement many different figures, especially if you're trying to draw attention away from your waist and hips. The good thing about keeping your dress classic is that it can complement a variety of classic wedding rings as well.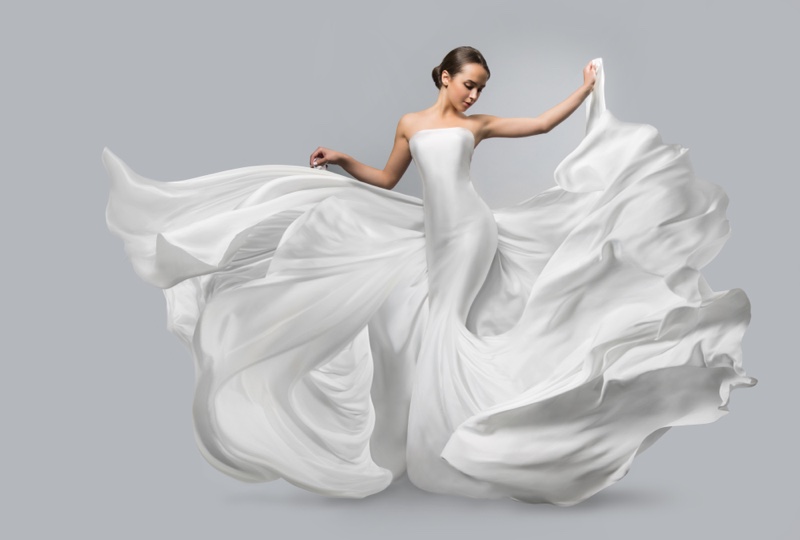 Airy Dresses
Airy wedding dresses are a great choice if you're just to avoid the weighted down feel of a heavy wedding dress. This option is an exceptionally great choice if you're okay with choosing something a little bit different than the traditional wedding attire.
You can still choose all types of gowns types such as ball gowns or mermaids, what's different is the material the dress is made from. These dresses are made from light flowy fabrics such as organza and tulle, which offers a romantic and slight bohemian look.
Pearl Embellishments
Pearl embellishments are a great touch for any wedding, especially when it comes to accessorizing. You can incorporate pearls in just about all aspects of your wedding, keeping things subtle and classy. Pearl embellishments on headbands and tiaras can add a lot to the look, allowing you to stand out a little and dare to stray a bit from the norm. To incorporate pearls throughout your wedding, consider adding them to centerpieces on the tables at your reception, hair accessories, the dress, and any jewelry the bride or attendants will be wearing.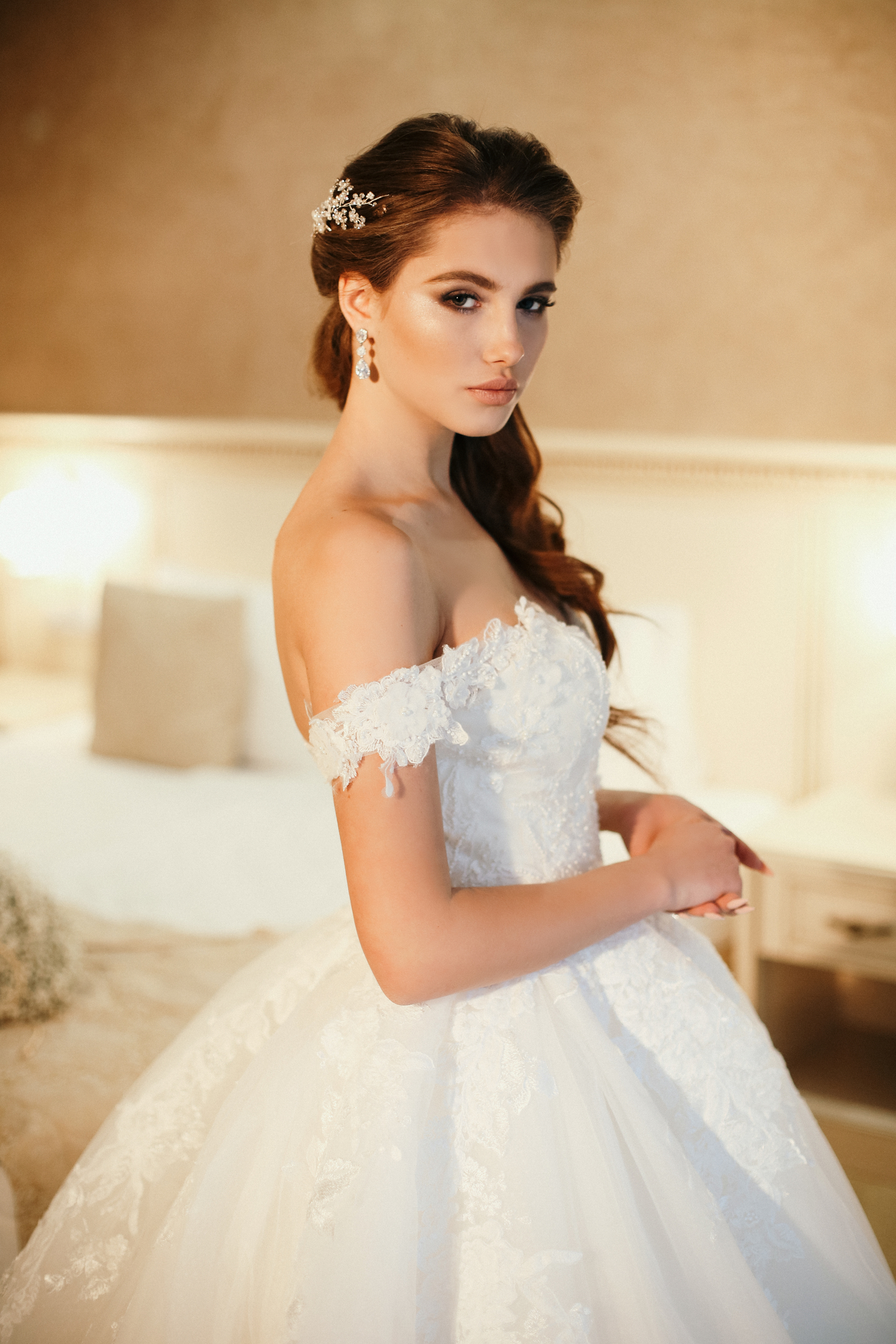 Lingerie Inspired Corsets
Lingerie inspired corsets on wedding dresses have a bit of a Victorian-era vibe, but this style is currently making a huge comeback when it comes to wedding fashion. The purpose of a corset is to add structure to the body, keeping things tight around the waist area, providing curves in all the right places. There are many corset inspired wedding dresses popping up from various designers, in various shapes, sizes, and styles, which allows brides-to-be to select one that matches their personal style preferences.
Your big wedding day is one you'll remember for many years to come. You don't want to rush through any details when it comes to planning, especially when it comes to staying on-trend. Make sure to take the time trying on the different styles until you find what works best for your wedding and body shape.