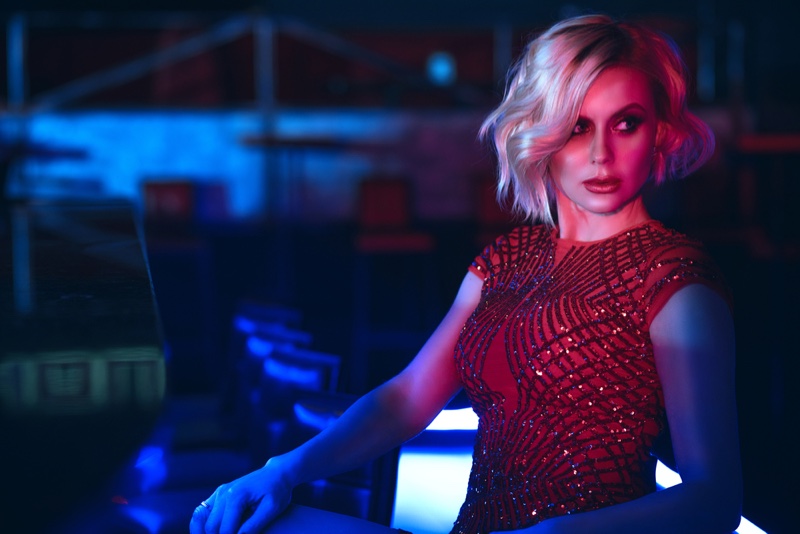 We all can't wait to visit a glamorous city – Las Vegas to experience those world famous night parties, clubbing, poker, strip, and a bag full of unforgettable events that make memories. You cannot afford to waste a minute without appreciating the extravagant beauty of everything that meets your eye in those lively halls, the splendid shiny parties that revive the zest and vigor you ought to have at least once in your life. The events in Vegas are prepared to embrace you. Are you ready to fit the style in the big city? You need to go through the outfits you should necessarily have in sin city, or you may miss the mark.
All big cities require top-notch dress game, but you have to spark up your style a little bit more in this cool city. You do not want to be washed away with the crowd; you should get noticed and admired. This article will guide you on what to wear in Las Vegas to reflect the fire within you to let the party events enjoy you as much as you enjoy them.
Having Fun at Concerts and Shows
You cannot visit Vegas without attending an amazing show and concert. There are a lot of Las Vegas Trade Show Models to look out for. The city offers splendid neon sparkly bright jewelry if you are heading to the concert. Attending a concert in Sin City is different from attending some other cities as it has tons of more glamour and fashion in it; even celebs who are playing at it choose different songs and clothing. Before you dive into the party zone, do not forget to purchase tickets as this fabulous city is busy every single moment, you may not be able to attend all of the events, but you can choose the best ones.
Now you have the tickets! Here are some tips on how you should dress for it:
An appropriate dress code
While in Las Vegas, the nagging question might be, 'what to wear in Las Vegas for shows and concerts?' But before dressing in an appropriate, desired or cozy way, you should not forget to do even more important thing. Buy cheap Vegas show tickets at best-vegas.com. And only then relax and enjoy choosing your outfit. Going to a show is different from going for a club or casino, dress accordingly. These shows are full of entertainment and offer one-of-a-kind leisure satisfaction. If you have bought the best tickets for daytime, then the audience will be low key, a skirt or a simple collar shirt will do the job but do not forget to accessorize with upscale fashion items. You will have to struggle more for nighttime in Las Vegas, and dressing will be more elaborate, maybe through on some light jacket over the shirt and skirt with heels will suffice for girls.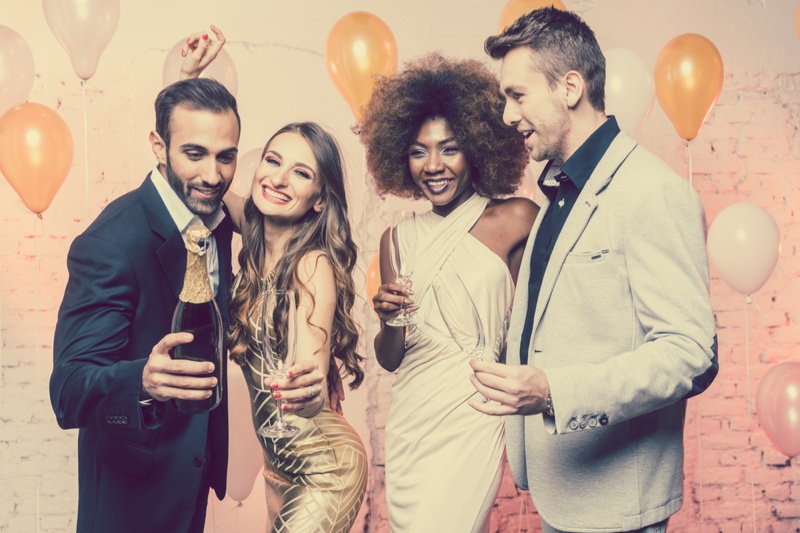 What should be avoided
Wearing fashion accessory to your concert is not a good idea, neon bands will do. Try anything flashy at concerts – it will add to the fun and memory but do not try to make a statement by wearing something that will ruin your hip outfit. Whatever you do, do not be casual; you are going to the concert in Las Vegas – just do not look boring. Shuffle your bag for a big necklace, those beautiful bold earrings, or that fancy, but the edgy clutch will give an edge to your simple skirt.
While you are enjoying the best entertainment of your life in Vegas, there are few things you should avoid not to let them come between you and nonstop fun and entertainment.
Spice up the clubbing
Brag your fun side by throwing on something that screams Vegas but makes your match the dress code of the night club you are about to visit. Some clubs have entry criteria, and unless you match it, you will not be allowed access but remain chic because it is important to style in the big city. However, you should keep a couple of nice suits and a few little black dresses to fit any requirement that may turn up. The best thing, you can visit them every day of the week not just on weekends back home.
Put on
Remember you are out there to have a lot of fun even while you are dressing up. Enjoy the fashionable upscale wear like high heels for women, and dress shirts for men, though what to wear in Las Vegas clubs depends a lot on their dress code.
Better leave the following items at home
Most nightclubs do not allow hats, sneakers, boots, and shaggy clothing like baggy ripped jeans or sportswear and why would you want to wear that when you are about to have the most memorable leisure in your life.
Casual but cool backup
Though no one would blame you if you kept all sparkly, edgy, and chic wardrobe items, you should also keep in mind that Las Vegas has many venues that you would like to hit and that would involve a lot of walking too. Only that Vegas strip is long enough to tire you in sneakers imagine walking 4.2 miles in high heels. Do put low heels or sneakers for walking and you change into those hot heels when you enter that life-changing club or casino.
Taking part of Vegas with you
Additionally, these sneakers will come in handy when you will take a break from events and go shopping instead. That is another massive entertainment sin city has to offer because it will awaken the shopaholic in you. Do not get carried away by the Vegas strip and buy all souvenirs because you find them amazingly stylish like the city. Instead, try to explore the local retail shop that may be your ticket to finding the best things at a lower price. Besides, a quick trip to Container Park may prove refreshing as it offers unique under sky shopping and eating opportunities. Shops, restaurants, and boutiques comprise shipping container where you could have one of a kind experience while enjoying live performances from different artists.
Be ready to dive in anytime
The best thing about this city is that you do not have to wait for weekends to go to the pool. And last but not the least – keep more than a couple of poolside attire and outfits, apart from sexy bikinis you need something for leisure time. For that, keep floor length cover up with stylish flip-flops or sandals with edgy Hollywood style sunglasses to feel like a celeb while sipping on that yummy frozen drink on poolside.