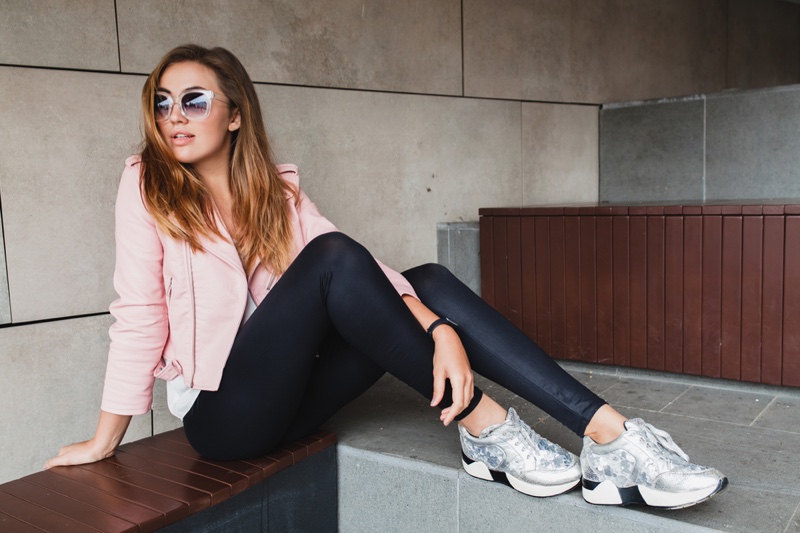 The sneaker shoes always rank first on the shoe list, because they serve a variety of purposes. It has got multiple faces as dance shoes, casual shoes, and athletic shoes irrespective of gender. Men, women, boys, girls, and kids have a huge lot of sneakers in front of them, and each type has its remarking features. Due to the high demand for sneakers, many shoe companies are manufacturing specific shoes for various activities so that everyone can enjoy the smooth ride.
Every day on online auction sites, sneaker buyers and sellers participate in tens of thousands of sneaker auctions. There's big money to be made. A shoe that initially listed for 100 to 200 dollars can easily be worth 5 to 10 times that if it is part of a limited production run. Sneaker buyers are looking for the shoes that no one else has and are willing to pay top dollar for the rare sneaker.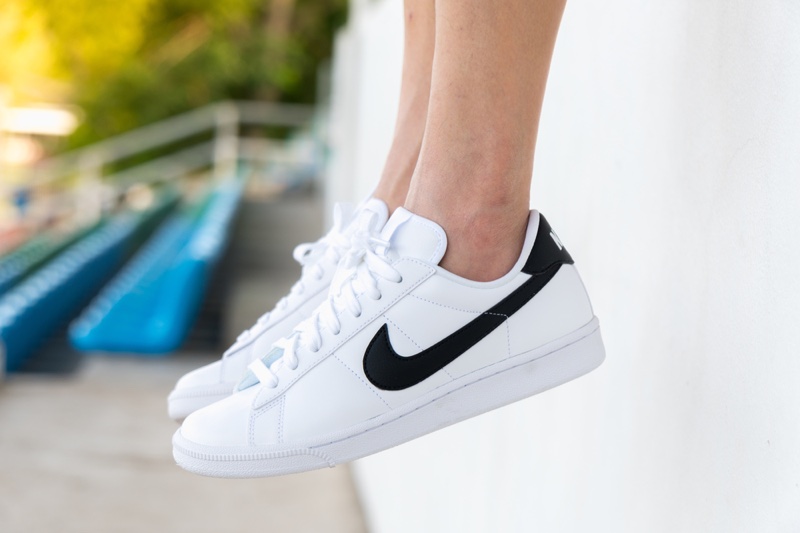 Limited sneaker releases are nothing new nowadays that are initiated by many top shoe brands in the world. Furthermore, these sneaker releases are only available for a brief period, making copping sneakers hard during these releases. It is because there are hundreds of individuals who are waiting for sneaker releases on their computers to cop the new sneakers for themselves. This eventually makes it hard for anyone else to get new sneakers as the editions are limited. 
Many resellers use bots for copping these latest sneakers. With the help of a server and a sneaker bots that work, you can beat others to the punch, just like you've been beaten many times. Bots can automate the sign-up and checkout process. It also accesses the websites of your favorite sneaker brands by using codes to gain 'backdoor' access based on Selenium.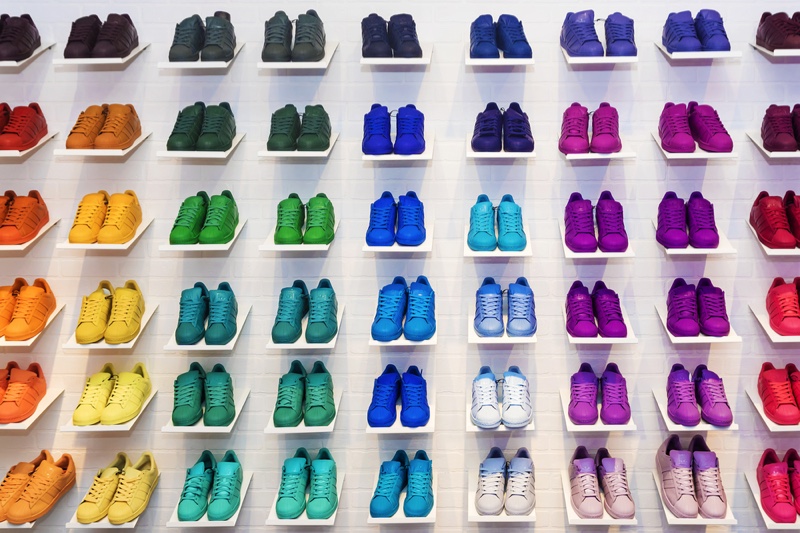 What does it take to be the best sneaker reseller? 
First, you need to keep up with the ever-changing stock of shoes. Sneaker buyers are fickle and will flock to the latest and greatest shoe, so as a seller, you need to be right there with them, preferably one step ahead. There can be dozens of different models of a sneaker. You need to know which are the "hot" shoes and which are the "lame" shoes, or else you'll end up with worthless shoes that no one wants to buy. 
You need to keep track of the going rates for each sneaker, so your prices are in line with what sneaker buyers are willing to pay. You need a knowledge of the online auction process, which in turn means you need to be at least a little computer literate. Lastly, it helps if you have just as much of a passion for sneakers as your buyers. Just know that, if you want to make money, you'll have to let go of those sneakers no matter how rare they are.
Conclusion
Sneaker shoes are loved by different people of all ages and give a choice to everybody, irrespective of gender. The sneakers for women play a vital role in adding to their style. The kid's sneakers, on the other hand, have eye-catchy designs with splashing colors that foster the earlier steps of the child, while sneakers for men were designed to suit them comfortably in all their actions. Therefore, everyone has a finger to point to their choice in the selection of sneakers.