Models Karmen Pedaru and Charlotte Hoyer pal around for 10 Magazine's spring 2009 issue. Don't get me wrong, I love high concept shoots but it's refreshing to see models having fun every once and awhile. My only concern is that the photographer (Magnus Unnar) shot them from an angle which makes them look short. I can't decide if I like it or not. It's certainly interesting though.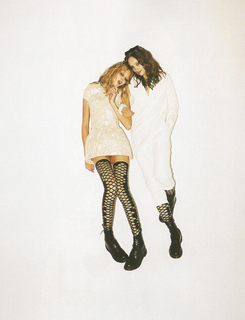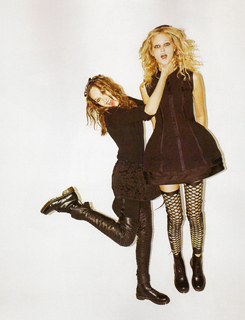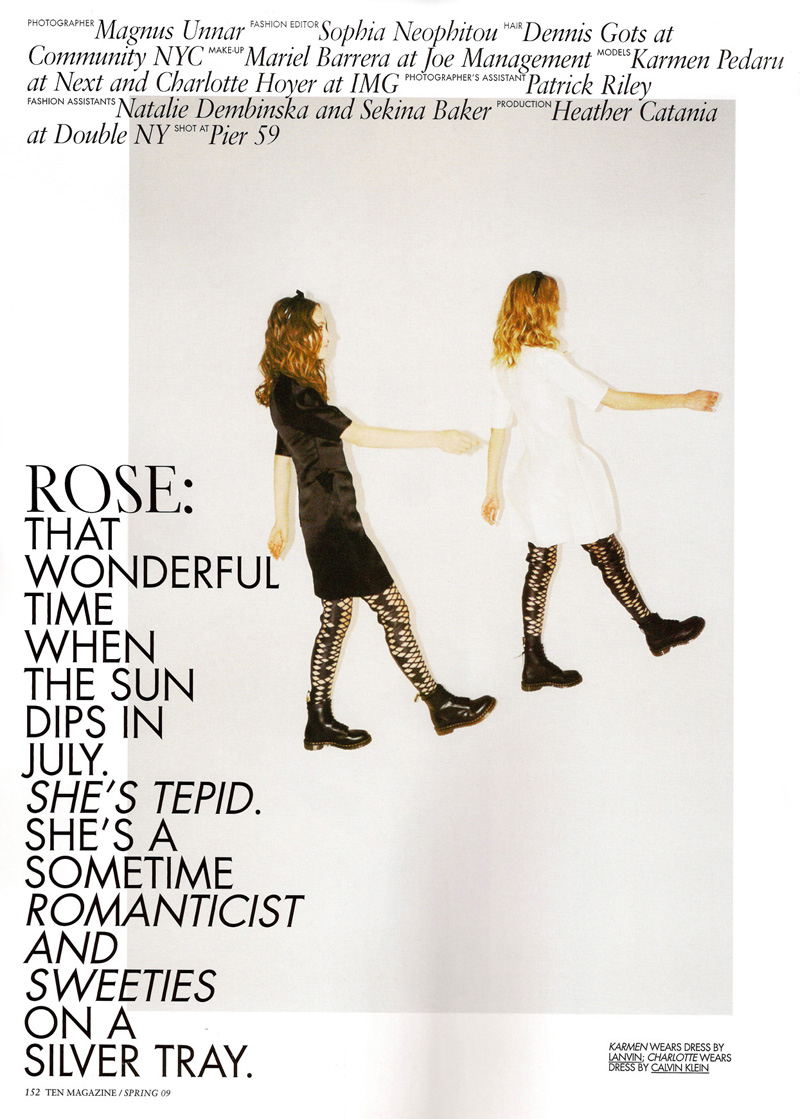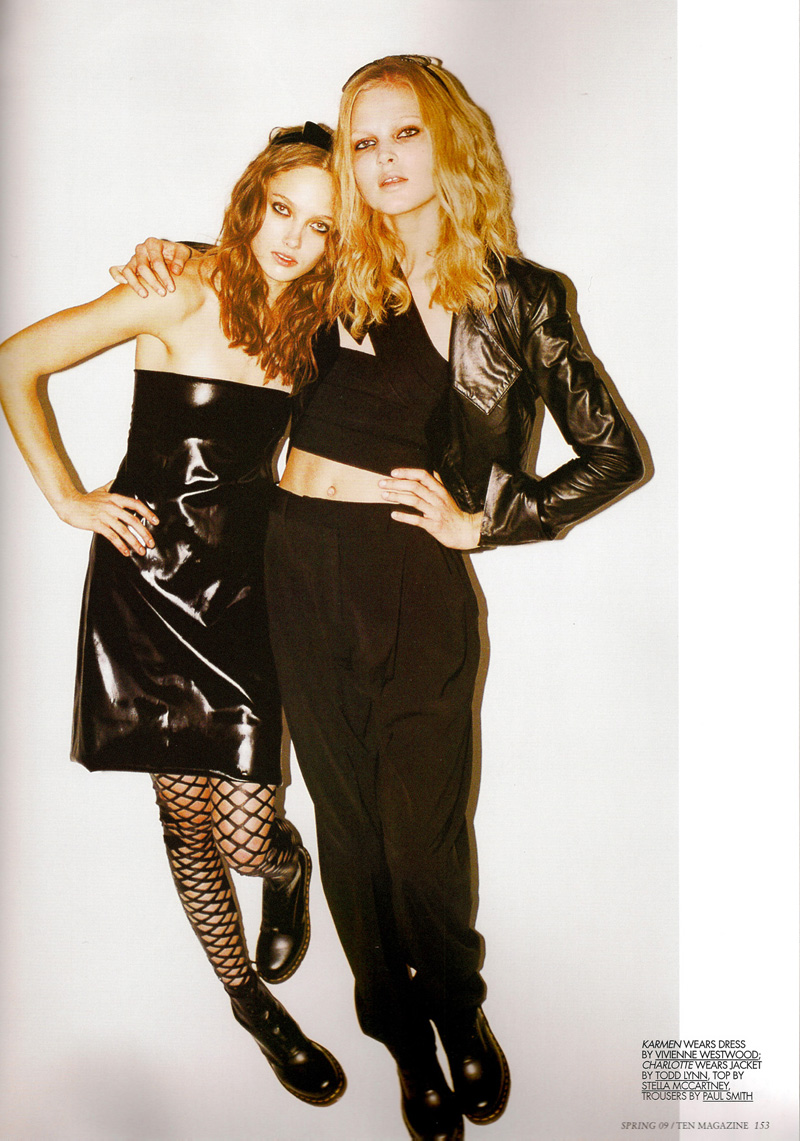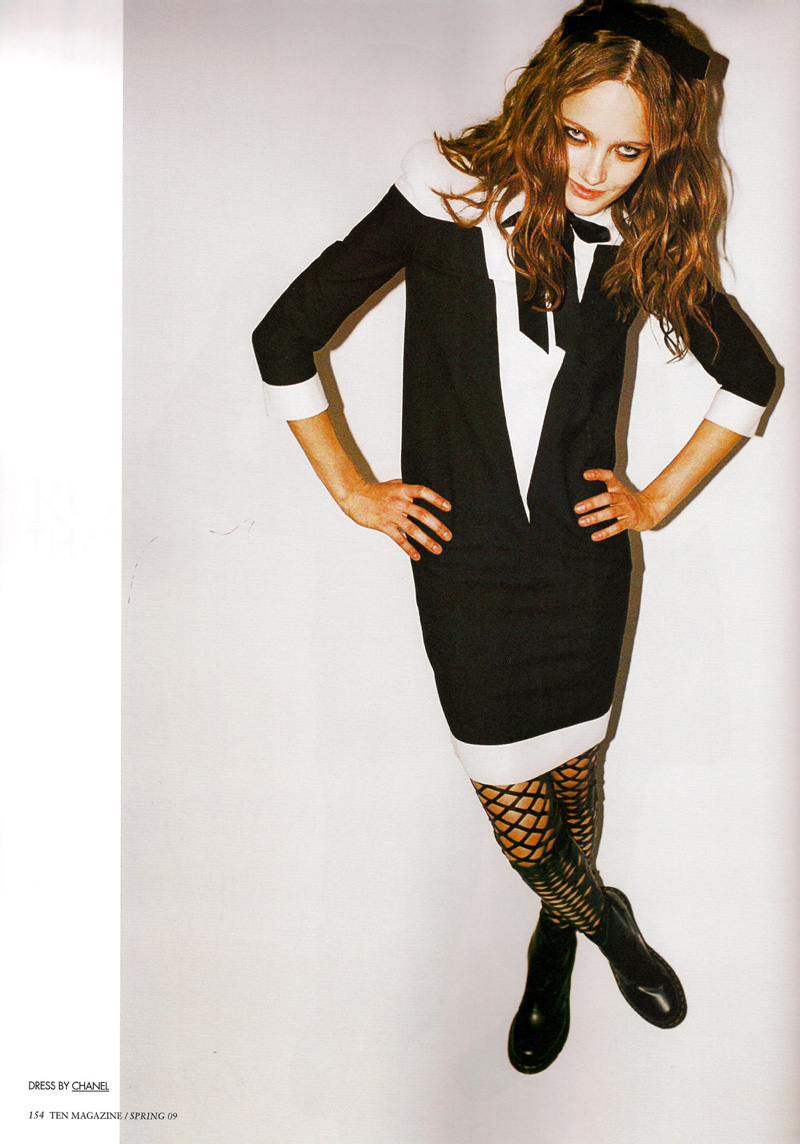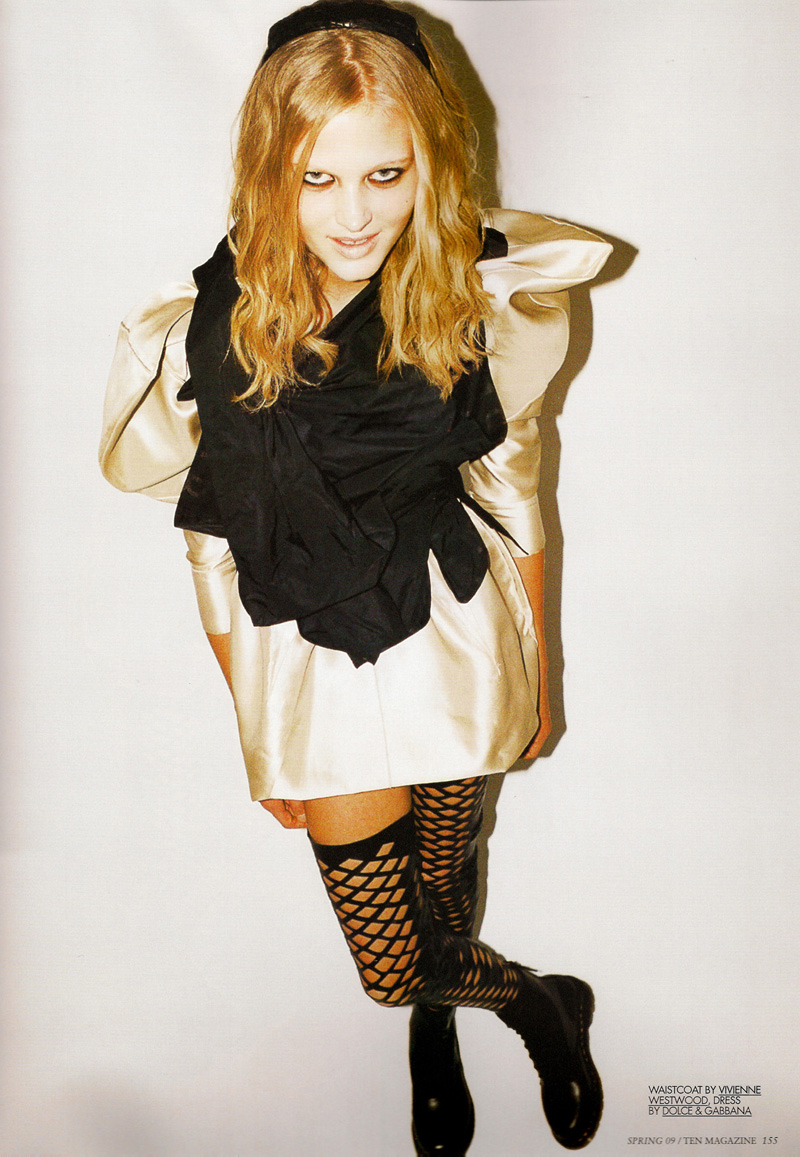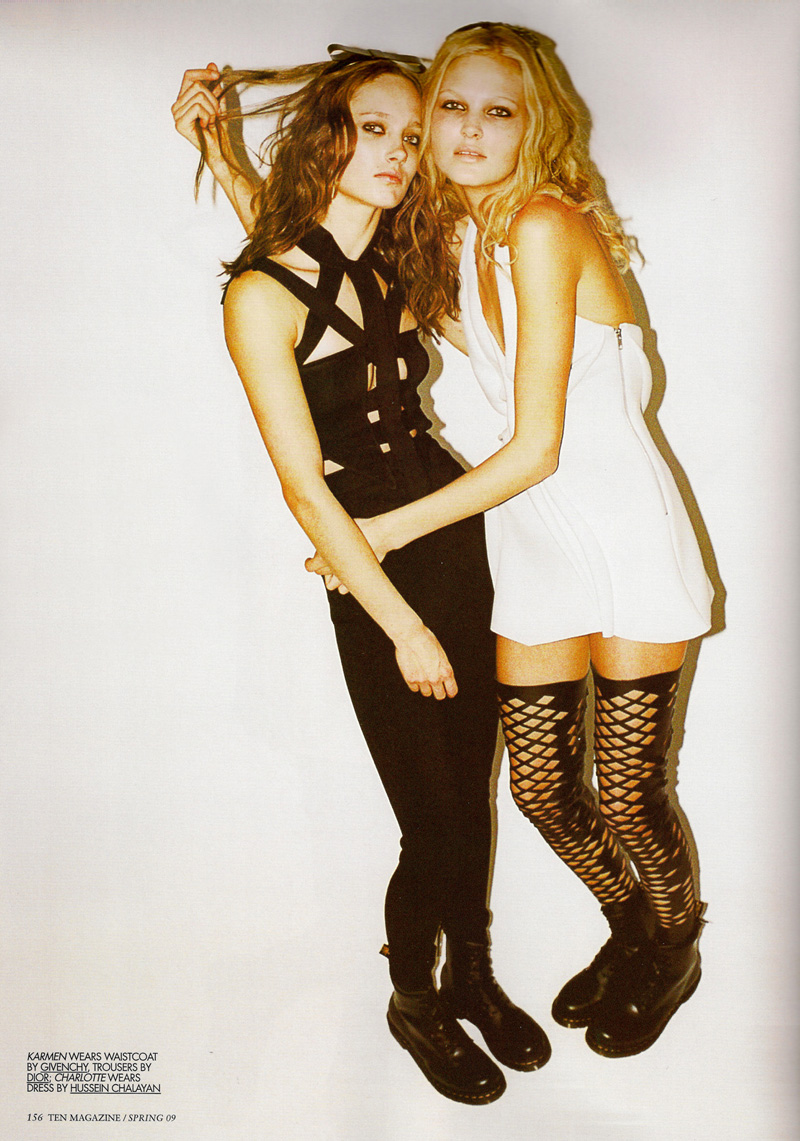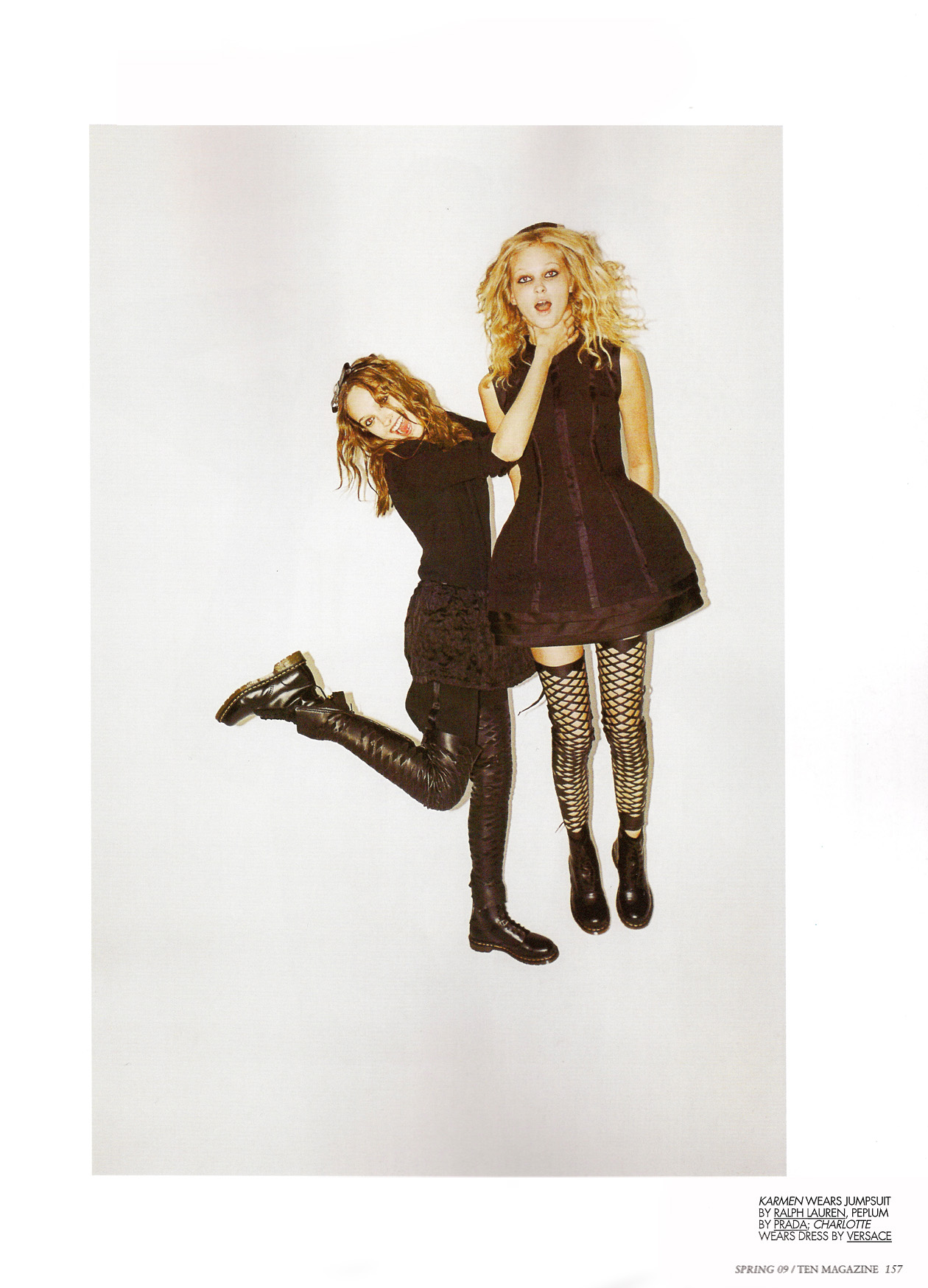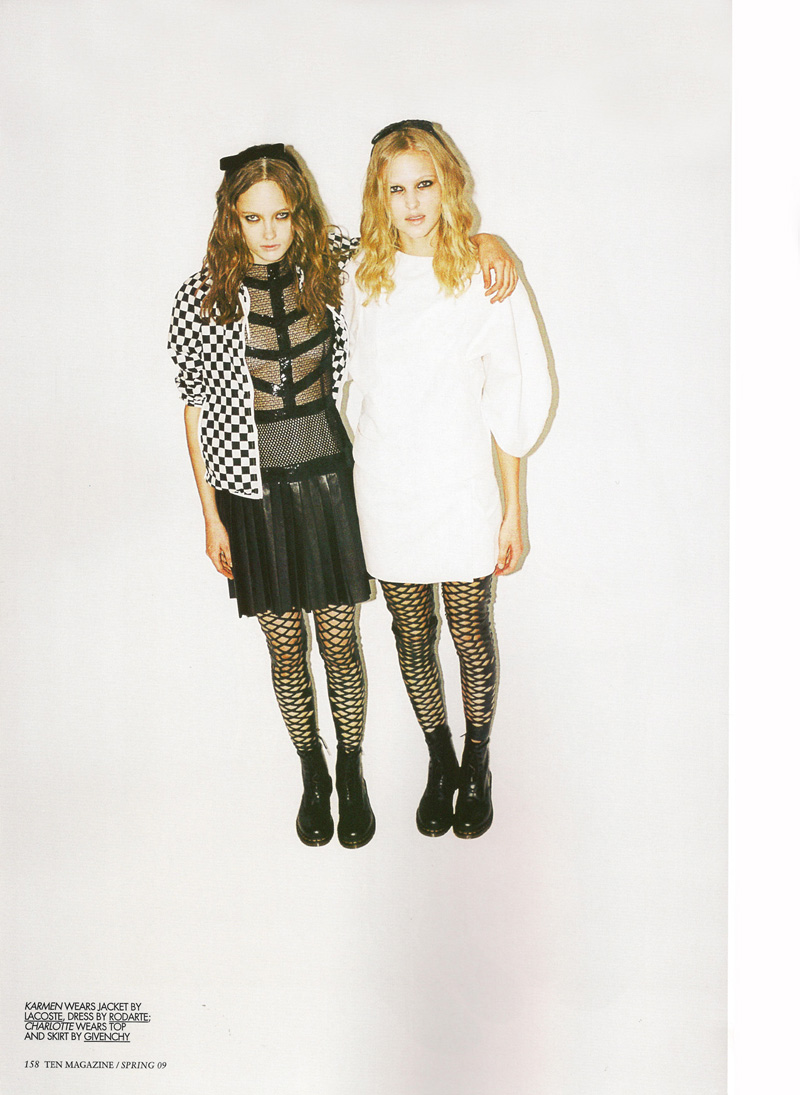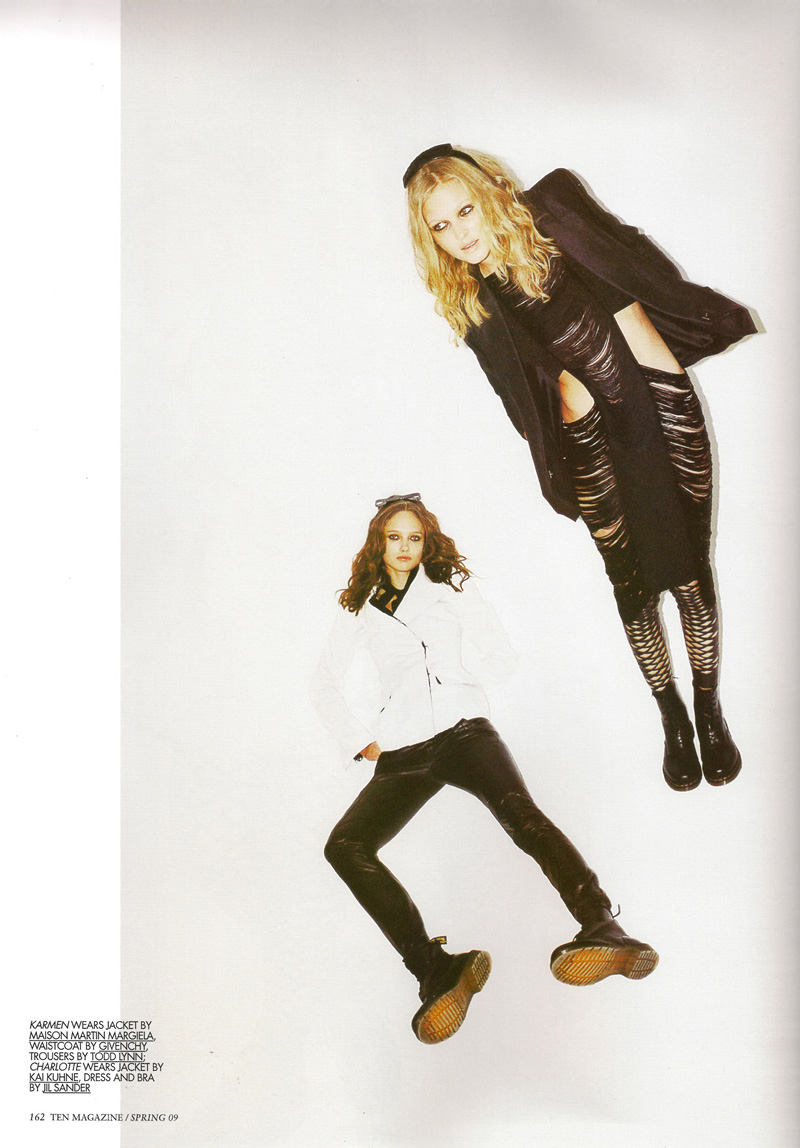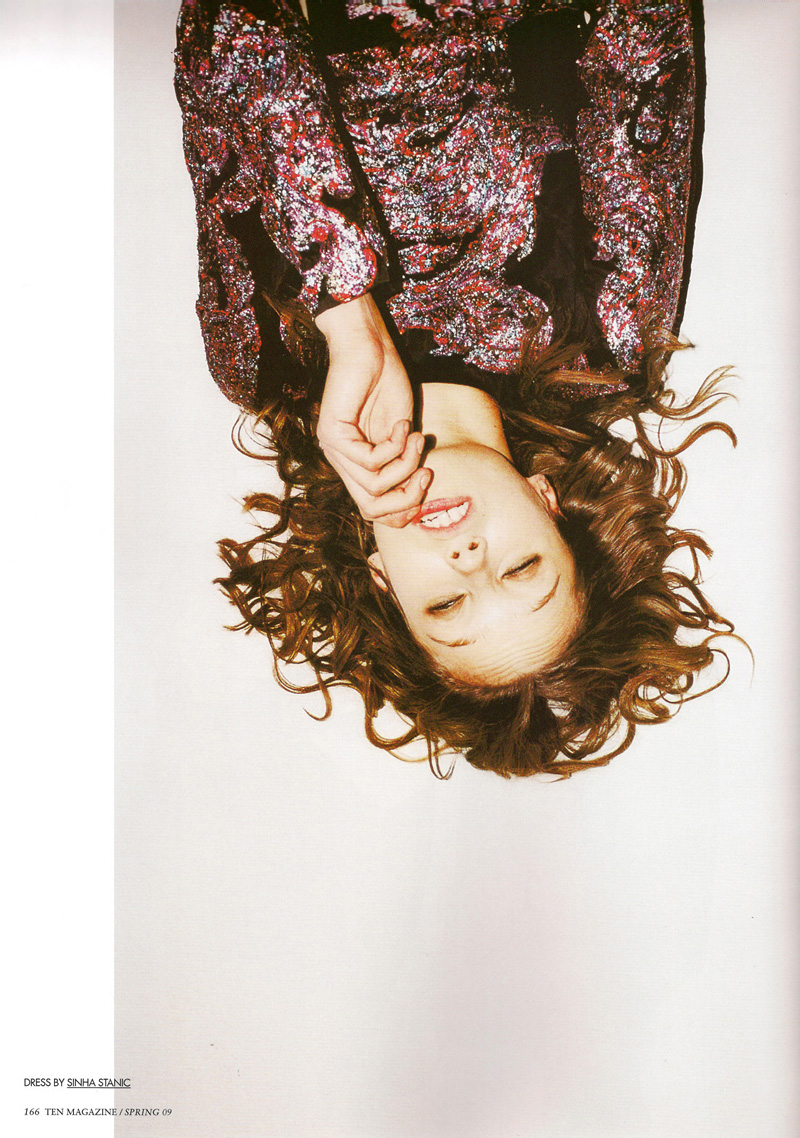 Magazine: 10 (Spring 2009)
Editorial: ROSE: That wonderful time when the sun dips july. She´s tepid. She´s a sometime romanticist and sweeties on a silver tray.
Photographer: Magnus Unnar
Model: Karmen Pedaru & Charlotte Hoyer
source | flyingace @ tfs
Enjoyed this update?