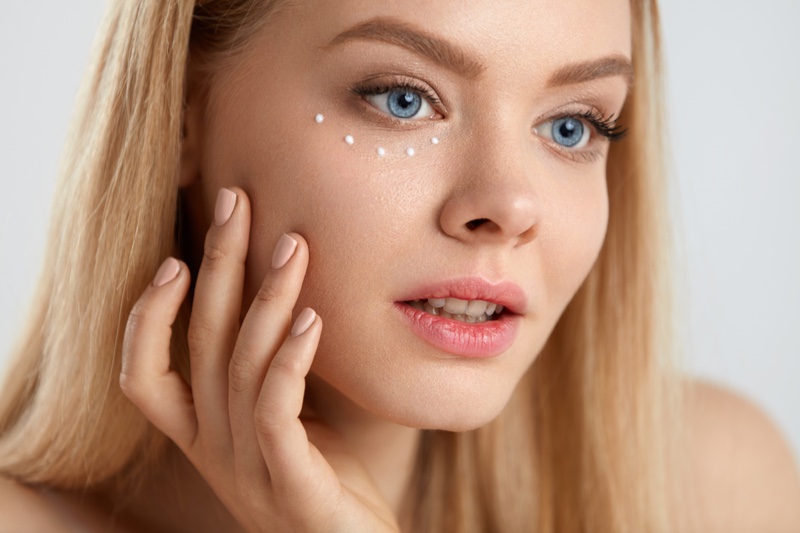 While eCommerce has fundamentally transformed the shopping experience, retail is not dead. Brick-and-mortar skin and beauty stores are still thriving in an environment that feels like it has been swallowed by big names such as Amazon and eBay.
While massive online retail sites make shopping convenient and quick, we can't help but feel like there's something lacking from the internet shopping experience. The very soul of shopping has changed.
There's something uniquely human about visiting a physical location and interacting with product experts on a person-to-person basis. That's why luxury skin care / perfume company Tresor Rare (website) has remained committed to providing an amazing in-store experience. With lavish and glamorous store locations scattered across the globe, Tresor Rare provides customers with a uniquely luxurious retail setting.
The Importance of In-Store Experience (in the Online Era)
In many ways, technology has forced us to sacrifice a piece of our humanity for the sake of convenience. What once was a very human experience, with a salesperson dealing directly with the customer, has now transformed into a one-sided venture, with customers being their own retail guides.
The traditional brick-and-mortar shopping experience plays a particularly important role at this moment in our shared history, simply because it is one of the few activities left that promotes human-to-human interaction.
Tresor Rare understands the humanity of the shopping experience. They understand that holding the product in your hands helps you feel more connected to your purchase, and as a result, more confident about your spending choices.
When Tresor Rare customers shop in-store, they are greeted by beauty experts who are product experts and take the time to understand your specific skin care needs. That's something that is simply impossible to reproduce online.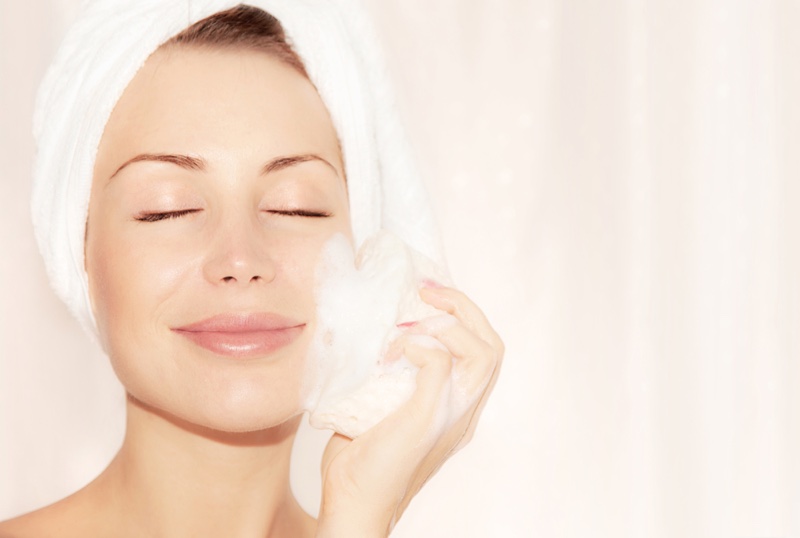 How Tresor Rare Sets Itself Apart from Its Competitors
Many beauty and skin care companies have completely phased out their brick-and-mortar retail stores in exchange for the more cost effective (for them) and less interactive online format. Tresor Rare believes that the live product experience is an important one, which is why they've made physical storefronts a priority alongside keeping a vibrant online presence, like they do with their Tresor Rare YouTube channel.
In addition to their dedication for providing expert product knowledge, Tresor Rare also sets themselves apart by using rare and luxurious active ingredients sourced from around the globe. While many companies have turned to synthetic chemicals, Tresor Rare uses naturally occurring resources, including precious gemstones (such as diamonds and sapphires), deep sea pearls, minerals, and even real gold.
Tresor Rare provides the most lush and luxurious skin care products on the market. The company has rapidly become one of Hollywood's favorite products, with A-listers, movie stars, moguls, and models using the products daily to maintain their youthful glow and smooth complexion; you can get a glimpse of all this, and visit Tresor Rare Facebook page. From celebrities to luxury spas, Tresor Rare has set itself apart as the skin care company of choice for the world's wealthiest and most successful people.
Selected Reviews of Tresor Rare
Stores Around the World
Tresor Rare features amazing retail locations scattered across the world's great cities. Each one of their locations offers a unique experience in a gorgeous geographic setting.
Miami
Located on the southern tip of Florida, this Tresor Rare location caters to the city's 441,000 residents, as well as tourists who flock to enjoy the city's beautiful beaches and tropical climate. The storefront features gorgeous glass doors which allow passerby's to clearly see the beautifully displayed products.
London
After successfully launching retail locations in the United States, Tresor Rare decided to set its sights on the UK, and where better to start than London? In terms of new arrivals, London is the most visited city in the world, and as a result, plays host to more international retailers than any other urban area. Tresor Rare has kept their winning formula intact for their London store, offering beautiful displays and friendly, knowledgeable staff.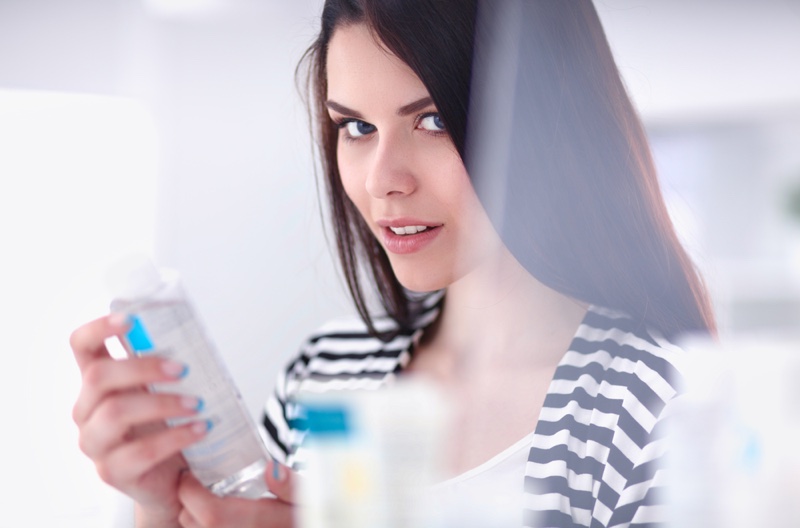 Las Vegas
The 'city that never sleeps' is one of the world's foremost tourist locations, offering world-class casinos, dining, and nightlife, as well as being a leading destination for tradeshows and conventions. Tresor Rare's luxurious store location fit right in with Vegas's high-rolling community and provides the city's business visitors an added confidence boost.
Madrid
Located in the heart of Spain's capital, this Tresor Rare storefront can be easily identified by catching a look at its trademark dotted wall design and front window display. The interior of the location reflects the warmth and calm of the Spanish seaside, with a calm, yet opulent atmosphere. Customers flock to their Madrid location to defy the aging process and help solve their dry skin issues.
Honolulu
Welcome to Hawaii, where the people are just as warm and welcoming as the climate. On top of being one of the world's top vacation destinations, Honolulu is known for its amazing shopping. Surrounded by palm trees and designer stores, this Tresor Rare store provides Hawaii with access to high-end skin care products. While this location holds true to the winning combination employed in their stores worldwide, the serene tropic setting adds something special.
Retail is still alive and well if you know where to look. Tresor Rare proves that, when done right, nothing can replace the in-store experience.