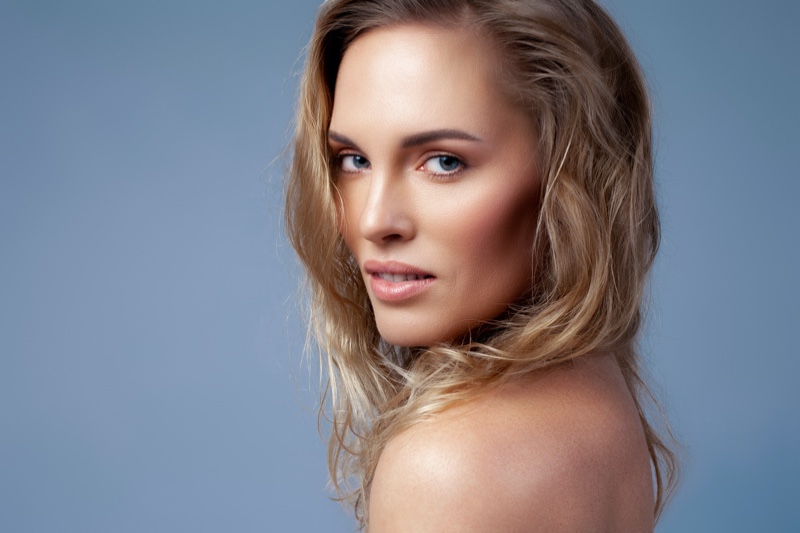 The aging process is inevitable, but that doesn't mean you have to look and feel your age. There are plenty of ways to stay young at heart and keep your body looking its best as you age. Here are a few steps you can take to look and feel more youthful.
Go for Botox Treatment
If you are looking to reduce the appearance of wrinkles and achieve a more youthful appearance, Botox treatment could be an option worth considering. This involves injecting a small amount of botulinum toxin into the muscles in your face, which will help to relax the muscles and reduce the appearance of wrinkles. Botox treatment is generally considered safe.
However, it is essential to choose a reputable clinic or practitioner to carry out the treatment. It is also important to make sure that you are aware of the potential risks involved before going ahead with the procedure. Botox treatment can be pretty expensive, so it is worth considering whether it is something that you can afford to have done.
However, if you are unhappy with the appearance of your wrinkles, then it may be worth the investment. There are many practitioners specializing in Botox treatment online, so it is worth doing some research to find one that is suitable for you. You can also ask your friends or family for recommendations. Once you have found a clinic or practitioner that you are happy with, you will need to book an appointment for the treatment. It is important to remember that Botox treatment is not a permanent solution, and it will need to be repeated every few months to maintain the results.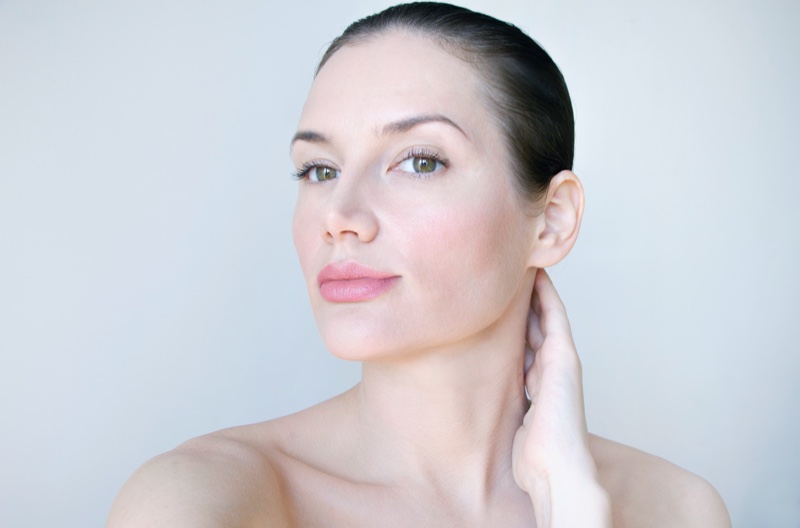 Limit Your Sun Exposure
Although sun exposure is necessary for the body to produce vitamin D, too much sun can cause damage to the skin. This damage manifests itself in the form of wrinkles, fine lines, and age spots. To protect your skin from the sun's harmful rays, it is important to limit your exposure to the sun. You can do this by avoiding being in the sun during the peak hours of 10 am to 4 pm. If you must be in the sun during these hours, make sure to wear protective clothing, such as a long-sleeved top, pants, and a hat. You should also apply sunscreen with an SPF of 30 or higher.
You should make sure that the sunscreen is water-resistant and provides broad-spectrum coverage. In addition to wearing protective clothing and sunscreen, you can also take steps to avoid sun damage by staying in the shade whenever possible. If you are going to be spending time outdoors, make sure to bring an umbrella to provide yourself with some relief from the sun's rays.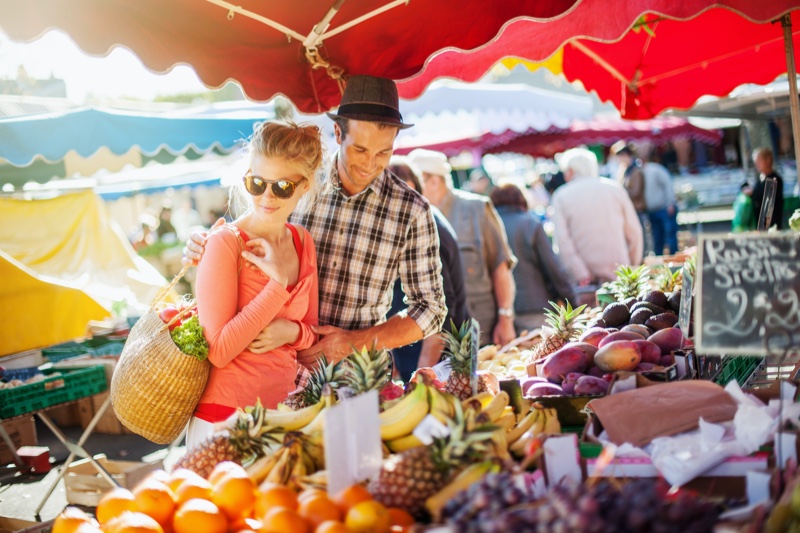 Eat a Healthy Diet
The old saying goes, "you are what you eat," and this could not be more true when it comes to your skin. Eating a healthy diet full of essential vitamins, minerals, and antioxidants will give your skin a natural glow and help to keep it looking young and fresh. There are certain foods that you should avoid if you want to keep your skin looking its best. These include sugary and processed foods, as well as those high in unhealthy fats.
Instead, focus on eating plenty of fruits, vegetables, lean proteins, and healthy fats like olive oil and avocados. The way you eat also matters. Overeating can lead to breakouts and make your skin look bloated and dull. Eating smaller meals more often throughout the day is a better option for keeping your skin looking its best.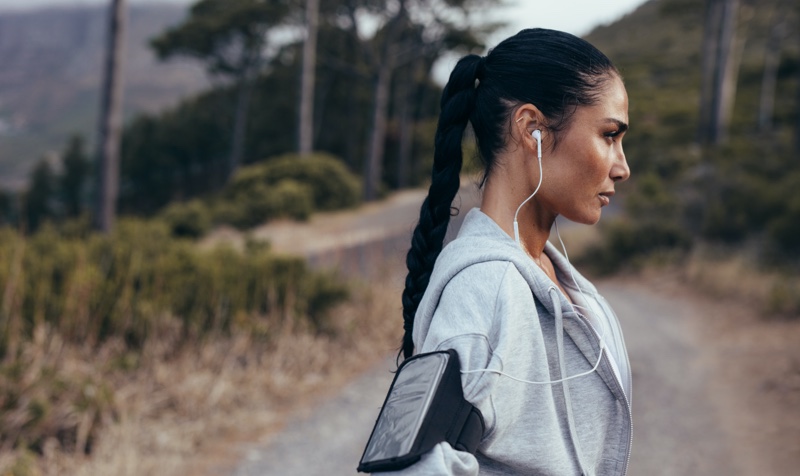 Get Regular Exercise
There are so many benefits of regular exercise, and one of them is that it can help you look and feel more youthful. Working out gets the blood flowing and helps deliver oxygen and nutrients to the skin cells, which keep them healthy and looking younger. It also helps to firm up the muscles under the skin, giving the face a more toned appearance.
There are a few different types of exercise that are particularly beneficial for the skin. Cardio activities like walking, running, and swimming help to increase circulation and get the blood flowing to the face. Strength-training exercises can also help to tone the muscles under the skin and give the face a more lifted appearance.
And lastly, yoga and stretching exercises can help to improve skin elasticity and give the face a more youthful appearance. It's important to find an exercise routine that you enjoy and that you can stick with in order to see the best results.
There are a number of different steps that you can take to look and feel more youthful. Eating a healthy diet, getting regular exercise, and going for Botox treatments are all great options worth considering. However, it is important to find an approach that works best for you and that you are comfortable with. Talk to your doctor or dermatologist to get started.