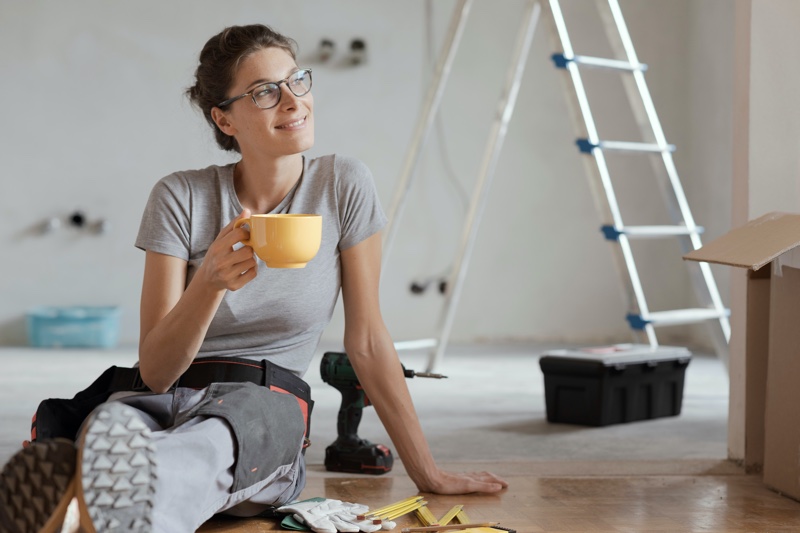 Renovating a house is an excellent thing because it allows you to finally make some remarkable changes and upgrade it to make it even more beautiful. However, if you've never done it before, prepare for some hard work.
Anyone who has ever done it will tell you that it's a pretty challenging process that involves a lot of steps. You have to organize yourself properly, carefully plan your budget and do many other things along the way.
It surely can be stressful. However, if you focus on planning this improvement project and do everything that's in your power to make sure everything goes smoothly, you'll be happy that you've done it. To help you out during this process, we put together some tips that you can benefit from before getting started.
Excellent Ways To Renovate Your House Like A True Expert
Start With De-Cluttering
We live in a society that has a tendency to drown in its possessions. It sometimes looks like people are constantly collecting things without ever getting rid of them. It's completely understandable if you're emotionally attached to certain items, but that doesn't necessarily mean that you should keep everything you own.
Perceive things this way. You do not have to discard anything forever, but at least now during renovation. For these purposes, self-storage is the best solution. We are positively sure that you can find storage facilities nationwide where you'll be able to put all your belongings for as long as it's necessary. This way, you will adequately declutter the space you live in and prepare it for the upcoming upgrades.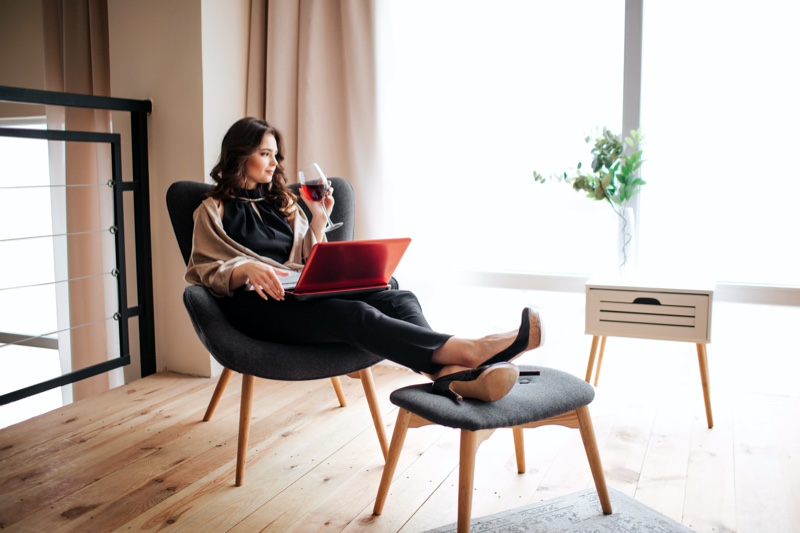 Your Vision Is Extremely Important
One of the most important aspects of this project is the vision. You cannot move forward unless you know what the final product is going to be. It's of huge importance to have an endpoint in mind to develop a solid plan that will tell you exactly what to do to achieve anything you want.
So what are you supposed to do? First things first, start by creating a list of features that you must have. For instance, If you're focusing on renovating your kitchen and you want to have a lovely oversized island, then you should browse websites like Freshome, where you'll be able to gather all the useful tips and info concerning that.
Having a clear vision of your project is crucial in these circumstances. To ensure you have a reference, document all important details. Your list should include necessary items to fulfill your vision, such as desired internal doors, windows, colors, etc.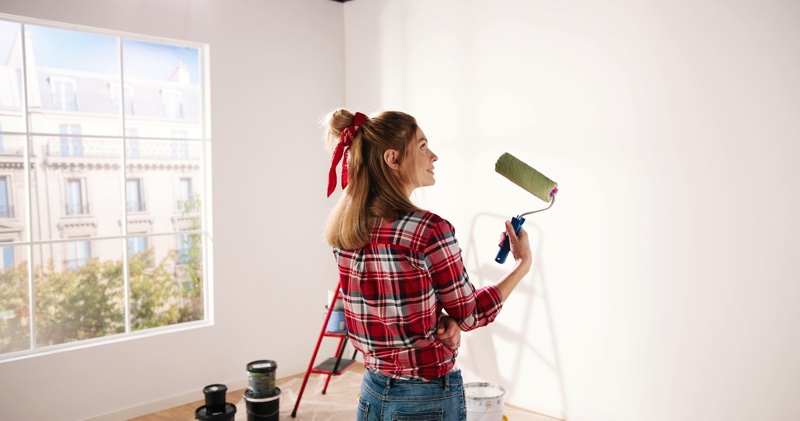 Anything Else That's Worth Mentioning?
Budget, Budget, Budget
There's no proper planning without the budget because no matter how much you're yearning for something if you do not have the means to pay for it, there's no point in planning it. If you're not sure where to start, you can always hunt down some high-quality templates online and utilize them to ensure everything goes according to plan.
The whole point is to go through every factor of your remodel and find a realistic estimate for it. There are a plethora of factors that need to be taken into account, for instance, obtaining the necessary materials, getting permits, labor expenses, and many other things.
If you've been dreaming about renovating your house for quite some time, then you most likely have an idea of how much money you'll need for it. Additionally, employ these estimates to see if the amount of money required is necessary and whether you have enough cash for it.
If you realize that you don't have it, then it would be advisable to make some changes to your plan or maybe postpone this project until you manage to save more money for it.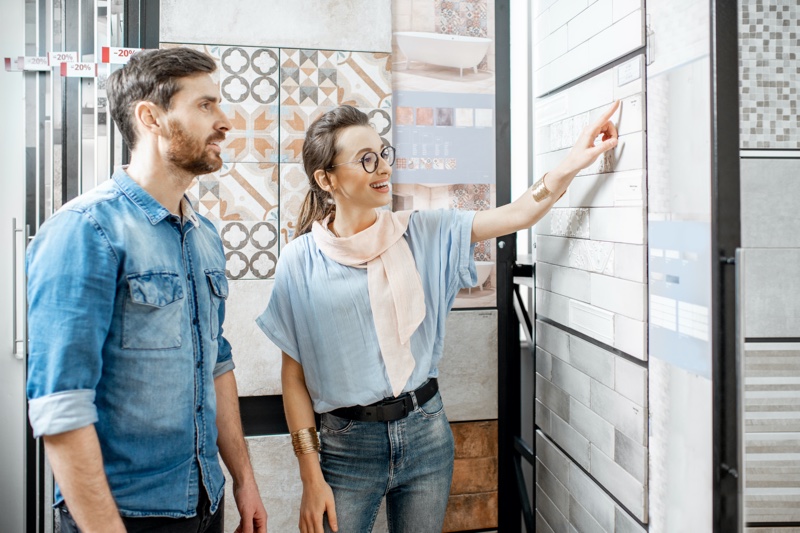 Fix Whatever You Think That Needs To Be Fixed
It doesn't matter whether you are renovating your home just because you feel like it or want to renovate it for added value. The truth is, you cannot live in a space where there are a lot of things that do not work properly.
It's one thing to live in a house that's relatively simple and plain-looking, but it's completely another if you live in a household that has an unsafe wiring system, a leaking roof, air conditioning that doesn't work, etc. If you're dealing with some of these issues, then you must repair them before anything else.
As you can see, remodeling your home doesn't necessarily have to be something that's too complicated or financially draining. However, you still have to make an effort to get the house you want, so be sure to read everything written here and implement it carefully.