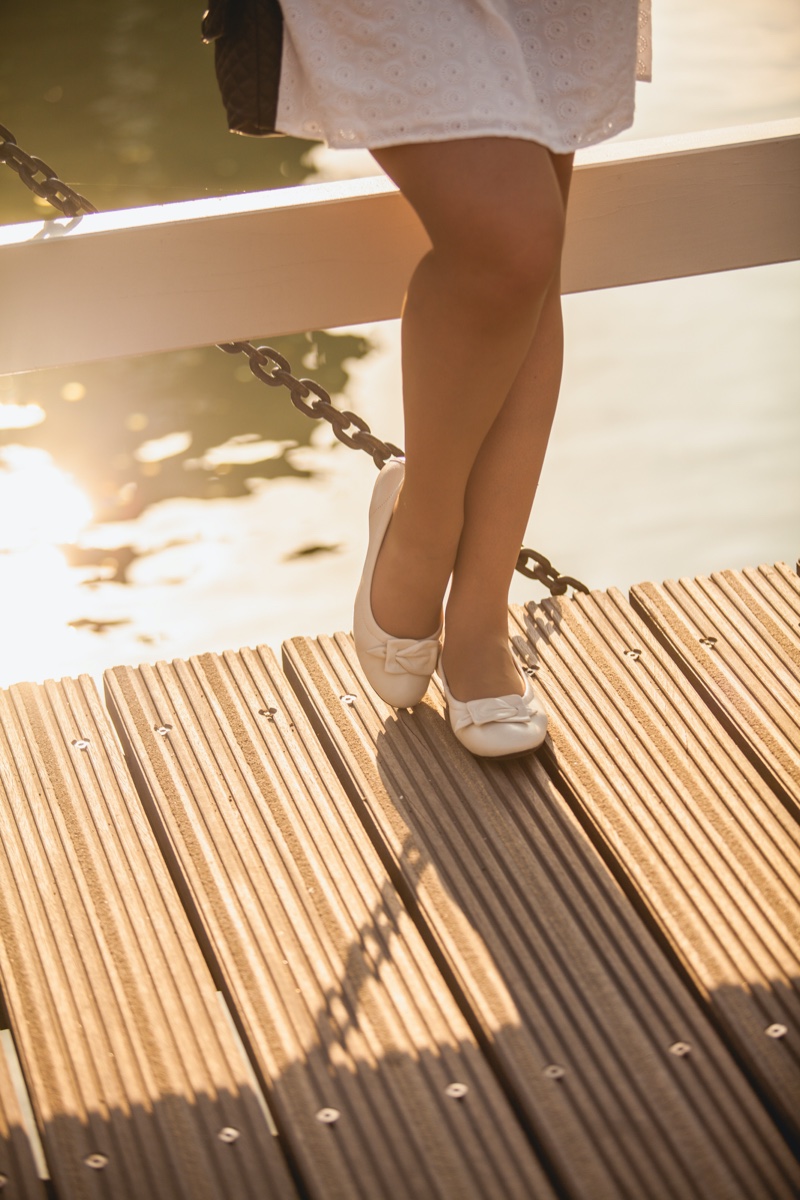 Conventional wisdom will tell you that a stylish look is definitely not going to be a comfortable one. Maybe you'll have to wear heels to be stylish or some tight top that takes your breath away, but the following tips are going to prove that myth wrong.
Slip-Ons
You don't normally think of slippers and slip-ons as the kind of footwear you can wear out, but the reality is you can. Now, no one is saying you can take these types of shoes into an office setting where you have to wear something traditional, but you can definitely wear them out as long as they are stylish slippers and slip-ons. To make sure they are stylish enough, all you have to do is look for options that have been designed and use high-quality materials, like leather.
Linen
Linen shirts and pants have made a comeback in recent years. More people are looking for natural alternatives to things like polyester. Linen is answering that call, and this type of fabric is pretty light. This material is biodegradable, relatively inexpensive, and very stylish. You are going to feel pretty comfortable in this breathable material, and you should be able to wear it almost anywhere since the styles are quite versatile.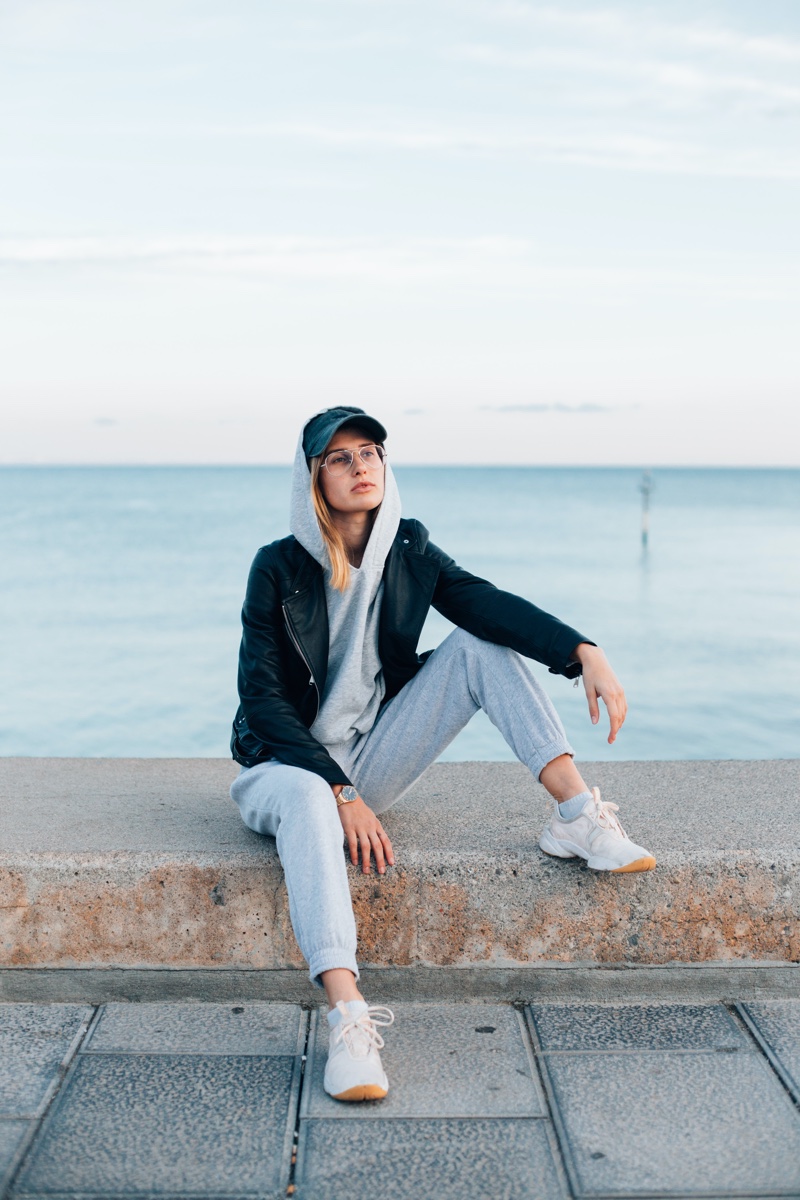 Sweatpants
You might think you can only wear sweatpants when you are at home, but you haven't thought outside the box. There are a number of designers who are now incorporating stylish touches to sweats to make them look more exciting to wear, like leather strips or other interesting design choices. You know how comfortable sweats can be, so you are probably feeling pretty good about wearing them whenever you want, except in a traditional office setting.
Leggings
Leggings are being worn by yoga enthusiasts and runners all over the place, so they are definitely pretty popular. Their natural elasticity makes them comfortable to wear, but now they are becoming acceptable to wear in other settings even some professional ones. Of course, they still have to be paired with a more traditional top to complete the look, but that doesn't take away from the fact that you'll be feeling pretty comfortable in them. Make sure you stick to black or dark brown rather than the more colorful options if you are going to be wearing leggings in settings outside of the norm.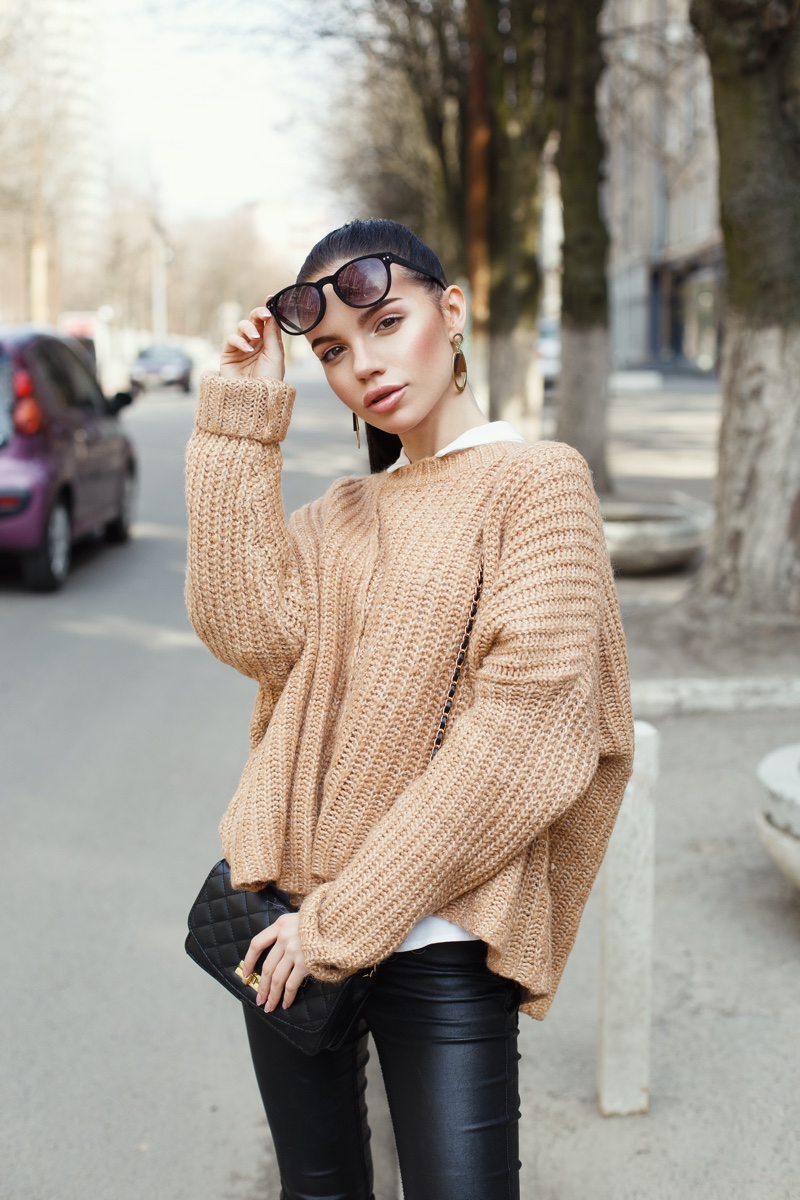 Oversized Tops
Wearing oversized sweaters and shirts is another fashion statement that's made a recent comeback. No way would people actually chose to wear these clothing items outside of their homes, but that is starting to change. Again, it all depends on the material chosen and how well designed the oversized flannel shirts or the sweaters are. For example, you can choose to wear an oversized fine wool sweater, which will not only make you look stylish but pretty classy. You can also choose to wear oversized flannel shirts that have a slightly fitted look that can accentuate your body without exposing too much.
These are just some stylistic choices you can make that will allow you to be as comfortable as you want to be when you are socializing without a care in the world. Talk to a personal stylist to see if you can get additional suggestions you might not have considered just yet.