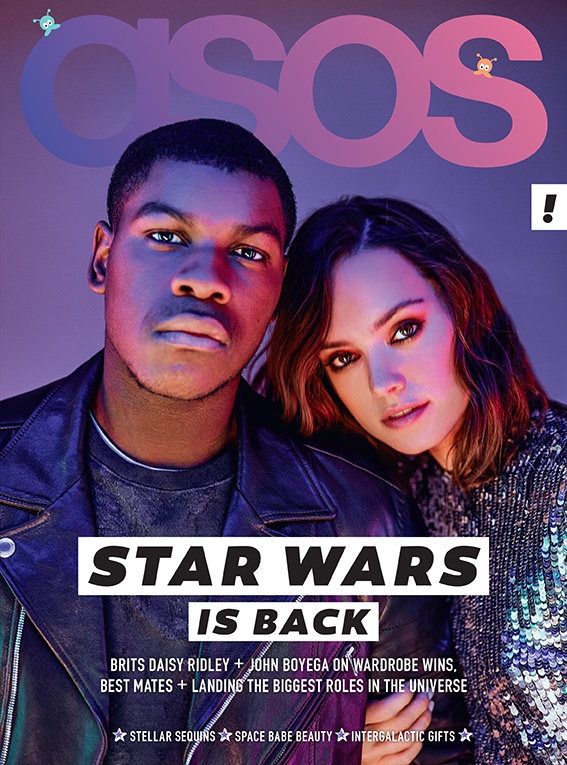 The force is with the December 2015 cover story of ASOS Magazine, who tapping 'Star Wars: The Force Awakens' actors Daisy Ridley and John Boyega for its new issue. The two wear party perfect looks for the accompanying story. The British stars, both 23, pose in show-stopping ensembles with Daisy wearing metallic and sequin styles while John sports cool jackets.
ICYMI: Daisy Ridley: 'The Force Awakens' Shows a Different Type of Female Role Model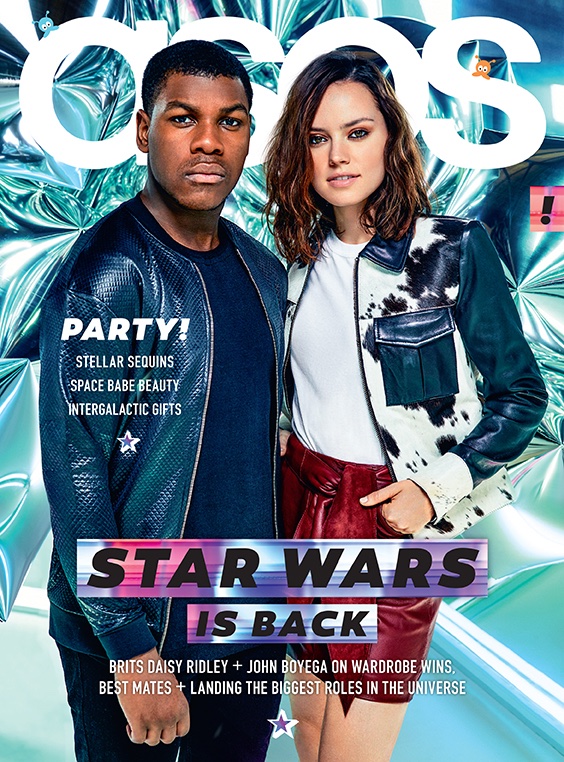 When asked about what it is like to be 20-something today, Daisy told ASOS, "[It's very] exciting. I feel for a 20-something woman especially, the opportunities are broader than they were. People's voices can be heard easier than before. But it's a scary time to be alive, the world is a scary place. Yet it's also exciting, with new voices of hope in our generation, like Malala [Yousafzai]."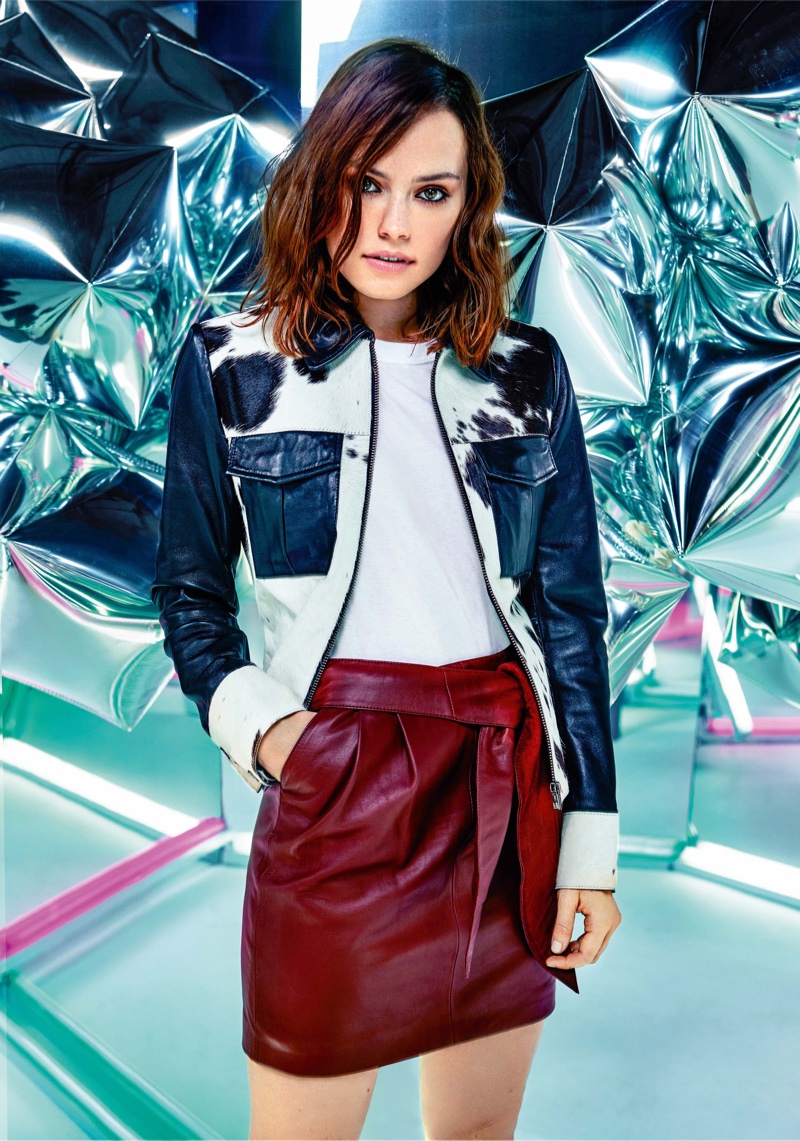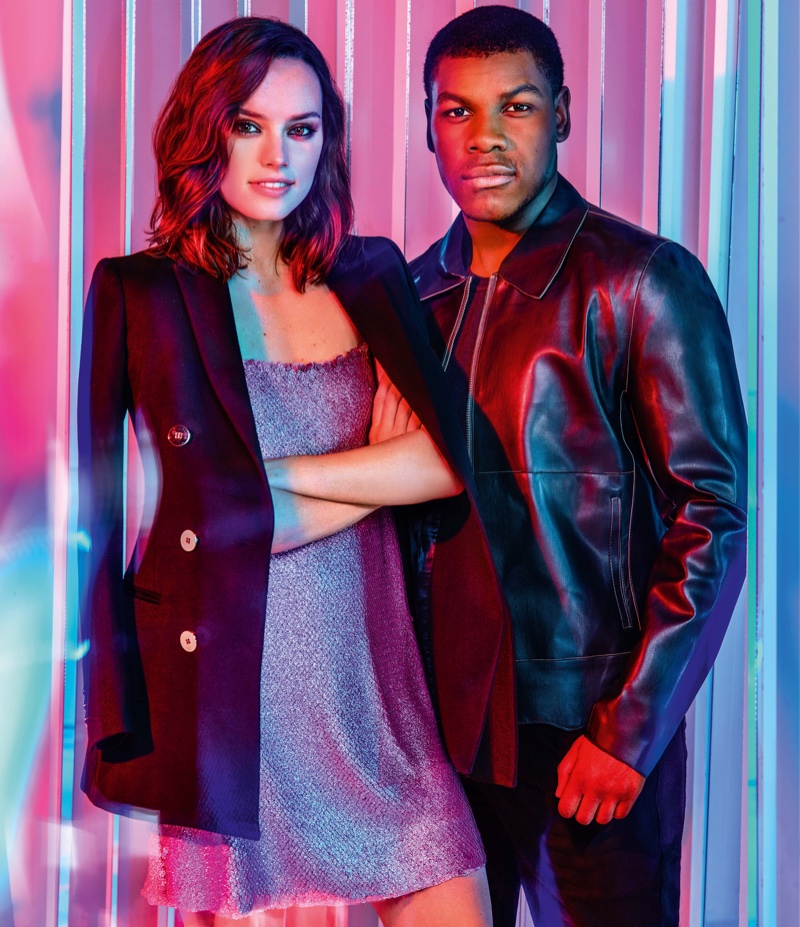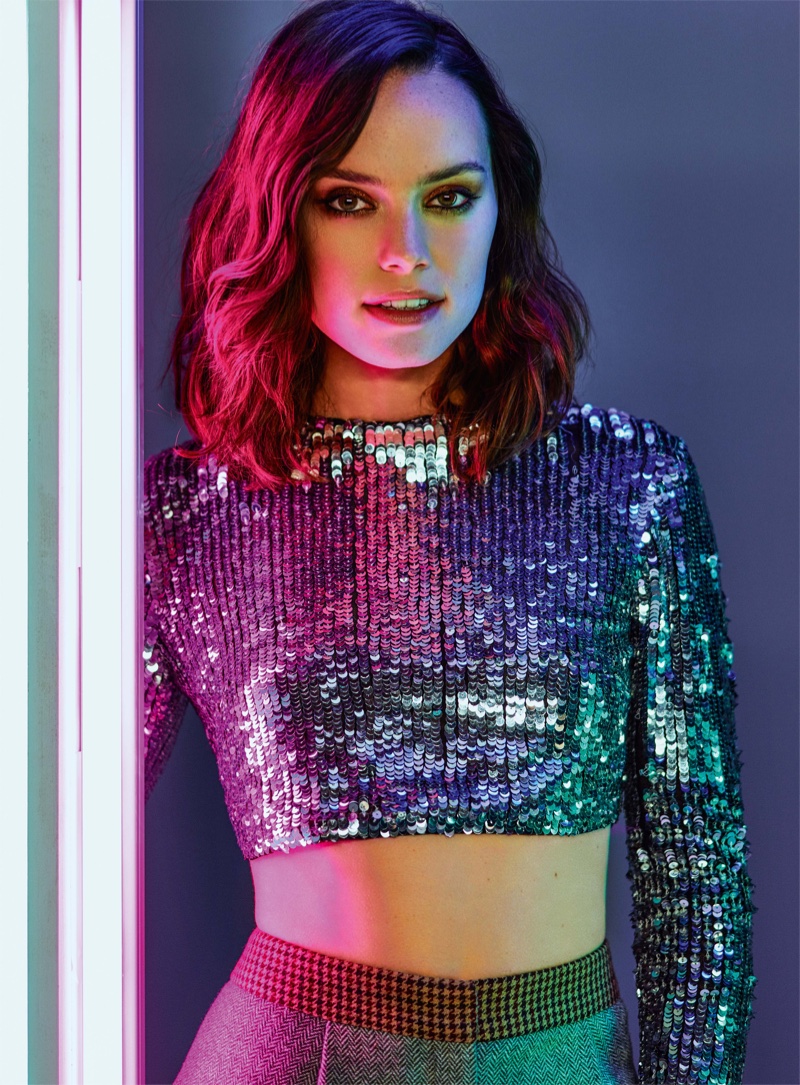 Enjoyed this update?