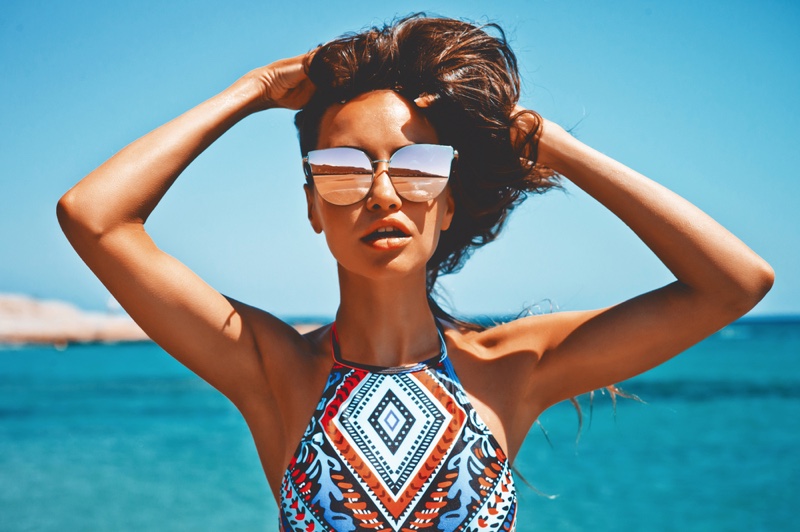 There are certain things that every sartorial person acknowledges you simply must-have in your wardrobe. But maybe you're just starting out on your journey as a fashionista. Perhaps you're intermediate. Wherever you fall on the spectrum of your love for and knowledge of fashion, there's never anything wrong with a quick refresher of the must haves that we all need. Let's take a brief look at what we all need to look and feel our very best every day when we're getting ready.
Stunning Sunnies
If you don't have a pair of statement-making or classic (depending on your aesthetic) or both if you are a collector, a pair of sunglasses, today's the day you start shopping for some. Sunglasses, like your eyes, frame your face and are going to be one of the first things people see when they look at you. Investing in a quality pair of designer sunglasses will take your look to another level, and they'll eliminate the need for a basket full of $20 or fewer pairs. There's nothing wrong with having an affinity for sunglasses and collecting them, but if you don't have a stunning, statement pair of sunnies yet – get shopping!
Cold Weather Go-To
"Cold Weather " might conjure the image of a jacket or coat – which we'll get to in a bit. But we're actually talking about that go-to transitional piece that you put on all the time when the weather is right in between. Think of a classic crewneck sweater or a hoodie. Hoodies look cool on virtually everyone, and there's a lot to be said for investing in a designer one. Most people with a lux, comfy crew neck or sweater grab it in place of a coat, oftentimes depending on the temperature. So, invest in something that you love, that flatters your body type, and that makes you feel super confident.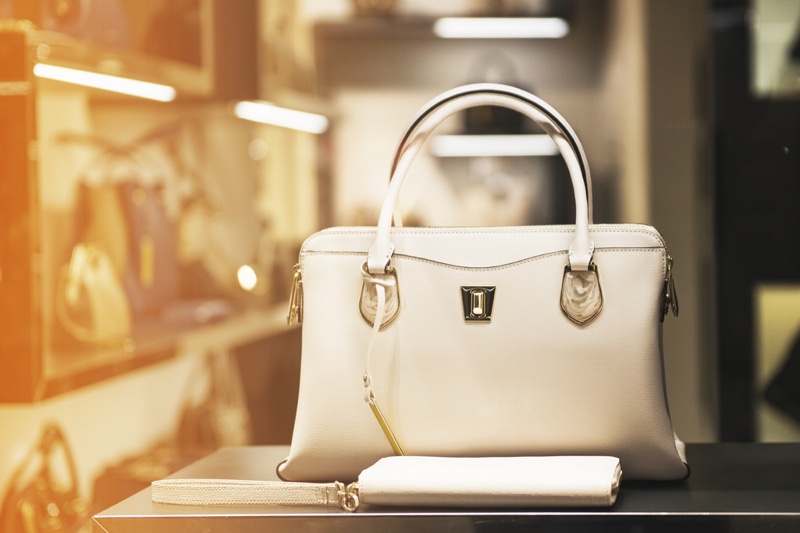 Luxe Bags
If you're like most people, you've got a bag for almost every occasion. But, like most people, you still almost always grab your favorite. You know the one. The bag is the perfect size to fit the necessities of your lifestyle; it looks great with virtually everything and is comfortable. If you haven't already invested in a designer bag, there cannot be enough said about how much of a positive purchase it is. You will instantly feel like your look is elevated, and you feel like you've finally made it. That's not to say that you're materialistic, but there's something about buying one of your first designer backpacks that just makes you feel like an adult.
Jeans For Your Genes
While no one can argue that somehow, the skinny jean has stayed in vogue longer than any other cut of denim, it's actually not flattering on every body type. The cool thing about living in 2021 is recognizing that there is an abundance of clothing just sitting in second-hand shops waiting to have new life breathed into them. So, if you have always felt that the straight leg works best for you, maybe it's a boot and fine if it's skinny, shop for jeans that work with your body type. Thrifting and trying on different types of jeans is fun and a great way to save money. You can easily find pre-loved designer jeans in thrift stores, too, for as little as a couple of dollars. If you're the type of person that wants things brand new and unused, most designers have cuts of all different styles on their websites or in-store. Even bell bottoms are making a comeback right now, and they're flattering on pretty much everyone. Have fun with your denim, and you won't regret it!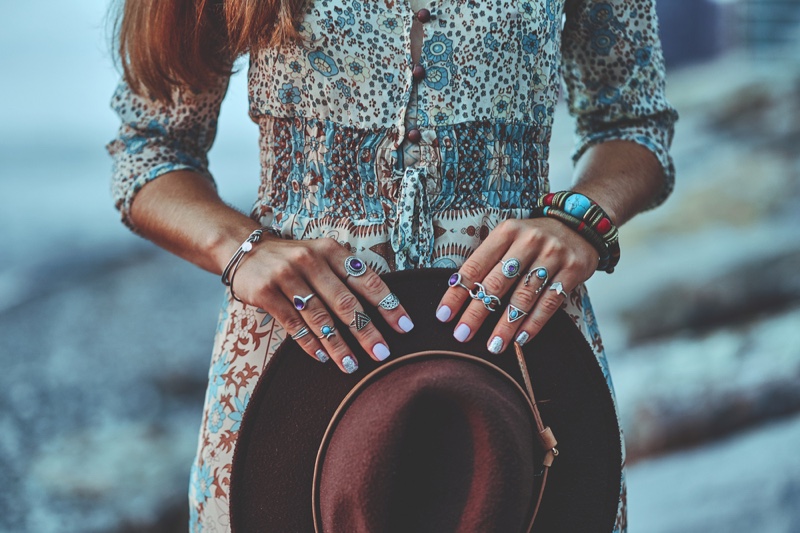 Signature Accents
We're talking about a piece of fine jewelry that you wear every day, likely that you don't even take off. Everyone needs at least one piece like this; sometimes, they are passed down from you from friends and loved ones. But owning genuine diamond earrings or a simple solid gold chain are great investment pieces that tie any type of look together. Plus, if you invest in your own fine jewelry, you can then pass that along to friends and loved ones later in your own life.
At the end of the day, we all know that fashion is ever-changing and evolving. But, some things stay in trend and look good in an evergreen way. Hopefully, this list inspired you to edit or add to your wardrobe where you need to. Happy Shopping!