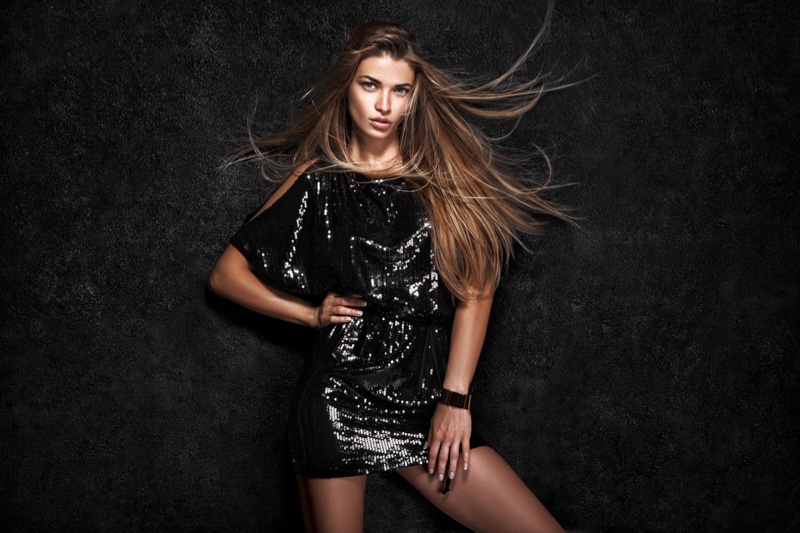 With the now widespread availability of gambling from state to state, it is likely that you have thought about partaking. Maybe you've been in the past, but it was a good ten or twenty years ago. Maybe you are thinking about going when you hit the legal gambling age. There is no denying that there are a number of reasons to want to visit a casino, but whatever the situation is, you want to make sure that you are dressed for the part. Wearing the proper attire to a casino will not only make you fit in with the crowd, but it could give you the confidence that you need to walk away with positive earnings at the end of the night.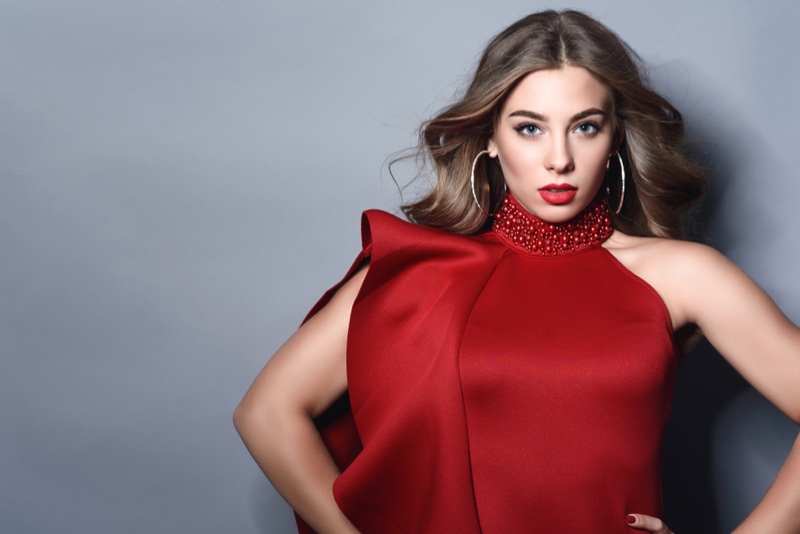 Clothing Options To Avoid
When you start talking about casino attire things can get really murky. And, this is because each different casino will not only have different dress codes, but different people interrupt these codes on a different level. For some individuals, a white-collar dress code might mean two entirely different things. For others, the two might be the same. This is why it is best to start in a familiar place. Whatever the dress codes are there are some clothing options that you want to avoid at all levels. To start off, it is probably obvious that you want to avoid the old work clothes. A set of worn-out faded blue jeans just won't cut the mustard.
That old lazy t-shirt that you use to lounge around the home should stay in the drawer as well. As far as shoes go, you want to make sure that you are avoiding sneakers and flip flops. Flips flops would not only conflict with all the walking that you are going to be doing, but sneakers are going to look even more out of place.
Checking The Dress Codes
As was mentioned above, each different casino is going to set a different dress code. Luckily, this is something that can easily be found online. All you have to do is visit the official site of the casino that you are thinking about visiting and the information should be listed there. If not look for the contact us section and shoot over a quick e-mail. You can even make a phone call if you want to take it a step further just to be sure. Heck, remember that you can avoid this hassle altogether by gambling online with quality providers like online pokies Australia.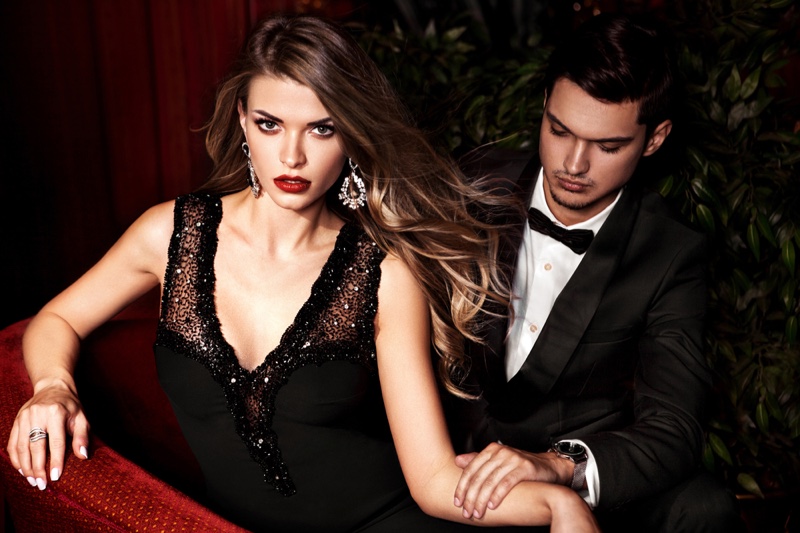 Understanding The Dress Code
Just because you know the dress code it doesn't mean that you still know how to interrupt it. In fact, this is exactly where most people go wrong. When you see a white tie listing, you should automatically think about the fanciest casino setting that you have ever seen. Probably something out of a James Bond movie. A white tie can mean anything from a fitted black dress coat with tails to a studded shirt with cuff links. A black-tie dress code would be the next in line for formality, and it can mean anything from a simple dinner jacket to black formal shoes and socks.