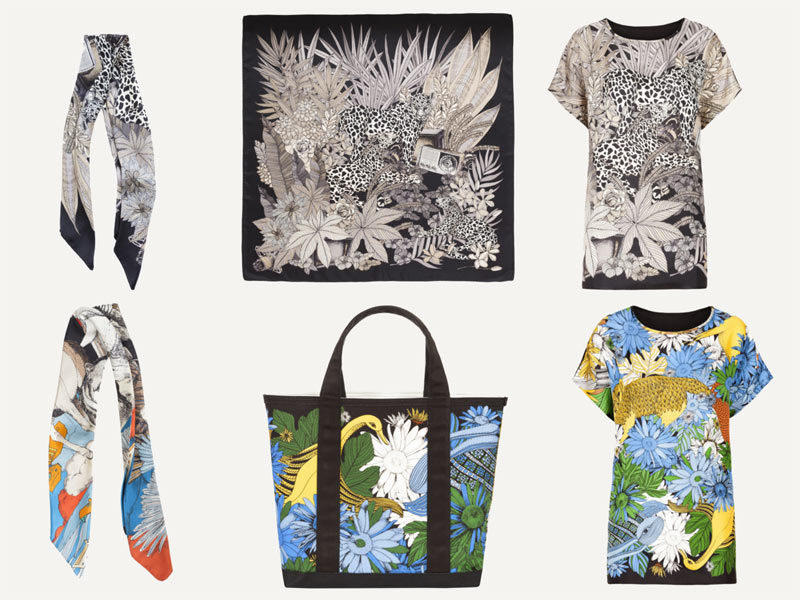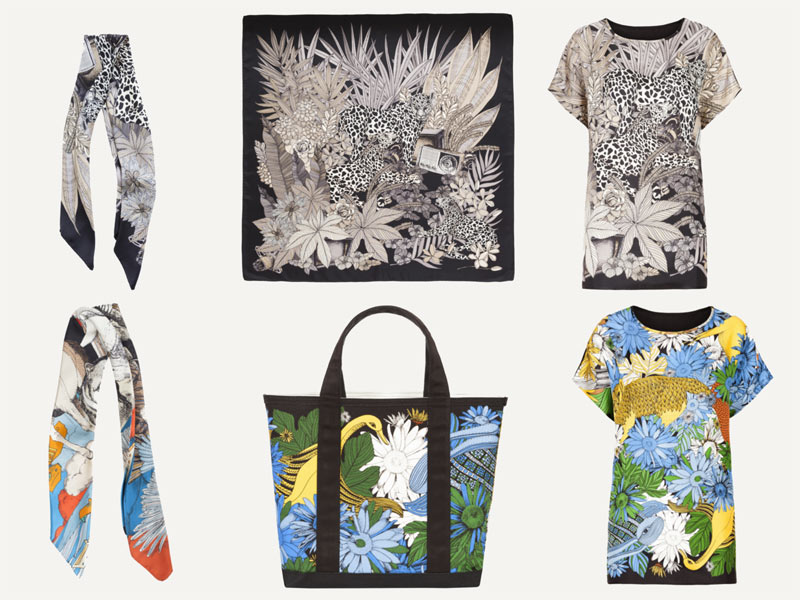 Carte Blanche
–
Sportmax
taps co-founder and curator of Art Basel Miami,
Ambra Medda
, for its "Carte Blanche" capsule collection. This is the fourth year that Sportmax has collaborated with a creative to produce a limited-edition line of clothing and accessories. Medda worked with Chinese illustrator Ying Wu to create surreal graphics featuring a blend of animals, urban scenarios and technology.
"The designs are extremely joyful and colorful, even playful with funny imaginary animals and objects from the future mixed with relics from the past. The work is somewhat deceiving given that it is highly decorative; yet if you look closer you start to realize that there is a whole other dimension that brings you back to a starker reality," says Medda of the designs. The new "Carte Blanche" collection from Sportmax is available in February.